Digital got you dazed?
Type it below, and we'll show you what we've written about it!
How to SEO Test Your Business Website to Drive Search Wins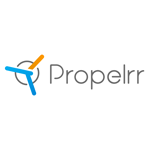 Propelrr

13 Sep 2023

8

min

read
Search engine optimization (SEO) is the process of optimizing your website to rank higher on search engine results pages (SERPs).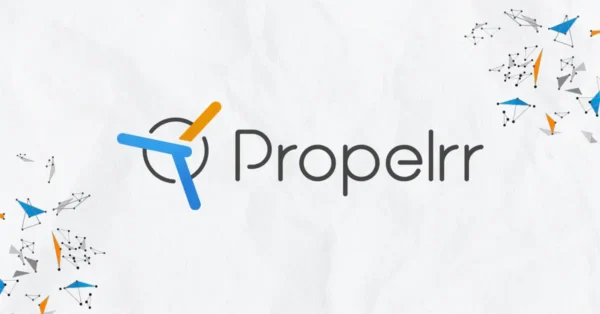 An SEO test, therefore, is the primary way in which experts check their domains for success with search today.
SEO testing is the process of running various tests to ensure your website is up-to-snuff by today's digital standards. It's a crucial part of the optimization experience. With the help of small SEO tools and techniques, you can experiment on ways to improve your loading speed, optimize content for relevance, ensure proper backlinking, and more.
With a good domain, you can ensure a great reputation for your brand online. By maintaining a high-ranking website, you're also ensuring high authority for your business on every search engine.
Understand SEO better by learning the importance of SEO testing and the different ways to perform them.  Check out this guide to the nine best SEO tests for your brand's digital marketing channel right now.
Types of SEO checking and testing
There are tons of ways for you to conduct a checkup for your domain's success on search. Looking for the right one to perform for your business? Here are nine examples of SEO tests you can do to ensure digital wins for your brand this year.
So make sure to try out AI tools to leverage automation for your time-consuming SEO tasks. With a technologically advanced SEO audit tool, you can unlock more time and resources for better strategies and marketing for your business domain this year.
Expert SEO audit tool suggestions
Now that you know the types of testing you can perform for your brand's domain, it's time to equip you with the best tools possible to conduct these practices today. Take a look at this list for the top tools you can use to execute expert SEO practices right now:
SEO site checkup best practices
Given all these tools and experimentation methods, there's no way you won't succeed in optimizing your digital marketing channel for search this year. So make sure to check out these last few bits of advice on website analysis best practices for your business' platforms right now:
Test constantly. When improving your brand's domain, one thing you should do is to test your elements as often as possible. This ensures you're weeding out old elements and replacing them with new and valuable ones for your visitors online.
Optimize for mobile. Majority of consumers access web domains on mobile, so make sure to maximize your engagements by making your domain mobile-responsive.
Build authority by linking websites with relevant content. By linking to other credible websites, you're providing these platforms with an incentive to link back to your domain, thus boosting your own authority and increasing your SERP ranking.
Don't be afraid to reuse old content. In repurposing old content, you're making your production strategy a lot easier. You're also increasing value to your brand with updated content from your business niche and industry.
Be open to learning new testing strategies. There will always be new techniques and strategies for SEO training in today's digital age. Remain open to learning new things in search, so that you can always level up your optimization knowledge too.
Key takeaways
SEO checking is a constant process of testing and optimizing your domain for better results in the long run. Remember to bring these key takeaways with you as you embark on this long journey towards search engine success today:
Engage every aspect of digital marketing. From web development to content marketing, improving your platform for search means that you have to gain an expert understanding of your brand's entire digital marketing framework.
Utilize all-in-one SEO audit tools. This way, you can get the most domain optimization possible out of just one or two site checkup tools.
Leverage an agency's expertise. No one can manage the entirety of their brand's SEO on their own. So make sure to get the best digital marketing services available to drive search success for your business.
If you have any other questions, send us a message via our Facebook, X, and LinkedIn accounts. Let's chat.
Subscribe to the Propelrr newsletter as well, if you find this article and our other content helpful to your needs.
Subscribe Now
Choose topics you want to get regular updates on: