Digital got you dazed?
Type it below, and we'll show you what we've written about it!
Working Smarter: Off-page SEO Tactics That Deliver Twice the Value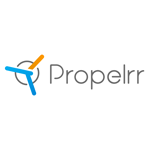 Propelrr

01 Dec 2022

3

min

read
These off-page SEO tactics will up your rankings as quickly as you could using other techniques.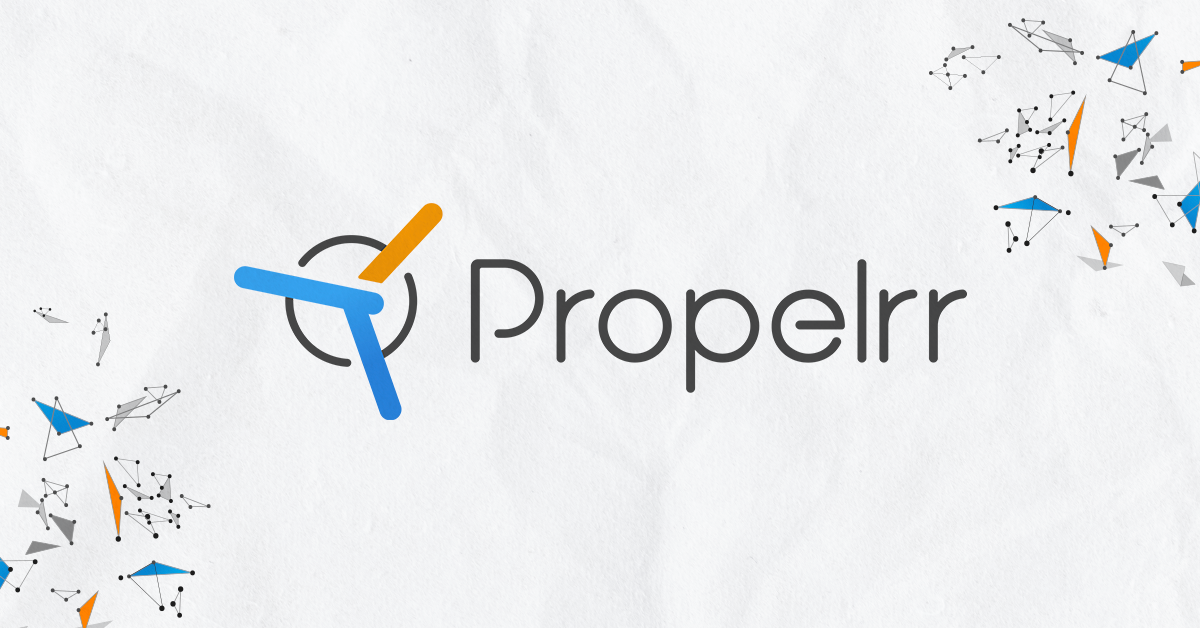 If you're like most small business owners, you wear a lot of hats. You're responsible for everything from accounting to marketing to customer service, and it can be tough to find the time to do everything that needs to be done.
That's why it's so important to work smarter, not harder. And when it comes to your digital marketing efforts, one of the best ways to do that is to focus on off-page search engine optimization (SEO) tactics.
What is off-page SEO?
What is off-page SEO? Simply put, it's anything you can do to promote your website or blog that doesn't involve making changes to the actual site itself. That includes things like guest blogging, social media promotion, and directory listings.
And while it might seem like off-page SEO tactics take more time than on-page SEO tactics (like optimizing your website for certain keywords), the truth is they can actually deliver twice the value.
ADDITIONAL RESOURCE: Establish Website Credibility With This Off-Page SEO Checklist
Super-charged off-page SEO tactics
Here's a closer look at three off-page SEO tactics that are sure to help your small business succeed online:
1. Guest Blogging
One of the best ways to get exposure for your small business is to guest blog on other people's websites. When you guest blog, you get access to a whole new audience of potential customers, and you also get a chance to show off your expertise.
Make sure you only guest blog on reputable sites in your industry and be sure to include a link back to your own website in your author bio.
2. Social Media Promotion
Another great way to promote your small business online is through social media. Platforms like Facebook, X, and LinkedIn offer incredible opportunities for businesses of all sizes to reach new customers.
And best of all, social media promotion is absolutely free! Just make sure you're creating quality content that will resonate with your target audience.
READ ALSO: A Guide to Choosing the Best Social Media to Drive Traffic
3. Directory Listings
Finally, don't forget about directory listings. These are online directories where businesses can list their contact information, products or services, and website URLs.
Directory listings are a great way to help potential customers find your small business online—and they can also help improve your search engine rankings.
Just make sure you're listing your business in relevant and well-established directories.
ADDITIONAL READING: Real Case: How To Combat SEO Dirty Tricks Damaging Your White Hat Works In A Friendly Manner
Key takeaways
With so much on your plate, you're going to have to work smart with your digital marketing efforts so that you can scale at the pace you want.
Thankfully, with the off-page SEO tactics mentioned above, you can very well do that. In line with the goal of working smart, remember as well to:
Set clear objectives. That will help you focus on the efforts that matter and those that don't. This will also help you track and measure performance accordingly.
Mind your metrics. These are your best signals for when an effort is working or not. Use your analytics tools wisely and determine which strategies are not performing well. Scrap those, in turn.
Don't spread yourself thin. Focus your energy on a handful of effective strategies first. If you must expand your bandwidth, then experiment with small executions first so you have baseline data on how to use and leverage it.
Do you have your favorite off-page SEO tactics? Let's talk about them on Facebook, X, and LinkedIn. We'd love to hear them.
For more tips on how to scale your online marketing efforts, subscribe to the Propelrr newsletter and we'll deliver them straight to your inbox.
Subscribe Now
Choose topics you want to get regular updates on: