Digital got you dazed?
Type it below, and we'll show you what we've written about it!
Content Marketing Social Media Management & Marketing
Recommended Social Media Sizing Tips for Digital Marketers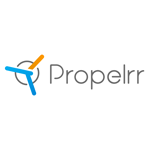 Propelrr

01 Sep 2023

7

min

read
As the needs and trends for online users change, so do the standards for social media sizing.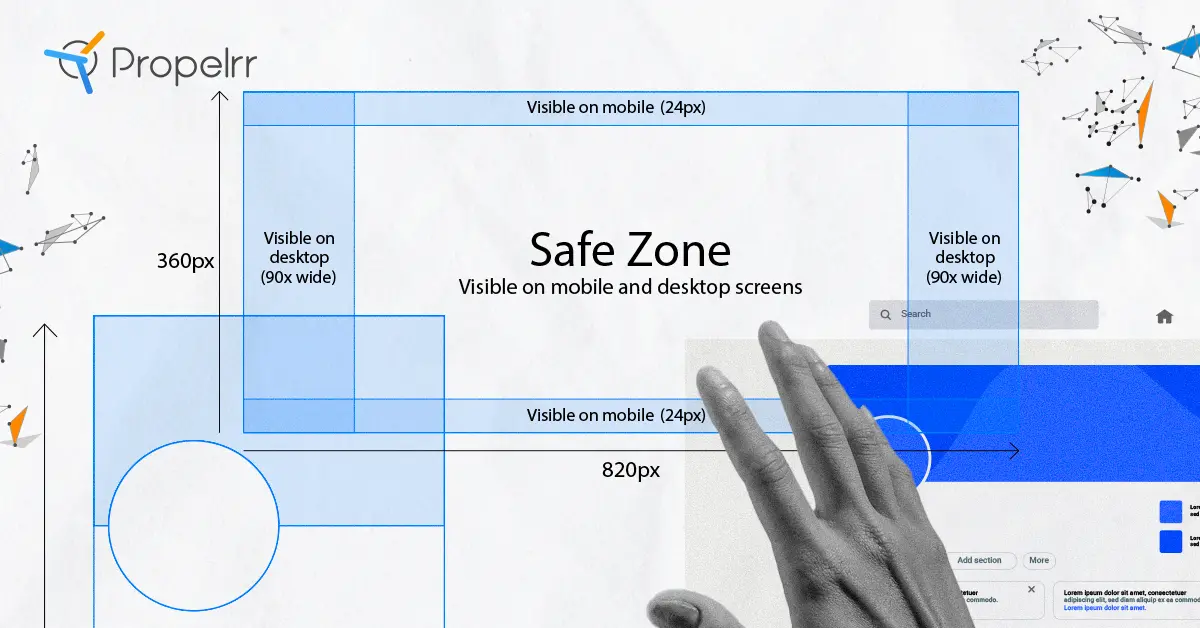 Each platform has its own set of guidelines and dimensions for photos, videos, graphics, and other types of content. But these standards change so constantly that even the best digital marketers can suffer the cons of keeping up with pixel image sizes, video dimensions, and more.
So what's your social media business strategy to optimize your content and keep up with the ever-changing standards this year?
Stay on top of the latest tips and image resolution enhancer techniques today. Check out this guide for the most up-to-date standards for your social media marketing success right now.
The importance of developing your visual content
Visual content reigns supreme in digital marketing today. There's no avoiding it anymore – not only do visuals help to make your content more appealing, but they also serve to communicate your brand more clearly to audiences.
Photos, videos, graphics, and other forms of content are excellent marketing tools that help make your business more memorable for social media users. They give audiences more information on your brand, communicating your unique story, voice, and personality to them as well.
With well-done designs across all social media platforms, you can ensure that audiences will remember your brand's name, story, and unique voice. This is why it's imperative that you optimize your photo and video content to garner the best results for your business online.
Social media sizing and asset design guide
Have a better idea of why social media sizing matters to your brand's success now? Then take a look at these design guides to execute the best content possible for competitive social media platforms like Facebook, TikTok, Instagram, and more.
1. Facebook
As the most popular social network to date, Facebook is a platform that you'll definitely want to optimize for today. From photos, to videos, to Carousels, and even Stories, Facebook has them all. So increase the quality of images and picture layouts by following these content guidelines:
2. X (formerly Twitter)
Tweets with images usually get more likes, retweets, and click-throughs than other non-image Tweets, because they tend to be more engaging and eye-catching than plain-text Tweets. With visual content gaining three times more engagement than others, optimizing images for Twitter becomes imperative to your marketing strategy. Here are some recommended size guidelines you should follow for this social platform:
3. TikTok
Optimizing for TikTok is a necessity because of how popular the platform is among social media users today. So if you want to find success online, then you need to ensure that your content follows these guidelines for the best possible digital marketing outcomes.
4. Instagram
As a visuals-forward social network, optimizing things like your picture layout or pixel image sizes are critical to your marketing success on Instagram. Keep in mind the following guidelines to ensure the best quality content from your brand's account:
5. LinkedIn
Given how LinkedIn is used to connect your profile or business with other businesses in the industry, you'll definitely want to provide a professional impression for your audiences on this platform. So make sure to edit photo sizes to these guidelines for the most optimal results:
6. YouTube
Want to find business success on the most popular video streaming platform today? Then make sure your photo and video content align with these sizing guidelines for YouTube first:
Best practices to optimize your picture layout
Whether you post photos, videos, or other important forms of content for your business, you should make it a priority to optimize them to the best of your ability today. So check out these additional tips and best practices to increase the quality of images, videos, clips, and other media you post online:
Increase the quality of an image, create great impact
The impact of attractive visual content on your brand can be huge – if you do your social media sizing right.
You're not just creating visual content for the sake of making something pretty, after all. You're producing photos, videos, graphics, and more to effectively tell the story and message of your business online. So create great impact and drive digital wins by being calculated with your social media strategy this year.
Key takeaways
Ready to optimize your socials with the right asset sizes today? Then remember to bring these key takeaways with you as you create great digital impact with your visuals this year:
If you have any other questions, send us a message via our Facebook, X, and LinkedIn accounts. Let's chat.
Subscribe to the Propelrr newsletter as well, if you find this article and our other content helpful to your needs.
Subscribe Now
Choose topics you want to get regular updates on: