Digital got you dazed?
Type it below, and we'll show you what we've written about it!
3 Types of Ads You Can Start Experimenting With on Twitter (X)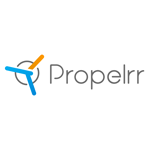 Propelrr

01 Dec 2022

4

min

read
Dip your toes into Twitter Ads with this list of cost-effective formats.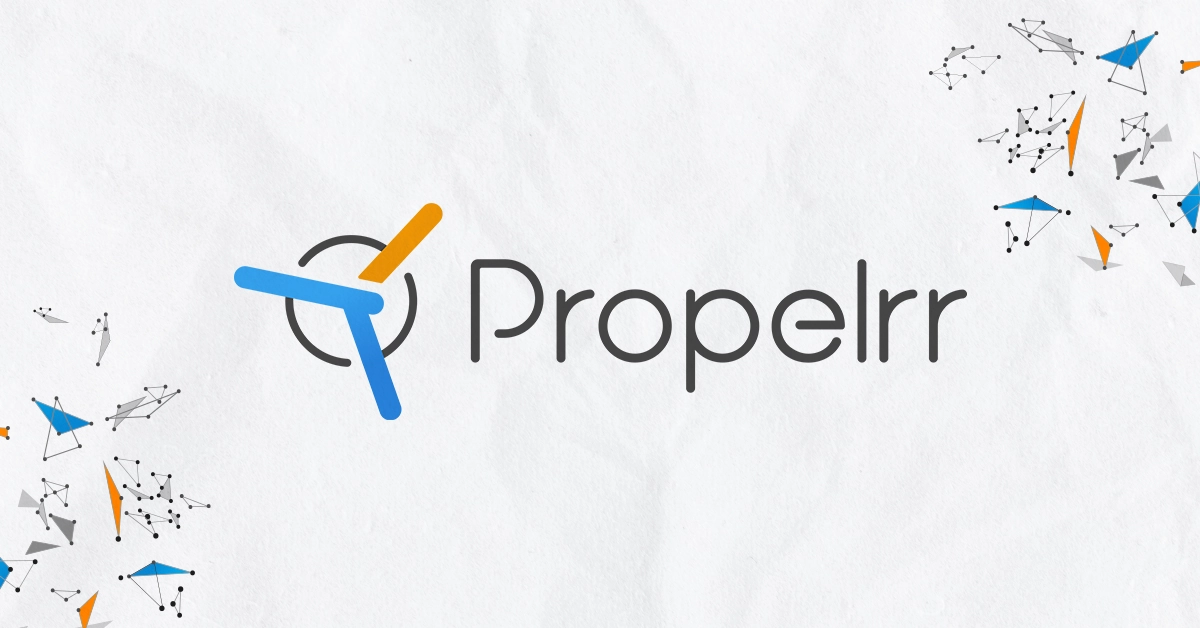 Pay-per-click advertising, specifically social media advertising is a great avenue for boosting brand reach and awareness.
As a small business owner, you're always looking for ways to get your product or service in front of new eyes. And what better way to do that than through the power of social media?
But of all platforms, one of the most little-explored is Twitter Ads. That's because with all the available options, many businesses are not sure where to start and see concrete results. After all, you can't just throw your money into all of them praying for results.
ACCOMPANYING RESOURCE: Guide to Optimizing Every Paid Digital Advertising Channel Online
Your investment should have guaranteed results, or else squander your resources.
To help you find the best route to take, we've assembled this list of the most cost-effective forms of Twitter Ads.
Types of Twitter Ads small businesses can explore
Below, we discuss the type of Twitter Ads you can begin exploring as a small business. Study them carefully so you can see which ones fit your business objectives best.
1. Promoted Tweets
Promoted Tweets are tweets that you pay to appear at the top of search results or in users' timelines. They look just like regular tweets, except they have a "Promoted" label above them.
Promoted Tweets are a great way to ensure that your message is seen by people who are interested in what you have to say. And best of all, they're very cost-effective.
With Promoted Tweets, you can set your own budget and only pay when someone clicks on your tweet.
Best practices for Promoted Tweets
When creating a Promoted Tweet, it's important to keep the following in mind:
Your tweet should be interesting and relevant to your target audience.
Your headline should be catchy and interesting.
Your tweet should include a strong call to action.
2. Promoted Accounts
If you're looking to get your brand in front of more people, Promoted Accounts are a great option. Promoted Accounts appear in the "Who to follow" section of X, and they're targeted at users who might be interested in your brand based on their interests and other accounts they follow.
Promoted Accounts are very cost-efficient, and they're a great way to grow your audience organically.
Best practices for Promoted Accounts
To get the most out of your Promoted Accounts campaign, make sure you:
Target the right users
Use relevant images and videos
Keep your tweets interesting and engaging
Use strong calls to action
3. Promoted Trends
Promoted Trends appear at the top of the list of trending topics on X. They're a great way to get people talking about your brand or product during events or conferences.
And because Promoted Trends are targeted at users based on their interests, you can be sure that the people who see them are already interested in what you have to say.
Promoted Trends are the priciest of the bunch, but they're worth it if you're looking for high-level exposure for your brand.
Best practices for Promoted Trends
Below are tips for how you can optimize your Promoted Trends for the best performance:
Make sure your campaign is well-targeted. Promoted trends work best when they are targeted to a specific audience.
Keep your message short and sweet. The average user has only a few seconds to see your promoted trend, so make sure your message is clear and concise.
Use eye-catching graphics. A good graphic will help grab attention and increase engagement with your campaign.
Promote engaging content. Trends that generate a lot of discussions tend to be more successful than those that don't.
Test, test, test! Always experiment with different types of content and targeting to see what works best for your business.
Benefits of Twitter Advertising
Before we let you go, we'd like to cap this off with a few reminders on the benefits of Twitter advertising.
Here are some of the key advantages:
Increased brand awareness. Advertising on X can help you reach a large audience with your message, increasing brand awareness and driving traffic to your website or online store.
Targeted reach. X's targeting options allow you to target your ads to specific users based on their interests, demographics, or location. This ensures that your ads are seen by the right people, increasing the chances of conversion.
Increased engagement. Ads on X are interactive, allowing users to engage with your content and learn more about your brand. This increased engagement can lead to more leads and sales.
So if you're looking for a way to promote your business online, consider advertising on X. It offers a variety of benefits that can help you achieve your marketing goals.
Key takeaways
When advertising online, it's important that small businesses move away from the notion that only big money earns big placements. That's not true at all. With the right techniques and targeted platforms, you can best even the big fish in ad performance and capture more audiences.
For these types of Twitter Ads specifically, remember that;
You win with wit. As a micro-blogging platform, wit wins the war for attention. Keep your ads concise and punchy so that you can get the best out of your budget.
Don't bombard users. With too-frequent ads. Pushing ads their way in more than the recommended frequency will likely turn them away than attract them.
Provide a unique value. Ads are already seen as noise by users. Hence, it's important that you also deliver value. Give them a reason to pay attention, or click – not just dead air.
What's your experience with Twitter Ads like? Tell us about it on Facebook, X, or LinkedIn. We'd be happy to hear you out.
Subscribe to the Propelrr newsletter to get instant access to tips for Twitter Ads and other ad platforms.
Subscribe Now
Choose topics you want to get regular updates on: