Digital got you dazed?
Type it below, and we'll show you what we've written about it!
Social Media Management & Marketing
How To Craft Competitive Social Media Content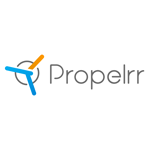 Propelrr

23 Dec 2014

5

min

read
From print to TVCs to blogs, brand wars continue on social media.
Who doesn't want to be where their audiences are? Most brands know their prospects are on social media so they are heading this direction.
The competition is vicious. More and more social media content are being produced every second aiming to hit the same eyeballs. For better or for worse, every brand is spellbinding on hashtags, displaying bare human assets to #BreakTheInternet, posting interesting short videos on Instagram, Youtube, Facebook, Vine, and every possible corner of digital social space.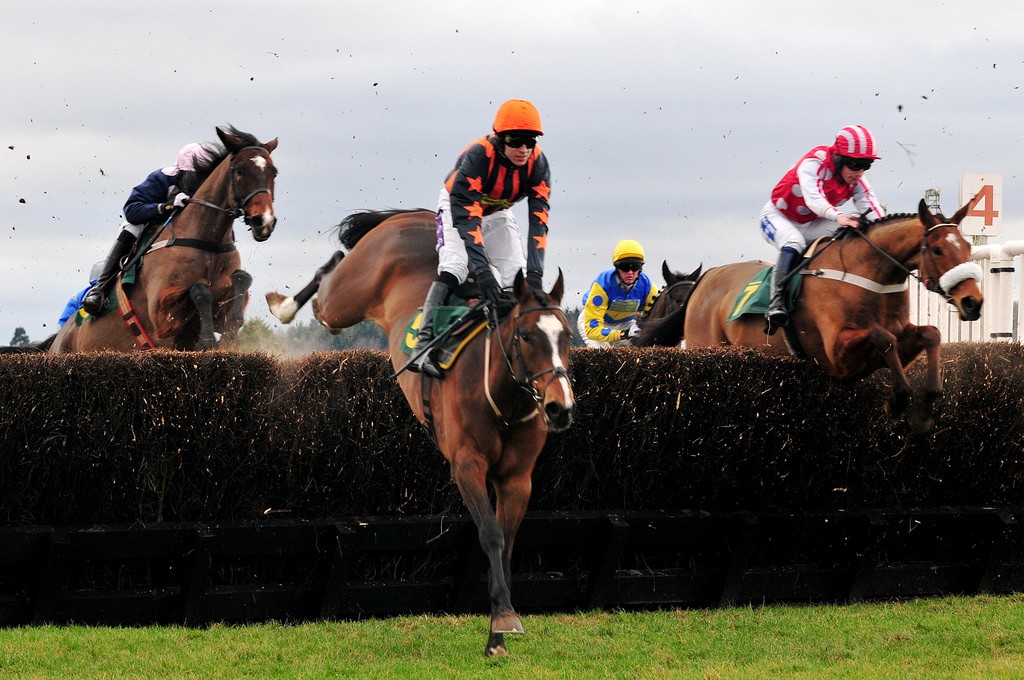 Photo: Flickr, Creative Commons
Over the years, focus has shifted to the audience. Marketing is no longer about how a product or service can benefit the potential users. This is where some brands make the mistake of using social media as a platform for their businesses. Any social media channel is now more consumer-centric. Meanwhile, organic social search has declined the past couple of years.
With the steep competition, updated algorithms, failed pitches, influencers ignoring you, and fans not engaging with your lousy content, it is definitely time to up the game.
Knowing what to publish is the major bludgeon in upping the game. Now, how can you craft a superbly competitive content?
1. Keep It Simple and Sharp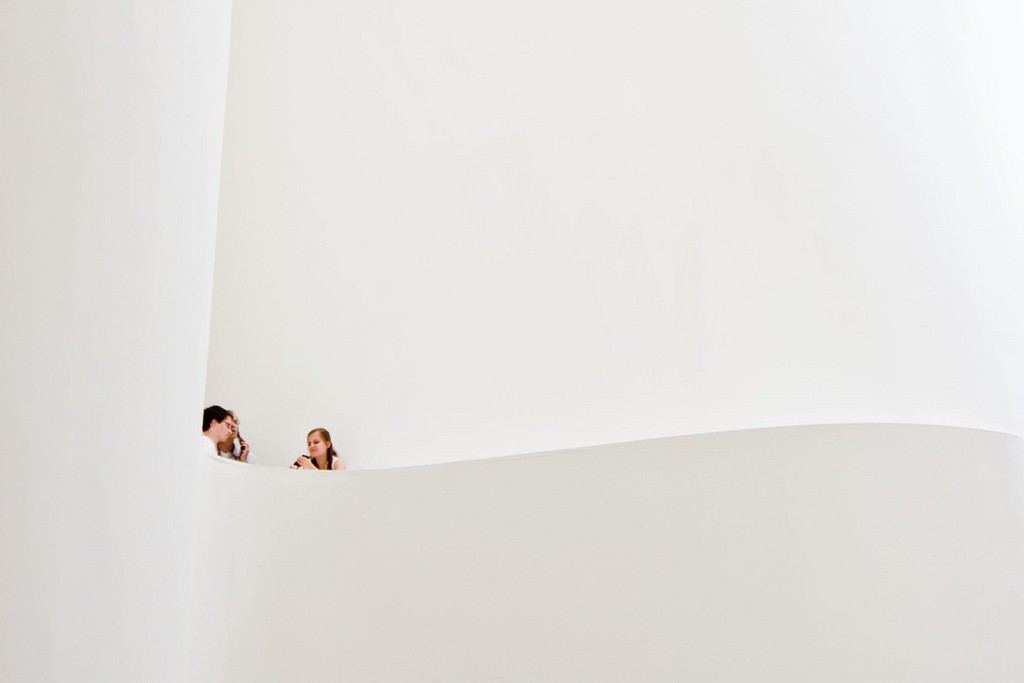 Photo: Flickr, Creative Commons
One of the major keys to crafting a competitive content for your brand's social media is to be sharply simple. It is virtually impossible to successfully market to your prospects without keeping it short and sharp. You are battling for attention, so better drop unnecessary jargons.
Whenever you are going to post something online, be mindful of what the audience would be thinking. You may ask yourself "What's in it for them?" to help you compose the perfect message without sounding too narcissistic, business-driven, promotional, and alien to them.
Message should always be accurate, simple, and concise. Check out this infographic by BufferApp for the optimal length of different social media updates and content of everything you could find online.
2. Varied but Integrated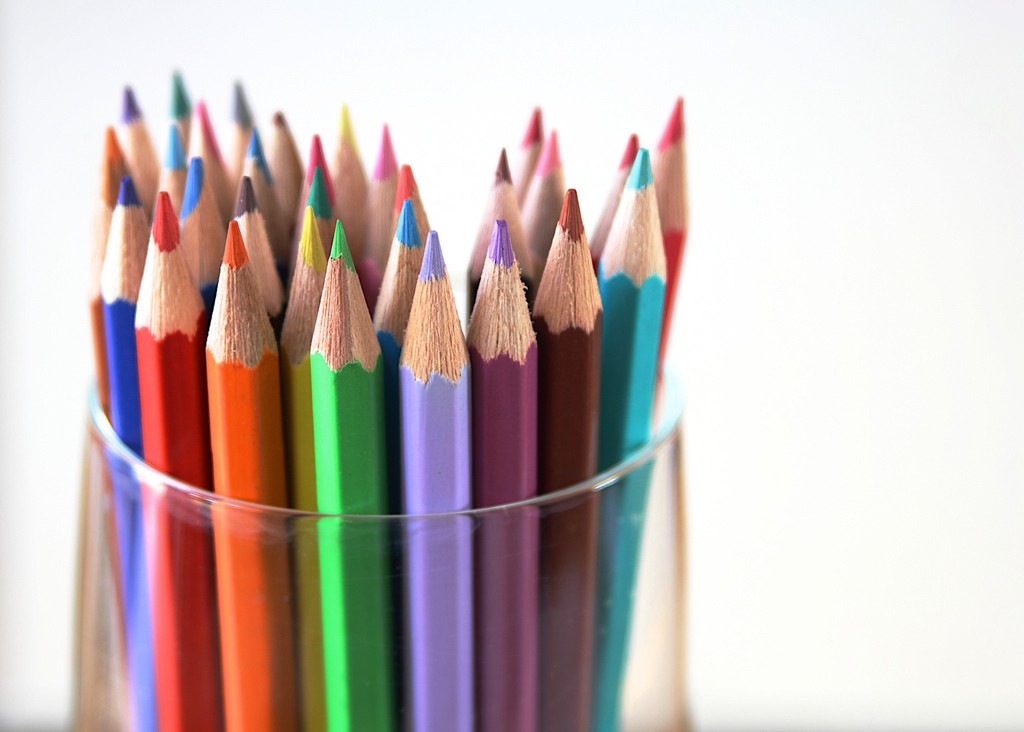 Photo: Flickr, Creative Commons
For years, Facebook, Twitter, and Instagram didn't belong in the same sentence. To be successful in your social media messaging, you need to incorporate these same but uniquely different platforms as one.
I'd go further to say that "social media content strategy" must include nonlinear and integrated messages and stories.  Your message must be cohesive and consistent across all social media platforms. For example, if you shared your "Most Beautiful Islands in the World" post on Facebook, this same message should also be communicated on Twitter, Instagram, and other platforms. However, texts, images, and approaches may vary in each platform. To effectively reach out to your audience, don't annoy them with exactly the same message across different medium.
3. Dig Deeper On Your Audience's Emotions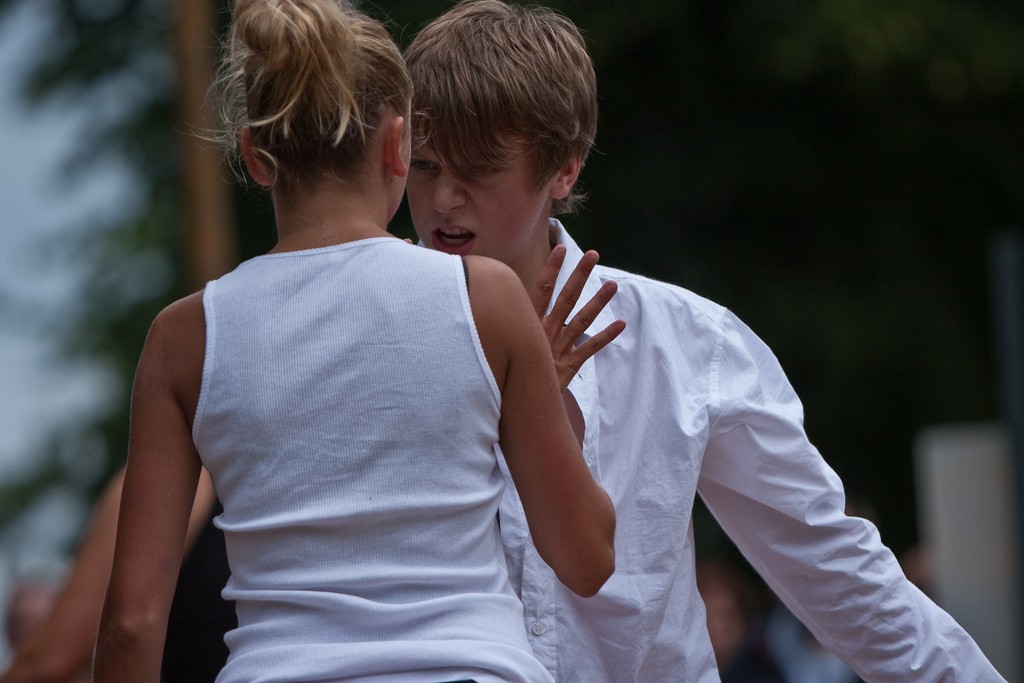 Photo: Flickr, Creative Commons
How do you want to present your business? In a serious, aspirational, traditional, fun, or vintage way? Do you want to surprise, inspire, and build a solid and high reputation?
This is where most brands in social media have a problem with: digging deep into the emotions of the audience. Digging deep into the fears, wants, designs, and dreams of the audience can be quite a challenge especially while trying to reinforce the brand. We know the importance of telling great stories but how these stories hit their emotions is just as important.
Whether through short stories, videos, photos – once you've hit their unconscious and underlying set of expectations and emotions – audience will interact with your brand. Hit their emotional buttons!
4. Keep Them Curious, Wanting, and Pleased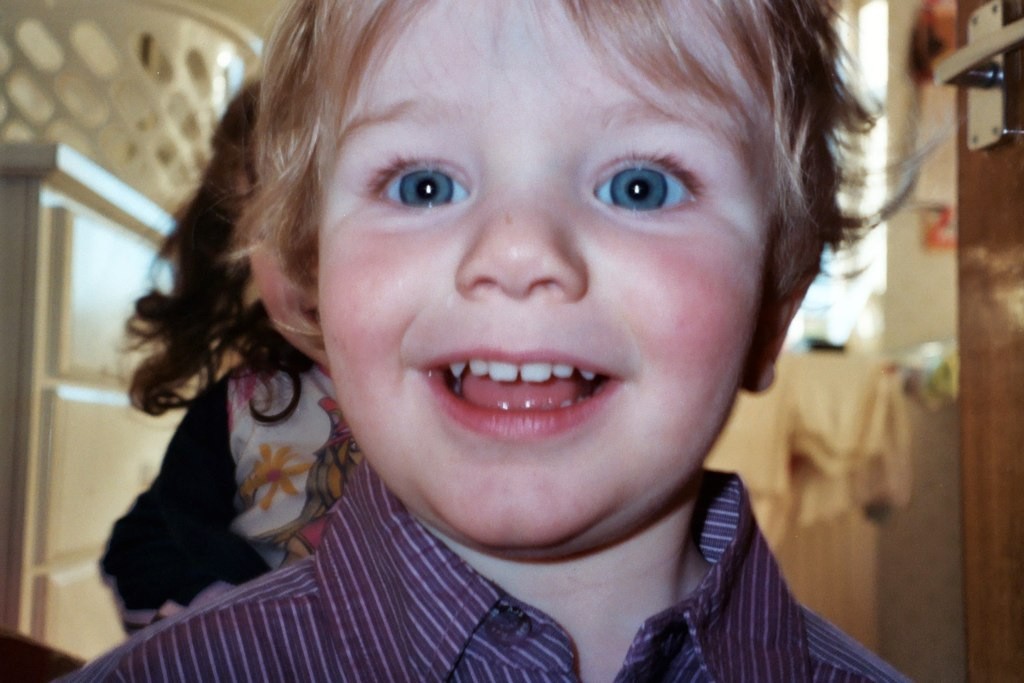 Photo|: Flickr, Creative Commons
Do you ask your audience questions? When they answer, do you reply? Do you post humorous content? Do you post content that would keep them thrilled?
By now, it is a well known fact that engaging fans through social media plays a larger part in business survival. Social media like Facebook is a way to connect online to in-store buying behavior. Thus, incorporating engaging content into your content strategy is a must for effective engagement.
You can integrate simple promos or games to keep your audience engaged and interested in your products. You can ask trivial questions and post updates about your on-ground events, tips, and anything that would keep them interested in your brand.
5. Contextual Understanding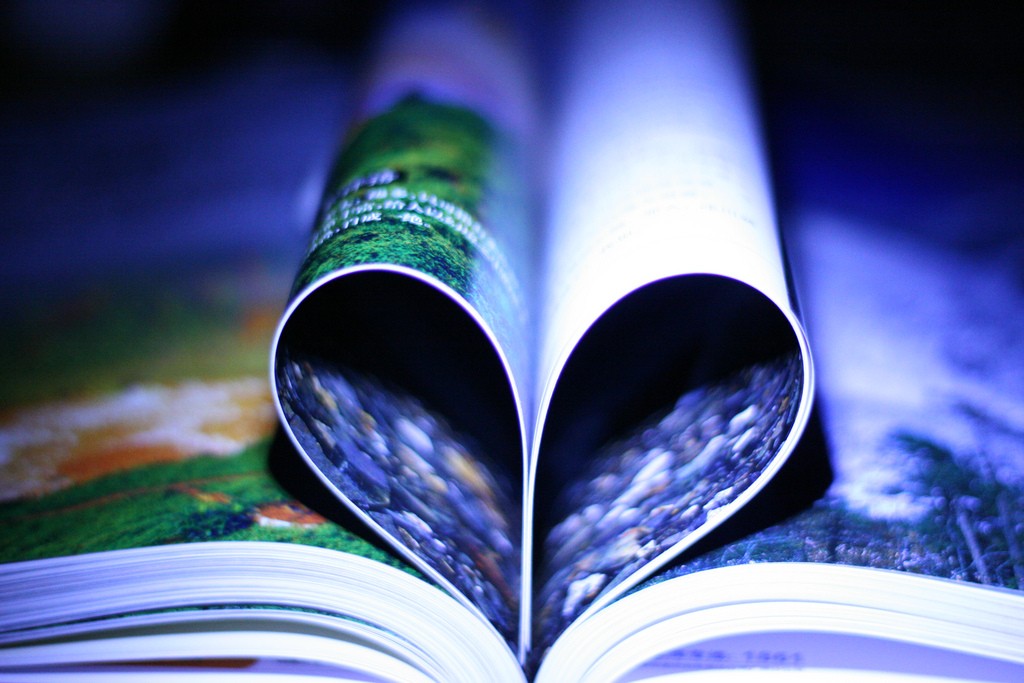 Photo: Flickr, Creative Commons
Creating and developing an effective and highly competitive content strategy that would propel forward your audience to the buying cycle take lots of effort, knowledge, research, and understanding. Ensuring that you understand contextual meaning of what your audiences really want, mean, and fear is the final key step.
Regardless of who your target audiences are, it's going to be nearly impossible to craft content that resonates with them until you get between their eyes and understand the unique context of their situation. One of the ways to do this is to create a buyer persona and take time to analyze, study, and understand the buyer's journey. What motivates them to move through the sales funnel? What are their pain points and at what point in the buying cycle do they often get stuck. How can you help them to get unstuck? What assistance and information can you provide?
With these, you don't only know your audience a lot deeper but you are also squeezing insights to provide more context and value to your audience.
There are a lot of things going on in social media today. Even if your content reaches six percent of your audience, you're not considered in the game yet. It is now time to up the game, compete, and get going with your competitive content.
You may also want to check these pages:
Subscribe Now
Choose topics you want to get regular updates on: