Digital got you dazed?
Type it below, and we'll show you what we've written about it!
Marketing Research Questions and How to Craft Them Effectively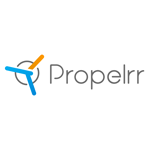 Propelrr

14 Sep 2023

6

min

read
Crafting impactful marketing research questions is a crucial skill in building effective customer personas for all realms of expert digital marketing.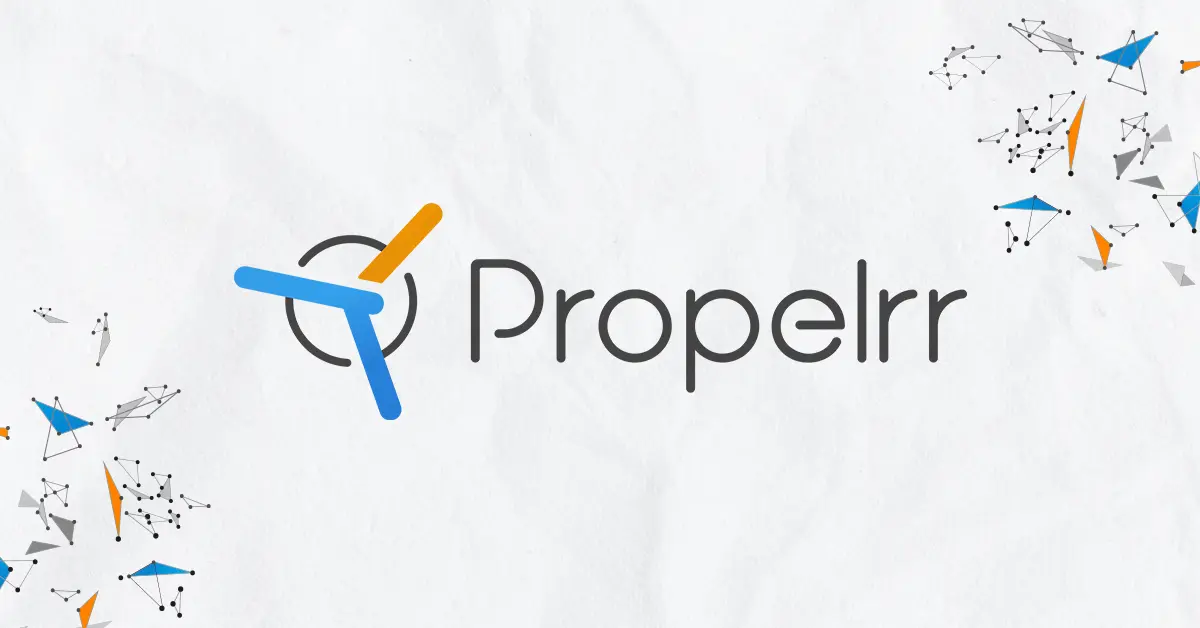 From content marketing services to search engine optimization (SEO) to and even web or mobile development, formulating well-crafted survey queries can help you understand customers better – thus allowing you to create more powerful digital strategies and executions in the long run.
Asking the right questions can return answers that yield valuable insights – but how might one craft these data-driven marketing research questions and examples for things like social media marketing or user experience (UX) design? What are some best tips and practices that you can follow to design comprehensive inquiries for a digital execution?
Discover important techniques to identify and craft these queries with this comprehensive guide today. From pay-per-click (PPC) advertising to digital analytics and more, utilize these analytical tips to improve your customer experience strategies and executions for better digital wins this year.
The importance of good marketing research questions
To be able to craft an effective set of research queries for your digital marketing services and buyer persona needs, you have to understand the importance and relevance of such inquiries first.
A good marketing research question can help you gather consumer insights in an incredibly focused and strategic way. Inquiries that are open-ended, deep, and comprehensive allow you to easily uncover authentic customer sentiments, thus providing you better insight into your audience's motivations towards your brand.
Well-crafted queries shape the quality of your digital strategies. With open-ended questions aided by analytical tools, you can collect critical insights such as customer needs, pain points, desires, and contexts.
These insights inform business strategies, shape the foundation of data-driven decisions, and help drive wins for things like your content marketing, PPC advertising, and other customer experience executions in the long run.
Best practices to design examples of marketing research questions
Now that you understand the importance of such a research tool to your promotional needs, it's time for you to discover the best techniques in designing these queries for your customer experience strategy. You can break these practices down into three tips:
By employing these best practices, you can garner more valuable and diverse data that aligns with your brand's goals and ensures a more comprehensive understanding of your customers' personas or behaviors. So make sure to enact these digital marketing skills to improve your strategy for data collection and exploration design.
Marketing research survey questions for pain points and desires
The next thing you need to do to further refine your research surveys is to craft them according to user pain points and desires. Here are some reasons why you need to address these specific user needs in the question creation process:
Delve into your customers' pain points and desires in order to reveal insights that help drive ideal content creation for audiences. This will enhance your buyer persona, thus allowing for more opportunities for user engagement and customer satisfaction for your brand in the long run.
How to identify marketing research questions
Want to enrich your marketing research design even further? Then you need to identify and craft inquiries that seek to understand your audience's demographics and psychographics. Here's a quick breakdown of the two for your query-making needs:
By identifying and crafting queries based on demographics and psychographics, you'll get to collect responses that enrich your understanding of user characteristics or preferences. This inevitably contributes to a more comprehensive customer persona, thus enabling you to tailor-make communication strategies that resonate with specific audience segments.
Good questions to ask in an in-depth research marketing interview
Now that you're equipped with guidelines on formulating queries for your in-depth market exploration, you might be interested in specific prompts that you can ask throughout your well-crafted data collection process.
These inquiries mainly work for primary market study tools, such as surveys, focus groups, or in-depth interviews. If you wish to collect supplementary information from secondary sources like journals, websites, or competitor materials, then you should conduct social listening and social monitoring for these data points instead.
But for more context-specific inquiries and real-life insights, you'll need to practice:
Examples of specific market research questions that you can explore, based on your identified business objective, include:
These are just a few simple examples of contextual inquiries that you can use on your target market. As simple as these are, however, these types of market surveys can add a dynamic dimension to your buyer persona by prompting audiences to reveal their real-life customer experiences too.
With these kinds of questions included throughout your data collection process, you'll ultimately be able to formulate an accurate buyer persona, pinpoint areas of improvement for your brand, and enhance customer satisfaction and loyalty in the long run.
Key takeaways
Craft queries that create buyer persona wins for your brand's own digital strategies and executions today. Bring these final takeaways with you as you embark on this crucial research journey for your business this year:
If you have any other comments, send us a message via our Facebook, X, and LinkedIn accounts. Let's chat.
Subscribe to the Propelrr newsletter as well, if you find this article and our other content helpful to your needs.
Subscribe Now
Choose topics you want to get regular updates on: