Digital got you dazed?
Type it below, and we'll show you what we've written about it!
The Role of a Search Engine Optimization Consultant in Rankings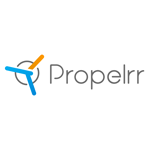 Propelrr

13 Sep 2023

5

min

read
Launching a business website can be overwhelming.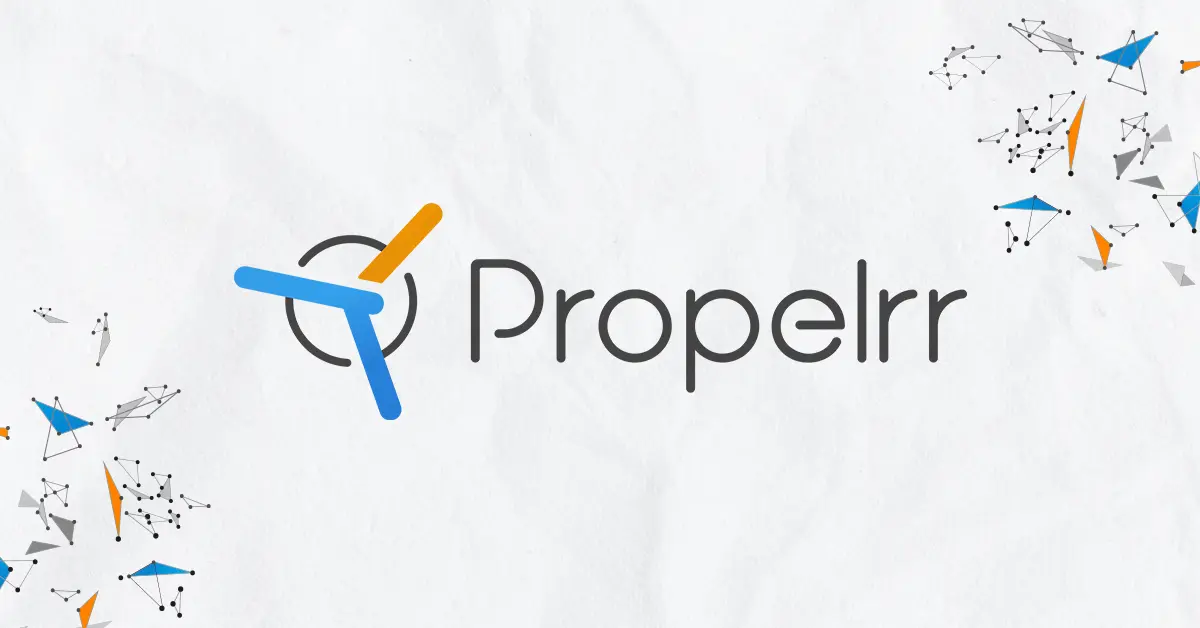 After all, common difficulties stem from nailing down effective search engine optimization (SEO) tactics, producing captivating content, and making an online presence that stands out among competitors.
It takes more than just fluency in programming languages and technical expertise to ensure that people discover your content and stay captivated by what's on offer. To crush these roadblocks takes a mixture of technical proficiency, content planning, getting the help of a search engine optimization consultant, and an intimate understanding of your target market to draw people in and keep them coming back.
In this article, we're going to unpack the basics of SEO and explore how the expertise and knowledge of SEO specialists can help you navigate the crowded digital marketing landscape. With the tactics and strategies that we'll cover, you'll be able to get a stronger search engine ranking, drive natural traffic, and reach out to more potential customers.
As a leading digital marketing agency in the Philippines, let us make it easy for you to incorporate SEO with your strategies and get excellent results.
Outsourcing SEO: What does an SEO consultant do?
Working with a knowledgeable SEO specialist could accelerate your business's growth by applying industry standards. With their expertise, you'll receive personalized guidance, tailored strategies, and insights to optimize your website, drive targeted traffic, and establish a strong online brand, ultimately propelling your business toward online success.
Consulting services can provide invaluable advice to help elevate your website's visibility online. Here are six crucial areas where an experienced professional can be of immense benefit:
1. Keyword research and analysis.
An SEO consultant provides assistance in keyword research and analysis. They identify relevant and impactful keywords for your business by considering factors such as search volume, competition, and user intent.
Consultants also conduct competitor analysis to understand their keyword strategies. They excel in identifying long-tail keywords, mapping keywords to specific website pages, and conducting seasonal and trending keyword research, enabling you to target niche audiences, improve visibility, and create timely content.
2. On-page optimization.
An SEO consultant can optimize meta tags, including title tags and meta descriptions, to entice users and improve click-through rates.
Consultants guide content optimization, ensuring keyword placement, density, and overall structure for better search engine understanding. They enhance heading tags, improve URL structure, develop internal linking strategies, and optimize images to enhance user experience and search engine visibility.
Essentially, consultants optimize various on-page elements to improve website performance and search engine rankings.
3. Technical SEO audits.
They also analyze how search engines crawl and index your website, address crawl errors and duplicate content issues, and optimize indexing for better visibility.
Specialists optimize the page loading speed, ensure mobile-friendliness, and enhance the website structure and URL hierarchy. They resolve technical errors, optimize XML sitemaps and robots.txt files, and implement schema markup to improve user experience and search engine visibility.
With their expertise, consultants enhance different technical aspects of your website to develop its performance in search engines.
4. Content strategy and creation.
Consultants also contribute to content planning and strategy development. They work closely with you to define content themes, topics, and formats that are not only relevant and engaging but also optimized for search engines.
Moreover, they identify guest blogging and contributor opportunities, assisting in content creation and securing opportunities for businesses to contribute to reputable publications.
The emphasis on quality and unique content creation sets SEO consultants apart. By outsourcing this task to an SEO consultant, you gain access to valuable insights on content structure, readability, and engagement. This ensures that your content not only meets the expectations of your target audience but also stands out from competitors.
5. Link building.
SEO consultants do link building, helping businesses acquire relevant and authoritative backlinks to improve search engine rankings. They develop a customized link-building strategy based on business goals and target audience, analyzing the existing backlink profile and identifying link opportunities.
Consultants conduct outreach to relevant websites, bloggers, influencers, and industry leaders, building relationships and securing valuable backlinks. They monitor the success of link-building efforts, analyzing the quality and relevance of acquired backlinks, tracking referral traffic, and measuring the impact on search engine rankings.
This data helps refine the link-building strategy and identify areas for improvement, ensuring effective and sustainable link acquisition.
6. SEO reporting and analysis.
SEO consultants provide extensive reporting and analysis to assess the effectiveness of SEO strategies and campaigns. They collect and analyze various data metrics to evaluate the performance of your website in search engine rankings and organic traffic. They provide detailed reports that highlight the progress and results of SEO efforts over a specific period.
On top of reporting, they also offer in-depth analysis and insights based on the collected data. They identify trends, patterns, and areas for improvement, allowing you to make informed decisions and optimize your SEO strategy. They may also provide recommendations for adjustments or new tactics to enhance your website's visibility and performance in search engine results.
SEO consultants have a multifaceted role and can provide thorough service with various SEO-related tasks. From keyword research and on-page optimization to technical audits and content strategy, they possess the expertise to address all aspects of SEO.
Key takeaways
Consulting with an SEO agency can accelerate website optimization through thorough audits, research, and analysis to develop targeted optimization plans. With access to advanced tools and resources, they efficiently execute tasks, saving businesses time and effort.
By partnering with an SEO agency in the Philippines like Propelrr, you can tap into our specialized knowledge and resources to achieve faster and more impactful improvements in your search engine rankings and overall online performance.
Here are three main takeaways from this article:
Hiring a consultant can help you gain expertise and knowledge. SEO consultants have a deep understanding of search engine algorithms, industry trends, and established best practices. With them by your side, you can navigate the complexities of SEO and implement effective strategies to improve your online presence. If you're looking to establish yourself as an authority in your field, hiring an SEO consultant is the way to go.
Hiring a consultant can save you time and resources. The consultant takes responsibility for tracking, analyzing, and strategizing online optimization efforts, allowing you to concentrate on the core activities while enjoying the advantages of an efficient and productive optimization process.
Hiring a consultant can secure long-term ROI. Improved search engine rankings, increased organic traffic, and enhanced visibility attract more qualified leads and customers. With the consultant's expertise, businesses can drive meaningful results, boost brand reputation, increase conversions, and experience sustainable growth over time.
Feeling overwhelmed by the multitude of tasks involved in incorporating SEO into your digital marketing measures? You don't have to carry the burden all on your own. Our team is very much willing to help. Just leave us a message on Facebook, LinkedIn, and X.
Make sure to subscribe to our newsletter and stay updated on the latest digital marketing trends and tips.
Subscribe Now
Choose topics you want to get regular updates on: