Digital got you dazed?
Type it below, and we'll show you what we've written about it!
8 Key Statistics That Will Impact SEO in Marketing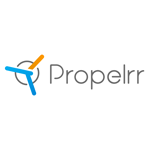 Propelrr

11 Sep 2023

7

min

read
Having a robust online presence is essential for any business to succeed in the highly competitive digital environment of today requires effective Search Engine Optimization (SEO).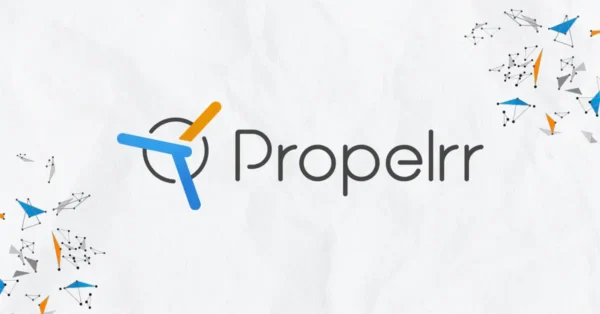 SEO refers to the process of improving the content and structure of a website to attain higher rankings in search engine results pages (SERPs) for relevant keywords and phrases. By having high SERP ranking, people can easily discover your business' website to generate more traffic and qualified leads, ultimately resulting in higher revenue.
Google search algorithms regularly update to enhance search results and user experience, like prioritizing mobile optimization, page speed, spammy and low-quality sites, and now content quality to improve website experience.
Regardless of the size and industry, businesses can benefit from SEO strategies to help you achieve marketing objectives. This article will explore how SEO can boost a business's online visibility, drive traffic, and ultimately lead to increased revenue.
The SEO landscape
In this section, we will explore the SEO landscape and discuss the important marketing statistics you should be aware of. Understanding these data can help you develop effective strategies and gain a competitive advantage in your industry.
Your next steps
Now that you have learned about the importance of creating high-quality and informative content as well as using long-tail keywords and natural language to improve SEO rankings, it's time to put your learnings into action. Here are some steps you can take to implement these insights:
Conduct keyword research with SEO tools like Google Keyword Planner to identify relevant long-tail keywords that align with the user's intent behind search queries related to your brand or industry.
Optimize your content using on-page SEO techniques like including your target keywords in your title tag, meta description, and header tags. Make sure your subject matter is easy to read and scannable, with short paragraphs and bullet points.
Monitor and adjust your keywords. Regularly monitor your keyword usage, search engine rankings, and adjust your strategy accordingly. This can help you identify areas for improvement and optimize your content to better meet your customers' needs.
By following these steps, you will not only improve your SEO rankings and drive more traffic to your website but also help you adhere to the stats and data that are prevailing in 2023. This can ultimately help you grow your business and increase your customer base.
Key takeaways
These are just a few yet important statistics that provide insights into search and consumer behavior for optimizing websites. By understanding SEO trends, you can improve online search visibility, attract more traffic, and ultimately increase your revenue and growth. That said, here are some key takeaways to implement these SEO strategies.
Focus on your user experience. User experience (UX) is crucial for marketers as it directly affects customer engagement, retention, and loyalty, leading to increased conversions and revenue. By making your website easy to navigate, you can create a positive and memorable experience for users, differentiate your brand from competitors, and ultimately drive your business to success.
Optimize your content for mobile. Mobile optimization is crucial for SEO success, as the majority of internet users now can access content on their mobile devices. You should ensure that all digital content is optimized to create a pleasant and mobile-friendly user experience.
Produce superior, intent-focused content. Creating high-quality, informative content that aligns with the intent behind search queries is essential for SEO success since you can increase your chances of ranking higher in search engine results pages (SERPs) and ultimately attracting more organic traffic to your website.
If you have any questions or inquiries, just reach out to us on Facebook, X, or LinkedIn, and we'll be happy to assist you in your web development projects.
Never miss a bit from the Propelrr blog and make sure to subscribe to our newsletter to get the latest in digital marketing stories and tips in your inbox.
Subscribe Now
Choose topics you want to get regular updates on: