Digital got you dazed?
Type it below, and we'll show you what we've written about it!
User Experience Design Web Development
5 Ways to Know If You're Ready For Custom Ecommerce Designs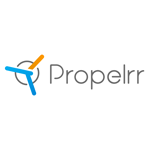 Propelrr

13 Sep 2023

5

min

read
Interested in exploring customecommerce designs for your business?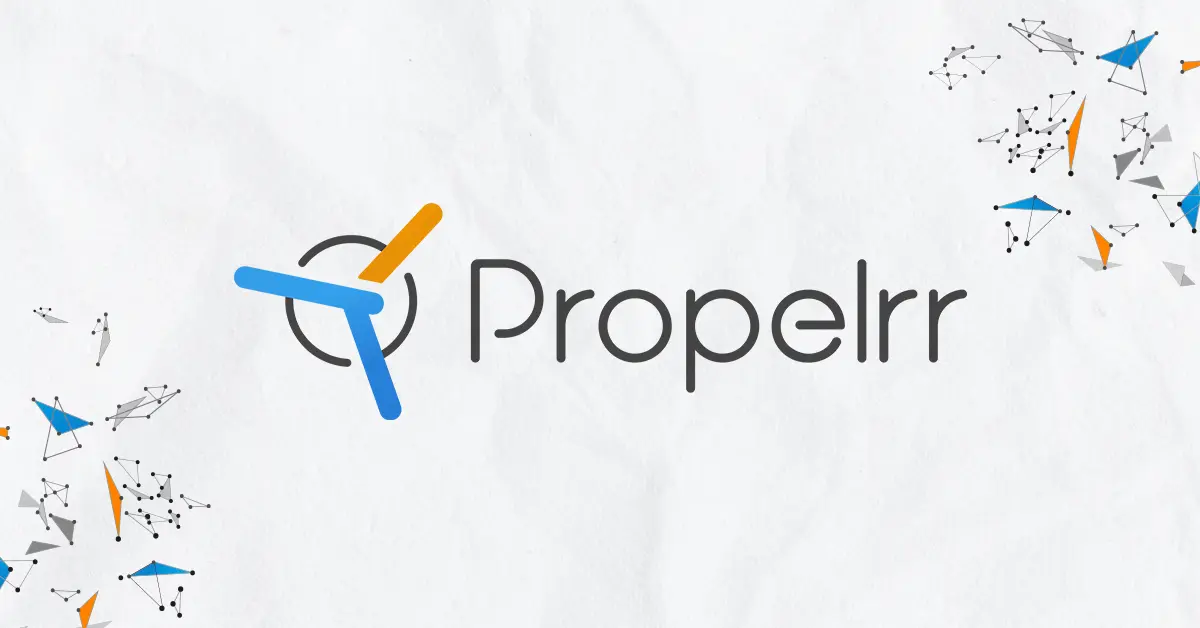 When it comes to web development, you want the best ecommerce website designs for your brand. There are all these competitors on the internet with their own ecommerce website examples, and as a digital marketer, it's your job to ensure you have the winning digital brand.
So how do you ensure you have the best platform plans for your business right now? You do it by exploring customecommerce designs for your brand.
Read on to learn more about the advantages and disadvantages of ecommerce, and discover if you have what it takes to go custom for your brand this year.
What are the benefits of custom ecommerce designs?
Cool-looking and personalized ecommerce website designs can come with tons of perks and benefits. Some of the exciting and specific advantages of ecommerce design include things like:
A unique and attractive look. Having a tailor-made website plan that is uniquely your own can help establish your branding online. It will leave a very specific look and impression on your customers, boosting brand awareness for your online shop and digital business.
Increased customer engagement. With a personalized platform, you can reach out to customers in your own special way. You can alleviate specific pain points for audiences using your shopping platform, thus resonating with them and making a long-lasting impact on those potential buyers.
Improved navigation and usability. Lastly, customecommerce website designs let you improve site navigation and usability in ways that pre-made, off-shelf platform templates cannot. You work with a developer who can tailor your site to your specific needs, thus ensuring optimized user experiences for buyers.
Limitations of custom ecommerce website design
Even the best ecommerce sites have their downsides, though – so it's important to know the limitations of personalized platform plans so that you can prepare for them. Examples of these cons include the following:
High cost of development and maintenance. According to Forbes Advisor, the cost of website design can range anywhere between $2,000 and $9,000. The actual cost of your custom development and maintenance will also depend on how functional and well-rounded you want your site to be.
Complicated coding process. Not only can the process cost thousands of dollars, but it can also take three months on average to set up a personalized platform for your online shop. Unless you're an expert in coding and digital marketing, the overall process might take longer than you can manage to wait.
Risk of incompatibility with browsers or devices. Lastly, the risk of tailor-fitting your platform is that it might end up being incompatible with some browsers or devices – most worryingly, mobile devices. 88% of online users refuse to return to a site after a bad user experience, so it's important to ensure that your platform provides a smooth user experience across all platforms to circumvent customer dropoff.
Why should you use custom ecommerce design?
Regardless of the limitations in personalized platform plans, the importance of ecommerce for business still remains. If you want to drive your brand forward, then you should consider going custom for your website planning and development.
You'll know if customecommerce website design is worth considering for your business right now:
1. If you're ready to scale your digital marketing efforts.
Custom ecommerce is the future of online shopping for your brand today. However, you'll only be able to succeed at this serious business endeavor if your digital marketing executions are also up to snuff.
Think you're ready to commit to the long-term responsibility of scaling up your digital marketing? Then you'll probably be able to make the serious commitment of developing a fantastic website and a strong online presence for your business, too.
2. You want something more aligned with your branding.
Personalizing a website is the best way to create a marketing platform that's wholly aligned with your branding. So if you want a good digital strategy that actually creates something aligned with your identity, then consider going for personalized web development over off-shelf web development options instead.
After all, it's pretty crucial to establish your unique brand voice in today's saturated digital landscape. By developing your own curated platform, you can differentiate yourself from the competition and clearly represent your brand, products, and services too.
3. You want to expand growth in your vertical.
As you grow your brand's online presence through digital marketing, you might find yourself wanting more growth in your business vertical. Let this desire for growth inform your future digital marketing choices. Perhaps the best way to achieve vertical growth is to explore more personalized platform development as well.
With personalized platforms, you can increase engagement, build brand awareness, and hit sales conversion goals – thus driving more growth in your vertical. So if you want that kind of growth for your brand, leverage this ecommerce marketing tip today.
4. You have reliable web designers and development partners.
Of course, you can only explore this extensive marketing commitment if you have the right people working with you today. You deserve the best of the best in ecommerce development, so make sure to pick reliable web development partners for this long-term digital marketing plan.
Go for web development professionals who communicate with you readily, use data-backed development techniques, and have a systematic process for everything. This is your surefire way to secure sales conversion success in today's highly competitive digital marketplace.
5. Off-shelf options aren't meeting your business needs.
As reliable as most web design templates are, a lot of off-shelf options might not be built to meet your exacting business needs. Your brand is unique, after all, and your online shop might require some personalization that you can't get away with for normal, pre-made platform templates.
If off-shelf design options aren't meeting your needs, then you need to consider designs that are more tailored to your business – and that entails going for personalized platform development for your ecommerce site.
How to work with custom developers
The prospect of personalizing your platform can be pretty exciting. But if you really want to succeed in your ecommerce development process, then you need to avoid those previously mentioned limitations to tailor-fitted web design.
Here's a quick web development checklist when working with developers on your next site curation project:
Be thorough with the project brief. It's ironic, but true: your project brief probably isn't going to be very brief. Your objectives, target audience, content requirements, business requirements, features, and functions should all be listed in this initial project proposal for your developer's reference.
Set your budget and know your businesscapabilities. If, for example, you know your budget is tight, then your development team will need to know so that they can adjust the delivery of their work ahead of time.
Strategize for the long-term. By strategizing for the long-term, you can maximize your investment into the development process through aggressive marketing efforts, additional income-generating projects, and more.
Plan for additional housekeeping and upkeep. Unless you intend to learn coding as a digital marketer, you will still need help from your development team for upkeep and long-term housekeeping. So take that additional work into account when planning your personalized platform development.
The devil is truly in the details when it comes to your website plans. By being specific with what you want throughout the development process, you can bypass the limitations of customecommerce web design and ensure a fantastic user experience for audiences on your platform right now.
Key takeaways
Ready to take your online shop to the next level with personalized platform design? Take these key reminders as you embark on your customecommerce design journey:
Establishing a unique identity requires consistent branding across platforms. So a custom-built website is crucial, especially if you have intentions to stand out among competitors in today's highly saturated digital marketplace.
Take your brand's limitations into account. Developing an ecommerce platform tailored to your needs is a long-term commitment. So you should ensure that your business is capable of funding such a long-term plan before jumping into any serious commitments.
Get the best of the best on your development team. Go for web development professionals who are committed, systematic, and data-driven, to ensure the success of your brand's personalized platform.
If you have any other questions, send us a message via our Facebook, X and LinkedIn accounts. Let's chat.
To receive direct tips on web development, make sure to subscribe to the Propelrr newsletter, too.
Subscribe Now
Choose topics you want to get regular updates on: