Digital got you dazed?
Type it below, and we'll show you what we've written about it!
Digital Marketing Web Development
Coding in Marketing: 5 Coding Skills and Languages to Learn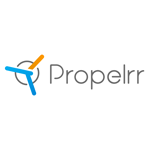 Propelrr Contributor

15 Jul 2022

6

min

read
Even learning the simplest coding and programming languages can make you a digital marketing superstar.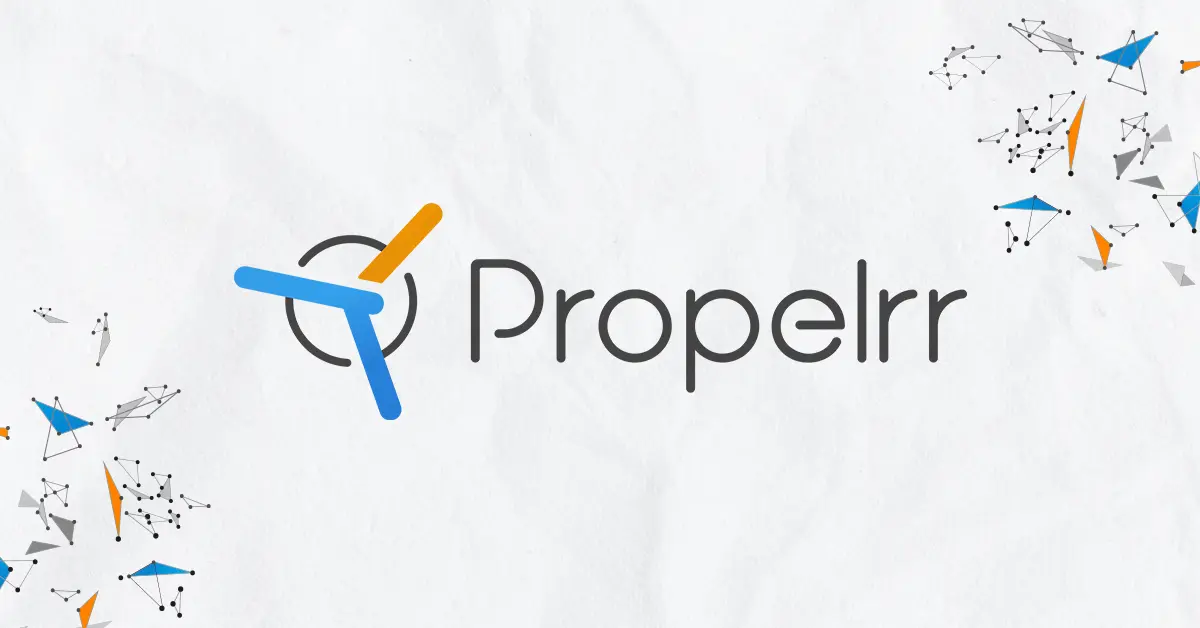 Most people believe that coding is only important to software developers and programmers, and that it's not at all helpful for digital marketing professionals to learn. So it may come as a surprise to you that there are some basic coding skills that make your job much easier.
Through coding, you can streamline effort-heavy tasks such as data processing. Moreover, coding knowledge will enable you to understand and work better with tech teams – improving collaboration. 
READ ALSO: 35 Best Web Design and Development Programming Languages to Learn
However, knowing the right coding skills to learn as a digital marketer is also important. Not all coding skills help. There are specific ones that can help boost your success as a digital marketer. 
Proven SEO email templates for authority building
While learning everything there is to know about coding is unrealistic (not to mention impractical) there are relevant ones to your job that you can learn. In fact, there are seven, and we'll talk about them below.
1. HTML
When it comes to learning coding to strengthen digital marketing skills, HTML tops the list. It's one of the best codes to learn for designing the front-end or the face of web apps and emails. It provides you with the essential knowledge and skills to enhance the interface of a website and implement intuitive designs.
It will also enable you to conduct AB tests with ease by reducing the need  to rely on your development team. You can find out what works best for the brand and, accordingly, make changes to your digital marketing campaigns. 
HTML plays an important role in instructing the browser on the right way to define and display the content. HTML can solve a number of real-life problems and allow digital marketers to define the intent of the content. 
Learning HTML will enable digital marketers to structure websites in a logical manner and edit the keywords, meta descriptions, and title tags efficiently.
2. Structured query language (SQL) for data analysis
If you are interested in deeply accessing user data or running queries on Google Analytics, SQL is something you should know. SQL is a popular programming language that helps in the effective management of information in relational database management systems. It allows creating, retrieving, and manipulating databases. 
Mastering SQL can prove to be beneficial for  the digital marketers as it can help them understand user data better and run campaigns that convert more target audience into customers. SQL makes you capable of performing effective data analysis and finding your top customers easily.
Moreover, learning SQL will enable you to handle more complex queries and data efficiently. You can access the user data from the database of the company and run advanced queries. Extracting insightful information through SQL is quite simple and easy. 
3. Java
Java is an important coding language that is best for web app and Android app development. If you are planning to build simple apps to accelerate digital marketing success, learning Java can be beneficial. The best thing about Java is that it runs efficiently on all platforms and devices.
By allowing you to develop software with much ease, it can help you solve a number of marketing problems. As the programming language has a large global community, you do not have to worry about any development issues. Whenever you come across a problem during the development of software, you can always turn to the global community.
The expert developers present in the community can provide you with the essential assistance and help solve the problem. So, you can easily develop web apps and mobile apps with much ease by learning Java. 
4. Python
Python is another important coding skill that digital marketers must learn in recent times. If you want to run advanced analytics on datasets or make predictions relating to the future, learning Python can help. Python is a popular programming language that has a lot of similarities with JavaScript. 
However, the significant difference is that Python is intended for analytical and internal tasks instead of front-end tasks. Python has a number of applications for digital marketers. It can allow you to use data and make predictions as to whether a user is likely to cancel the subscription or not.
Having an idea about the potential cancellation of subscriptions will allow digital marketers to handle the situations proactively. You can find solutions in order to retain customers and prevent them from canceling their subscriptions. This, in turn, can benefit the brand a lot.
Python can also be leveraged by digital marketers in order to estimate the anticipated increase in helpdesk tickets. Accordingly, you can make the necessary arrangements and handle the situation efficiently. 
Learning Python can also help you develop custom codes to critically analyze millions of data. Analyzing such huge volumes of data will allow the digital markets to gain in-depth insights into the marketing strategize like a pro.
5. JavaScript
JavaScript is another important coding skill you can learn as a digital marketer. It can be used for improving tracking accuracy, and allow you to access better quality data. 
While it's mainly used for web development, digital marketers can also leverage JavaScript to bolster A/B testing efforts.
RELATED READING: 7 Common A/B Testing on Facebook Mistakes to Avoid in 2022
The idea you get from A/B testing will enable you to make the necessary changes and optimizations in order to increase website conversions. This, in turn, can ensure the better success of digital marketing campaigns.
How can you use all these skills all together?  
As a digital marketer, you can use all these skills together to ensure the optimum success of your campaigns. For instance, you can use HTML to create appealing blogs that readers would love to read. Through data visualization, you can add graphs and charts to the blogs to make the content more interesting. 
By using data analysis, you can analyze bulks of data and manipulate data when required. Python skills will enable you to process data and make predictions about the future. Java and JavaScript will allow you to develop interactive and highly functional web apps to increase the reach of the brand to potential customers. 
Finally, scripting can help in automating various tasks and saving time for digital marketers. If you lack these skills, you will have to rent a coder to accomplish these tasks.
Key takeaways
Coding skills have become the need of the hour for digital marketers, as the world moves further into more digitalization. To continue innovating the online customer experience, marketers will require even a base knowledge of coding. That said, here are a few key things to remember:
Now that you know all the coding skills that you must learn as a digital marketer, it is time you invest in upskilling. Coding may not directly apply to all of your marketing processes, but it can help broaden your grasp of how to further improve the experience of your online stakeholders.
Would you like to share your insights for digital marketers who are looking to scale up their operations? Submit a guest post and let our audience hear your thoughts as a contributor.
Stay up-to-speed on the insights of our expert contributors, make sure to subscribe to the Propelrr newsletter.
About the Author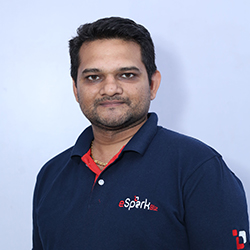 Harikrishna Kundariya, a marketer, developer, IoT, ChatBot & Blockchain savvy, designer, co-founder, Director of eSparkBiz Technologies @Software Development Company. His over ten years of experience enables him to provide digital solutions to startups based on IoT and ChatBot.
Subscribe Now
Choose topics you want to get regular updates on: