Digital got you dazed?
Type it below, and we'll show you what we've written about it!
Propelrr's Digital Marketing Blogs That Will Help You Plan for 2016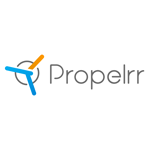 Propelrr

29 Dec 2015

4

min

read
Exciting things are happening in digital marketing. We are seeing several powerbrands rising to prominence while some are taking a nosedive. We are sensing a lot of great changes too, to further (take advantage of the digital media) improve the relationship between businesses and its customers. We are getting clear answers to seemingly unimaginable questions such as "Why do birds suddenly appear?" or "Where do broken hearts go?"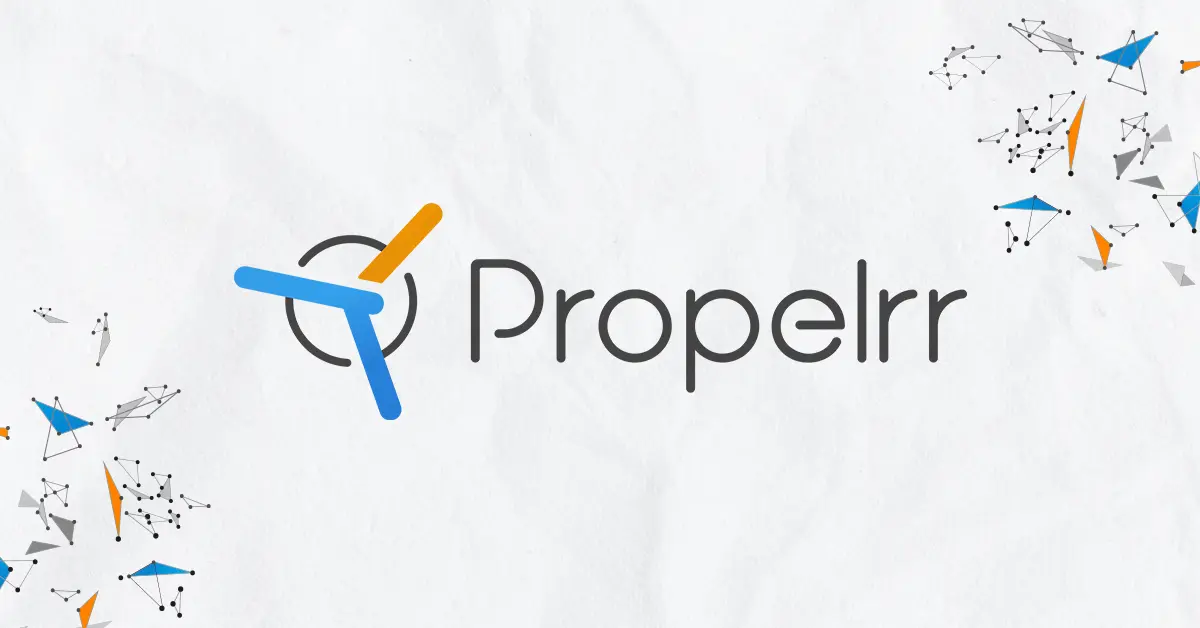 Kidding aside, the future of digital marketing is still unknown, at least for the majority.
Thanks to the well thought out strategies, original ideas, clear updates, and consistent digital marketing blogs that guided us all throughout the year and remains to be relevant for 2016. Today, as we continue to witness a watershed in the evolution of digital marketing and before this year ends, the last thing you need to be stressing over is what to do in 2016.
Here's a little help. If you're on the hunt for the new and bold perspective in marketing, I have listed down some of our editor's picks that you should pay attention to. These articles talk about the least-discussed elements on digital strategy, content marketing, social media, search engine optimization, pay-per-click, and other facets of the new digital reality.
Ready?
Subscribe Now
Choose topics you want to get regular updates on: