Digital got you dazed?
Type it below, and we'll show you what we've written about it!
The Best Digital Marketing Course for Your Unique Learning Style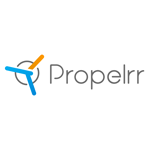 Propelrr

11 Sep 2023

7

min

read
Having trouble finding the perfect digital marketing courses for you? Learn how to identify your learning preferences today with this handy guide.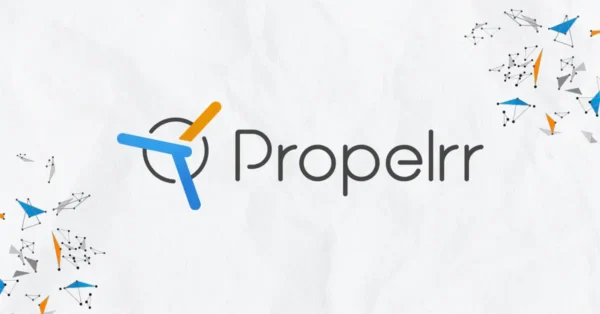 Everyone has a unique learning style. When it comes to upskilling for a profession, some people study best when they watch videos or listen to lectures, while others study best when they read digital marketing resources or write down insights from lectures. 
The perfect digital marketing course in the Philippines for you might depend on your VARK learning style – that is, your visual, auditory, reading/writing, and kinesthetic education preferences. By identifying your preferred modes of study with the resources in this guide, you can pick a course that fits your needs and plot actionable steps to further your professional skills today.
How to learn digital marketing with VARK learning styles
The VARK learning modes were developed by Neil Fleming in 1987 as a way to provide insight into a person's studying preferences. The theory suggested that there were four sensory modalities to describe someone's study styles, reflecting how they absorb information best through visual, auditory, reading/writing, or kinesthetic activities.
Further research has shown that there's more than meets the eye when it comes to varied learning styles. However, knowing your preferences as a student is important in supporting your growth as a professional in various digital fields today.
If you want to develop your digital marketing skills, then knowing your preferred ways of absorbing information can make the process easier for you. As a young professional knowing your VARK modalities can help you choose the right learning platform to expand your skill set.
How to expand your digital marketing skills according to VARK
Ready to leverage the power of a full-scale digital marketing agency within your own company? Here are nine different courses and certifications for digital marketing to upskill your team this 2023.
Different learning styles for digital marketing skills
Now that you have a bevy of options for unleashing your potential, it's time for you to unlock your next professional level: Working with a team to drive business success this year. Below, we discuss how to effectively collaborate with teammates with different learning styles, and how it can boost your team's creativity and proficiency.
Effective collaboration and teamwork means acknowledging everyone's varied learning preferences. To effectively collaborate with team members and their different studying styles, you can integrate the following practices into your workflow:
Actively discuss learning styles. Make it a point to actively discuss VARK modalities with your team so that you can maximize each person's unique skills.
Use the VARK questionnaire. If your team members aren't aware of their current educational preferences, you can use the VARK questionnaire to clarify their capabilities today.
Provide options for upskilling. Whether through online courses or team-building activities, give your members the option to study, experiment, and grow their skills in the field too.
Within Propelrr's digital marketing framework, we leverage the power of a data-driven experimentation mindset. We encourage everyone, from our clients to our team, to be open to discovering new things, to experiment, and to collaborate with others in order to drive digital differently today.
Key takeaways
Striving to further develop and expand your skills becomes easier when you maximize your potential as a learner, particularly when you enjoy your studying method. Here are three final tips to take away from this guide as you continue on your learning journey:
Identify VARK modalities to unlock more skills. Start with the basics, like your listening, watching, reading, writing, or hands-on activity preferences. Then, you can work your way up from there to identify your preferred studying skills.
Try multiple modes of study. Think your brain is suited to multiple modes of discovering new information? Then feel free to go for courses that encourage varied styles of teaching too.
Work with experts who want you to grow. Want your brand to grow? Make sure to work with a digital marketing company that encourages you to be open to discovery and experimentation today. 
Curious to know more? Send us a message via our Facebook, X, and LinkedIn accounts. Let's chat! 
To receive more informative insights in the field of digital, make sure to subscribe to the Propelrr newsletter too.
Subscribe Now
Choose topics you want to get regular updates on: