Digital got you dazed?
Type it below, and we'll show you what we've written about it!
Mobile Application Development Web Development
App and Web Development Trends You Should Anticipate in 2022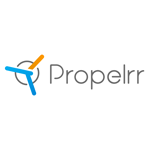 Propelrr

22 Dec 2021

5

min

read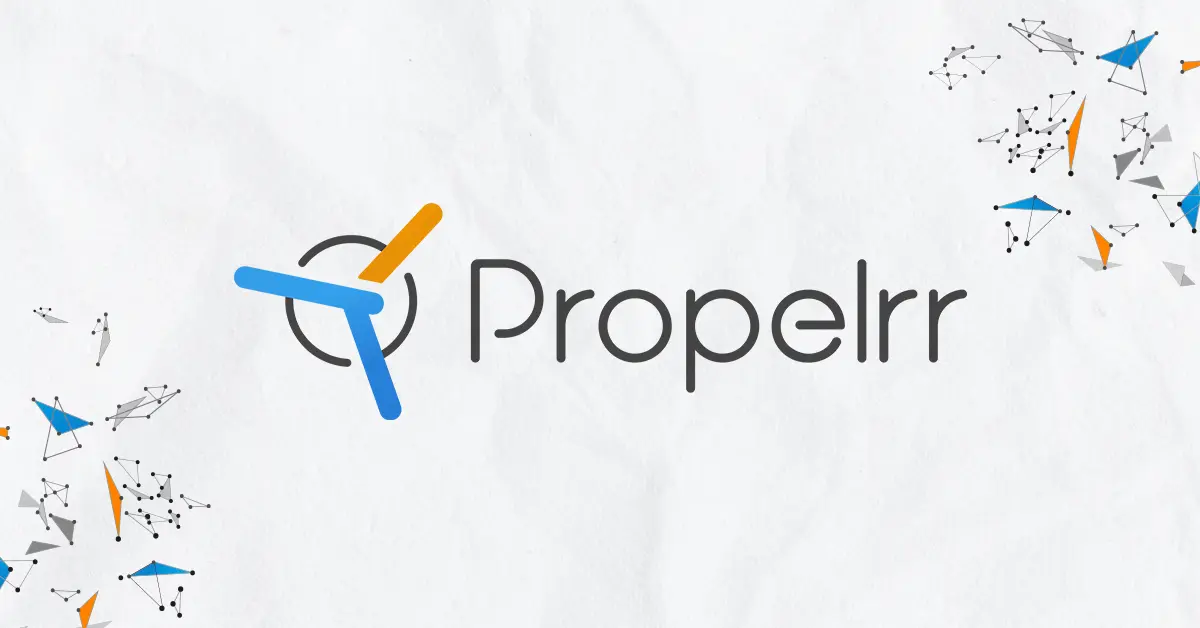 It pays to stay updated web development trends as some technologies evolve quicker than most businesses can ever imagine.
As foreseeing and adapting to these technological advances and adapting to them will be critical for your to achieve and/or maintain business leadership online. With all the new technologies springing up left and right, it's challenging to keep track. Which ones are the most important for you to pay attention to and invest in?
As a leading web development company in the Philippines, we've curated a list of key trends in the practice you should watch out for.
Web development trends of 2022
Get a brief overview of these key trends, as well as tips on how you can adapt to them, below.
1. Mobile-first development
Building websites with a mobile-first mindset remains to be the preferred approache, not just for search engine optimization, but also conversion optimization.
Recent statistics show that around six billion people own smartphones; and these have integrated into our lives so much that majority of our routines involve the use of mobile devices. From keeping us connected amid pandemic restrictions down to Googling plant care tips, most (if not everything) things happen right in your mobile device.
In fact, for the case of searches, it was found that mobile accounted for over 60% of queries sent through engines in 2021. Not only that, but mobile commerce is on the rise in huge markets like the United States – further justifying the need for mobile-adaptable business websites.
How you can leverage this trend
With so much revenue potential of mobile apps and experiences, you need to begin laying down the groundwork for moble application development. Assess your customer needs for an exclusive mobile platform for your brand, and respond in accordance to what the data tells you.
On the other hand, for businesses that are still not at a level to invest in mobile application development, you must make sure that your websites are optimized for mobiel, at the very least. How are they loading on mobile devices? Is the experience on mobile pleasant?
If the answers to those are 'no', then it's time you got to quick work on improving on those.
RELATED READING: 5 Crucial Lessons To A Mobile-Optimized Website
What else can you do when launching your own mobile app is an extensive and expensive process than optimizing websites for mobile? Or even if you launch your own app, no one's installing it?
The answer: Progressive Web Apps (PWA) – a technology that replicates the native app experience within a browser. It aims to deliver high-level user experiences regardless of internet speed and device by allowing websites to load faster and offer app functions while working offline.
Another good thing about PWAs is that they are relatively more affordable to develop and maintain. This is because coding for it is similar to your usual website development and uses typical languages like HTML, CSS, JavaScript, and others
2. AI-powered chatbots
Whether it's app or website development for businesses, a critical aspect you should always consider is how the technology eases the customer journey. This is why right now and in the coming years, integration of artificial intelligence or AI-powered chatbots is rising.
There are many customer service-related benefits of AI technology that many businesses operating online are will to invest in. The most compelling of these are that it reduces costs typically spent on customer service hotlines, on top of chatbots working perpetually to sell your online products to a visitor who ends up on your page.
How you can leverage this trend
While it's an amazing innovation, it's not all flowers and rainbows. Like any other piece of tech, bots and AIs come with both advantages and disadvantages. You have to note these before initiating a project to integrate these into your infrastructure.
Once proven for your organization, you can decide on how you fit this into your digital marketing strategy and customer journey so you can maximize your conversions.
The good thing with AI chatbot tech is that there are a lot of accessible tools that make this scalable to organizations of varying sizes. You can use this tech in a number of ways, including:
data-gathering;
accelerating onboarding processes;
answering frequently asked questions, and;
resolving complaints.
There are AI chatbots that are operating within known messaging apps like WhatsApp, Messenger, and Skype, rather than functioning on standard chatbots.
3. Motion and dark mode user interfaces
If you're rooting for something to capture your users' attention and direct their focus on a specific element on your web app, then motion and dark mode UI is a great solution.
Motion UI is a web development technology that allows developers to design elements flexibly and assemble a fully responsive web design. This framework allows developers to design websites with predefined motions similar to those on a native mobile app setting. 
The pleasing animations are more than just a fad since they can help strategically direct the attention of users to vital areas in your website and/or app. Additionally, you can implement simple animations while the page is loading to keep your website visitors staying for much longer.
Meanwhile, dark mode UI is a feature that's become popular as more and more people expose expose themselves to digital screens.
How you can leverage this trend
Anything that makes the customer experience a step more pleasurable is worth the investment.
That's why while both these technologies are just "nice to have" it can be worth exploring for your business websites and apps. How many times did you find yourself browsing a website or interacting with an app and experienced eye strain? Didn't it make you wish that they had dark mode, then?
And you can't deny how instantly more interesting a page can be when there are animations invoved – especially when humans are visual creatures by nature.
Since they're optional features for your infrastructure, make sure to assess how these interfaces are a good brand and customer fit. Otherwise, then you can skip on it.
4. Serverless architecture
One of the newest web development trends in 2022 is serverless architecture. What this means is that websites are built and run on cloud technology.
This new approach provides many benefits for your developers and business by:
Reducing risks of data loss and system overloading.
Comes at reasonable development cost as your developers can deploy codes and run services without having to provision and manage the underlying infrastructure.
Running backend service or application codes without needing administration assistance. 
How you can leverage this trend
The good thing about cloud technologies is that it reduces the need for physical implements and infrastructure to manage, thereby significantly lowering the costs of usual coding services.
For enterprises that have a lot of banked data and multiple pages and online infrastructures, cloud technologies are worth looking into for investment.
However, make sure to be strict about data privacy and cyber-security, as operating on the cloud can be just as vulnerable to breaches as anything else that exists online.
FURTHER READING: How to Protect Customer Data Privacy in Digital Marketing
Key takeaways
Adapting to meet these web development trends in 2022 will be critical to your business, as it hopes to meet the changing demands of your customers and the bigger digital space. When keeping up to speed on and planning to meet these trends in the coming year, remember that:
Not every new trend is relevant to your business. This is why you'll have to continuously assess and reassess your business and your customers' needs. Because no matter how intriguing a trend may be, if it doesn't make sense to either of those, it may be better to take a pass on it.
Mobile is the now. And it will likely be at the forefront of future trends, as more tech companies develop robust and intelligent devices. With the numbers on usage search and purchases stacked in favor of mobile-first experiences, you'll have to keep designing for handheld devices.
Keep an eye out for emerging technologies. This is because a lot of what happens online is affected by technological trends. New devices, languages, alogorithms get rolled out at as developers far and wide seek to innovated and build upon existing tech. It would be naive to assume that these won't affect the web development and overall digital marketing space.
What web and app development trends are you keeping a close watch on as you plan your strategies? Sound off in the comments section and let's discuss them; or, shoot us a message on Facebook, X or LinkedIn accounts.
For more stories on web development and mobile app development trends and best practices, make sure to subscribe to the Propelrr newsletter, and get them straight in your inbox.
Subscribe Now
Choose topics you want to get regular updates on: