Digital got you dazed?
Type it below, and we'll show you what we've written about it!
How To Leverage Success With A Mobile Optimized Website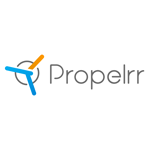 Propelrr

23 Feb 2022

5

min

read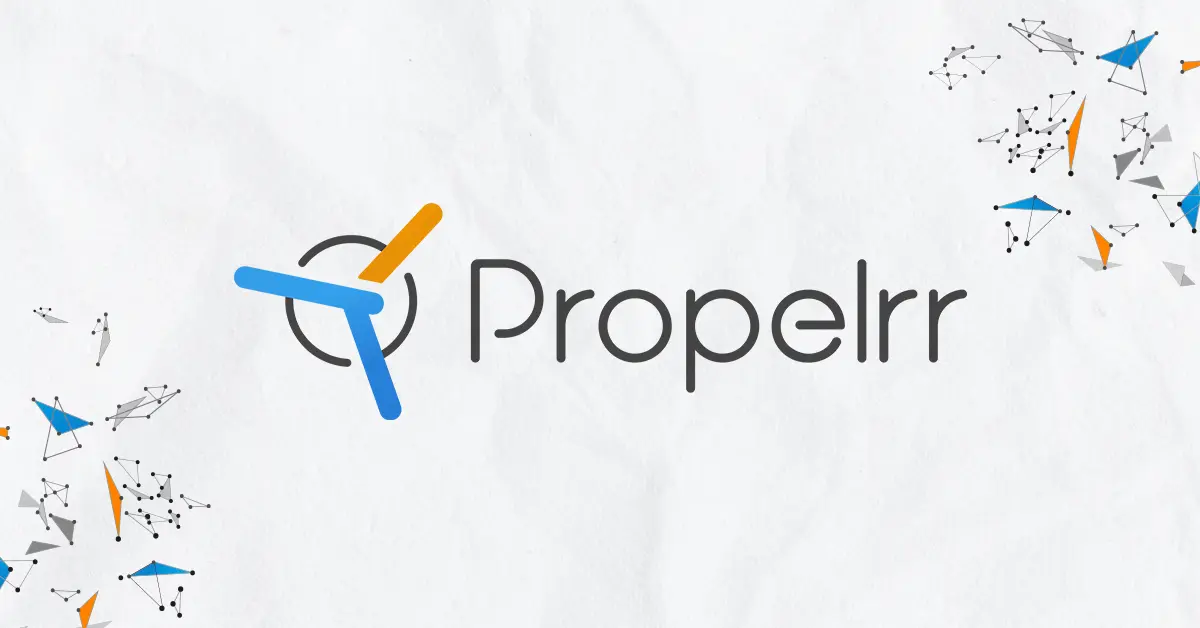 Mobile search is surpassing desktop search – underscoring the importance of web design and development focusing on optimizing for mobile-first experience.
Since 2013, mobile is considered to be the most adopted consumer technology in world history, surpassing desktops and game consoles, according to Pew Research Center. The figures are stunning causing marketers to tighten their belts and keep their pants up wary on how it will impact their current campaigns.
The game is changing, mobile is here. In the SMX East in New York last October 2014, an overarching 40% of search is now being done on mobile devices. Gary Illyes, Webmaster Analyst at Google, expanded the statistic and stated that 77% of mobile users search products and services using their mobile devices. Furthermore, mobile search is smashing desktop by approximately ten times, according to BrightEdge Data Cube.
These data have many marketers and businesses pivot to mobile search optimization on top of desktop and web marketing efforts. But making your business become mobile-optimized requires more strategic and tactical efforts. At the current rate, not everyone succeed in mobile search.
If mobile search is the undercurrent supernova as it is expected to be, how can you pivot to mobile space successfully?
1. Design and approach
You have been hearing pundits stressing on the importance of design and approach for quite sometime now but is your mobile site truly ready for the mobile eclipse? Fathomably, mobile phones have 8 times smaller screens than desktop computers, thus it is important to understand the user behavior.
Mobile users are certainly different from desktop users and to be able to come up with a user-centered design, you need to involve the user from the design process leading them to a solution that users will find useful. To achieve that, you need to have a crystal clear understanding of your users, their intents and common reasons for visiting your site using a mobile device.
Wikipedia You can also take advantage of mobile-specific approaches to further improve user experience. One common example would be, giving options to explore the site by language or geo-location. You can make your mobile site responsive or adaptive, depending on your specific goals.
2. Need for speed
If design comes first, speed is always next. It mirrors how fast your site can respond to user requests. The goal of any mobile page is to give users the optimal experience they want, regardless of device type and network latencies. Aside from bounce rate and average time on site, speed matters in both rankings and conversions.
Users easily get interrupted with their buying behavior if they wait too long to access your mobile site. In just a matter of seconds, your audience can easily be disengaged. Thus, it seems imperative to embody the sacred byword – "Make your mobile site load in under a second."
So how can you address delays, choppy animations and never-ending load time of your Above The Fold (ATF) content?
In a Mobile Guide released by Google, rendering a mobile page within 1000 millisecond requires keen review of a typical communication chain between a browser (e.g. Propelrr.com) and a server. Full roundtrips from DNS Lookup, TCP Connection to HTTP request takes a mandatory of 600ms, leaving you with only 400ms to respond to users request.
With the remaining 400ms, optimize your page speed with the following optimization tips:
Unblock bots to CSS and Javascript. After the initial round trips, your mobile page can start parsing the HTML response, before it can render the page content. However, if during the parsing, it encounters load blocking resources, it will stop and will opt to download the resources. This process will require additional roundtrips from DNS Lookup to HTTP requests that potentially delay your page's loading and rendering speed.
Reduce Landing Page Redirects. Every time a page redirects to another page, a server takes added HTML roundtrips, giving users additional waiting time for a page to load. Avoid having chain redirects. (E.g. searchoptmedia.com -> www.searchoptmedia.com/home -> m.searchoptmedia.com)
Compress Files. Reduce sizes of your resources, like HTML, CSS and Javascript. This will significantly minimize the amount of time for the server to download the resource, data and content.
Pimp Data Caching. Improve browser caching so future user requests can be served faster through previously fetch response. Detailed recommendations to leverage browser cache by Google can be found here.
Inspect Server Response Time. Given 400ms to deliver content to users, you would need to reduce your page response time to only 200ms. Inspect and immediately resolve existing and potential factors that subtract speed from your server. The following might slow down your server performance (not limited to): poor application logic, slow routing, frameworks, database queries, and inadequate.
Other important rules to speed up your mobile website include optimized images, reduced plugins, configured viewport, and mobile-friendly content.
Remember, speed not only affects search but most importantly, user experience. Analyze your mobile website through Google's mobile-friendly test.
3. SEO is here to stay
As the game continues to change, one critical element in successful marketing strategy remains constant – search engine optimization.
Search still far outshines other tactical approach to modern marketing. Poor SEO strategy can make your business invisible and totally non-existent for your target audience, especially in mobile. To make sure your mobile site is still search engine friendly, create an XML sitemap and submit it to Google, Bing, and other search engines. Be mindful too of putting rel=canonical tag in order to signal search engines that your mobile site is not duplicate.
If you do want to capture tight mobile market, you need to adapt to changes to mobile searches, keyphrases, and keywords. Often, mobile users search using shorter and bare keyword/s. The search query on mobile often ranges to only 1-2 keywords.
Mobile devices are forcing changes in search optimization strategies. One thing that makes mobile SEO a lot challenging is the local search. Most mobile searches are locally targeted. Users are more likely to search for things, products, and services in the near streets and cities, making local search even more important factor to concentrate when doing mobile search optimization. Be mindful of meta tags, cross-linking and 404 pages of your mobile website too.
Want to know what the most influential SEO experts say about mobile search optimization? Gary Viray, founder and CEO of Propelrr—premiere digital marketing agency in the Philippines, interviewed and curated tips to optimize websites for mobile search. Read the article, 14 Influential SEOs on Mobile Search Optimization, to know better about mobile SEO.
4. Competitive conten in mobile
Mobile search is on fire and outstanding mobile content strategies are a must for survival and to unlock market potential of the mobile web. For mobile content, you must first understand the constraints of the platform and expectations of the users.
Users don't want to scroll down too long or hit the next button over and over. Therefore, you need to keep your mobile content concise and simple. It starts with content delivery and how you will personalize the message for mobile users. How will the messages differ? "It's surprising to still digitize content, but not tailoring it to mobile," said the Google's Head of Global Customer Acquisition, Darren Pleasance.
As seen on the mobile version of Propelrr (see the photo above), content should be developed and tailored for mobile users to improve the overall experience. Carefully decide which desktop content should be displayed on the mobile site, too. This is no longer the era of keywords. It is equally important to pay attention to your content architecture. To work on this, you need to uncover the ways users look for information and decide which content could cater best to your mobile users. You also need to keep a keen eye on the following mobile content tips:
Eliminate unplayable content. Not all content are tailored for mobile. Some types of video and other license-constrained content that require plug-ins, Flash or other players, are not widely supported on various mobile devices. Adding unplayable content to your mobile site contributes to poor mobile experience, so better kill it.
Optimize Mobile Font. Good fonts are critical to UX and site performance. Make your mobile font selectable, searchable, zoomable and high-DPI (dots per inch).
5. Promote your mobile site
Aside from the connectivity-dependent aspects of the web and mobile, promoting your mobile site is as important as creating one.
Submit your mobile site to credible and high-quality portals and relevant directories. Mobile users are not only into search but also referrals from communities and portals they are familiar with. If you are optimizing a pizza parlor, you can submit it to directories where all pizza parlors in the specific location are listed.
Subscribe Now
Choose topics you want to get regular updates on: