Digital got you dazed?
Type it below, and we'll show you what we've written about it!
Marketing Research Tools and Techniques to Drive Brand Wins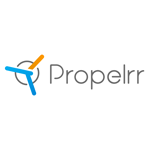 Propelrr

14 Sep 2023

6

min

read
Discover marketing research that will drive brand wins when you equip yourself with the best marketing research tools and techniques in the industry right now.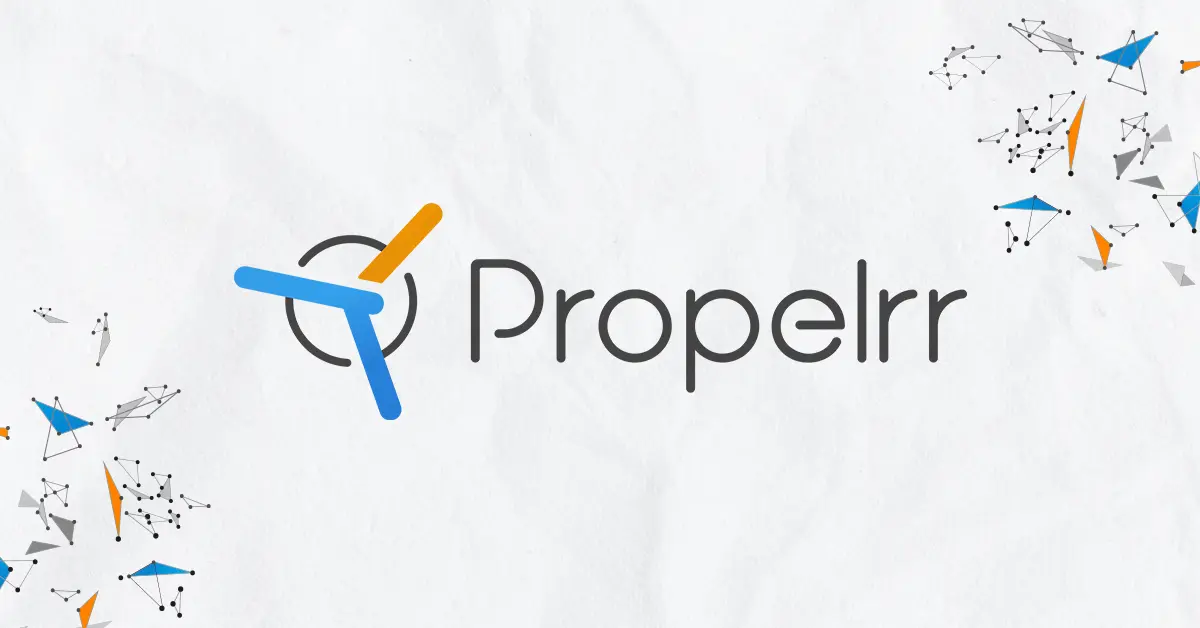 Effective research is every expert's key to shaping strategies that drive marketing wins. By constantly updating your digital arsenal with the right marketing research techniques and tools, you'll be able to transform insights into actionable strategies and turn yourself into a better digital marketer for your brand.
Empower yourself with practical tips and insights with the help of this expert guide by the pros at Propelrr. Learn more about exciting tools for data analytics, pay-per-click (PPC) advertising, conversion rate (CRO) optimization, search engine optimization (SEO), content creation, and more when you check out this list of essential platforms and methodologies.
Ready to embark on a new journey towards business success? Then take a look at this comprehensive guide to discover the best tools and techniques today.
Understanding marketing research fundamentals
Marketing research is the process of collecting and analyzing data about your brand's audiences and industry in order to make informed decisions that drive business wins. It is used to help marketers understand consumers so that they can analyze issues, identify insights, and strategize for future experiments and executions accordingly.
By conducting studies for your brand, you get to collect data and transform insights into tangible and successful strategies. This is what makes the process so essential to every digital marketer. Without it, you won't be able to adapt plans to the ever-changing landscape of online promotions, thus resulting in losses for your business.
With these insights about brand research in mind, you can better dive into the various types of tools you'll need for structuring your data collection and analysis. Read on to learn more from this guide right now.
Exploring essential market research tools
When it comes to collecting data, you'll definitely want to enact essential techniques such as quantitative or qualitative methods of research, for all your information-gathering and analysis needs.
By utilizing such versatile examples of qualitative research and qualitative research methods like surveys, questionnaires, interviews, and focus group discussions (FGDs), you can gain a more comprehensive and holistic understanding of your audiences – thus improving the quality of your collected audience data.
To gather all this necessary information for your market analysis needs, you'll need specific tools that can help you scrutinize online audience actions, understand consumer behavior, and manage content creation. You can equip yourself with free or low-cost tools for online analytics, tracking, and management to get your research journey started today.
Here's a masterlist of indispensable tools that you can use to comprehensively collect data, conduct surveys, run qualitative studies, and more, for all your brand's digital strategies in the future:
Website analytics
Best used for collecting data on website traffic, usability, and performance, some notable analytics tools you can use for free or for a low cost include:
PPC advertising
Want to study efficient PPC strategies for your business? Here are a couple of accessible tools where you can start your paid advertising journey off on a good note:
SEO
Discover tips and techniques for optimizing your site for search with these quintessential tools for keyword analysis, site crawling, backlink analysis, rank checking, and more:
Social media management
Manage and optimize your brand's social presence with the help of these essential tools for social media analytics and improvement:
Content marketing
Analyze and generate content like a pro when you make use of these indispensable platforms for your content marketing needs today:
CRO
Find the best free or low-cost apps available for all your CRO needs with the help of this quick list:
Given all these essential weapons to add to your arsenal, you can finally harness the full power of digital through one final research technique: comprehensive data analytics. Keep on reading to learn more about the importance of in-depth analysis after your data collection today.
Harnessing market research methods: Data analysis
Data collection and analysis are two sides of the same research coin. With a well-planned and thoughtfully executed analytics process, you can discover meaningful patterns, trends, and insights that may lead to your understanding of valuable consumer behaviors.
By navigating necessary statistical methods such as analyzing and auditing content, you gain the ability to gauge consumer emotions better, extract actionable insights, and make informed marketing decisions overall.
Proficiency in data analysis will help you understand customers better – a skill that is crucial in effective digital marketing research. By harnessing the power of this analytical technique, you'll be able to come up with emotionally resonant strategies that lead to successful executions for your brand in the long run.
Transforming insights into actionable strategies
With the combined powers of your marketing tools, data analysis, and insight generation, you can craft a strong foundation for your strategies that can lead to actionable and successful executions.
By constantly measuring your executions, you'll also be able to evaluate, refine, and improve future strategies, thus allowing you to continue this brilliant cycle of digital marketing wins.
So always remember to record, evaluate, and refine your work, so that you can understand your results and transform insights into actionable strategies in the future. By putting this marketing research practice in place, you'll always be able to create digital marketing campaigns that resonate with audiences and drive brand wins today.
Key takeaways
Equip yourself with the tools and techniques needed to drive marketing wins for your business. Take these final tips with you as you embark on your exciting journey towards digital marketing success this year:
If you have any other comments, send us a message via our Facebook, X, and LinkedIn accounts. Let's chat.
Subscribe to the Propelrr newsletter as well, if you find this article and our other content helpful to your needs.
Subscribe Now
Choose topics you want to get regular updates on: