Digital got you dazed?
Type it below, and we'll show you what we've written about it!
Innovative UI and UX Design Sites That Will Inspire Projects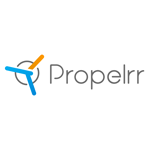 Propelrr

17 Nov 2022

6

min

read
Take inspiration from these UI and UX websites if ideas are running low.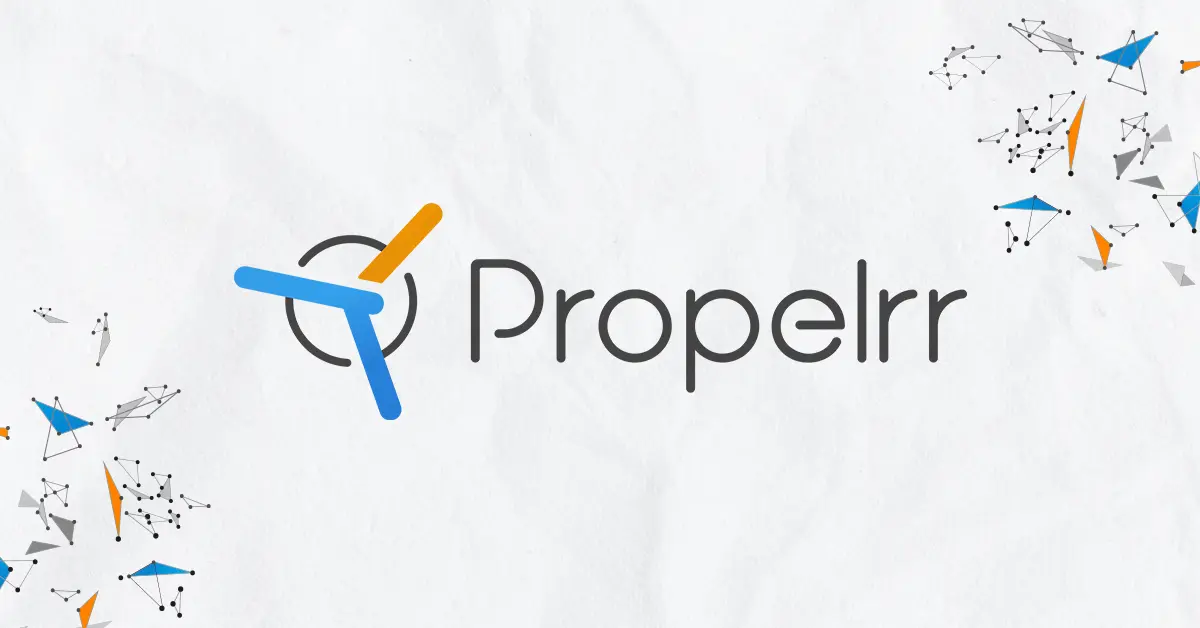 Designing websites is tough work in today's digital landscape. When you're working on user interfaces (UI) or user experiences (UX) design, you have to make sure your work doesn't fall behind on the trends.
The good news? There are tons of UI and UX design sites out there that can inspire your work on a daily basis. Whether you're in need of resources for your development needs, or looking for inspiration for your upcoming UI, all you need is a curated list of tools to get those creative juices flowing right now.
Looking for a guide to spark your creativity today? Check out this list of innovative websites and tools to ignite your digital success this year.
Inspiring UX and UI design for website or app development
The first three examples in this guide are here to inspire your website UI design. These inspiring examples uphold expert usability characteristics, ensuring a spot-on user interface for the experience of their users.
1. Airbnb
Airbnb is an online marketplace that lets users lease and book home stays at more approachable rates. This website's simple and friendly interface focuses on inspiring trust between strangers so that they feel comfortable with leasing out their properties or staying at other people's homes.
The moment you visit their website, you're presented with options that highlight the best of the best in amenities, information, and price. Airbnb lets you pick from a variety of homestay options, and as a "guest," it candidly informs you of your selection's quality so that you feel safe when booking.
As a "host," the user interface is simple, approachable, and easy to use – ensuring a smooth experience for both parties on this innovative homestay app. So if you're looking to develop a marketplace of your own, take inspiration from this leader in the homestay industry today.
2. Dropbox
This next example of excellent website UI design is a file hosting service that lets users make use of cloud storage and file synchronization. Dropbox provides both personal clouds and client software, with navigable folder systems that make it easy for users to organize and store their files.
As its name suggests, Dropbox lets users drop data into online boxes with no muss or fuss – thus streamlining the file organization process and making the user experience effortless and easy. Dropbox's lighthearted graphics and simple copywriting put the cherry on top of this excellent example of design for the UI of a website as well.
3. Medium
The last example of a website with an excellent UI is Medium. Medium is an open and online platform that hosts blog posts by both amateur and professional writers in the publishing industry.
From the get-go, Medium's header and copy inspires action and curiosity. The site's UX directs users towards the action straightaway, highlighting popular articles for readers on its homepage.
For writers, Medium's call to action is simple: start writing. With its bold color choices and a navigable platform, this online platform upholds the hallmarks of expert usability for a great user experience today.
Expert resources from UX and UI websites
With three inspirational site designs under your belt, it's time for you to discover seven great resources from expert UX designers to jumpstart your web development process this year.
1. Adobe Portfolio
The first resource on this list is Adobe Portfolio. This free tool is part of the paid Adobe Creative Cloud package, and it empowers developers to create professional-looking websites and landing pages in minutes. 
As a part of the Creative Cloud package, Adobe Portfolio lets you access customizable layouts for your UI. It also lets you utilize Adobe's complete Typekit font library, with no extra charge to your account. This selection of resources makes Adobe Portfolio a great choice for designers in need of a streamlined site development process ASAP.
2. Awwwards
The next entry on this list of resources is Awwwards. This brand is an award-giving body that inspires innovation in its audiences by showcasing the best of the best in web design on its site. 
Awwwards encourages developers to submit their UI and UX design sites in a creative yearly competition. Experts in the industry judge all the submitted works, and winners receive rewards and recognition for their hard work in web development. As an expert yourself, you can check out their resources to inspire your own development work too.
3. Behance
Arguably the most popular resource on this list, Behance is a free online portfolio-building website for UI/UX developers everywhere. 
This hub of inspiration lets you use and share UX and UI ideas with a global community of web developers, illustrators, and photographers. Behance provides opportunities for users to step up their developer work by providing tools, tips, and resources – making it a great place to get inspiration for your own landing page development today.
4. Dribbble
Similar to Behance, Dribble is a hub of inspiration for web developers everywhere. This online tool allows you to upload your works and share your experiences to a community of global users. You can get resources from photographers, illustrators, and other developers, ensuring quality design in your UI and UX output.
5. Ecomm.design
The next entry on this list is an incredibly unique resource because it provides inspiration and resources specifically for ecommerce and fintech websites.
Ecomm.design is a site that hosts a diverse library of ecommerce UI and UX designs. This resource is great for anyone developing retail or fintech brands, because it gives users access to platforms, technologies, and systems for all your ecommerce needs.
6. Land-book
Looking for a place to inspire your landing pages? Look no further than Land-book. This aptly-named site serves as a resource library for designers, developers, business owners, and digital marketers alike. You can find beautiful and unique landing page examples on Land-book, ensuring great UX/UI ideas for your brand's own landing pages.
7. Siteinspire
As its name suggests, Siteinspire serves as a resource of inspiration for your own web development. They host some of the finest interactive UX/UI online, categorizing  templates by style, type, subject, and platform. 
You can submit your works to Siteinspire too, especially if your designs are clean, simple, and easy for other developers to use. 
8. UXfolio
The last entry on this list of expert resources is UXfolio. This resource library lets UX and UI designers create sites and landing pages using its massive range of free features.
With a free membership signup, you can utilize UXfolio's in-platform copywriting services, embeds, and more. With its paid membership, you can develop an unlimited number of projects and portfolios for all your UX/UI needs.
Key takeaways
There's no harm in referring to expert resources to find your "oomph" in UX/UI design. So make sure to bring these takeaways with you as you delve into more web development work this year:
Keep it simple. Online users face a barrage of information on a daily basis in the digital world. By keeping your UI simple and clean, you can ensure a customers' ease of use on your website regardless of the ever-changing trends online.
Write clear calls-to-action. Don't distract customers with fancy jargon if it doesn't serve their needs. Write copies that indicate clear calls to action so that users convert ASAP.
Learn constantly. Don't let drab design ideas get in the way of your digital success. Do your research and learn from other experts to discover what works for your users today.
Did we miss including your favorite UX/UI design inspos on this list? Share them with us  Facebook, X, Instagram, and LinkedIn too. 
Looking for more good news in UX/UI? Visit Propelrr and sign up for our newsletter for up-to-date insights on expert web development.
Subscribe Now
Choose topics you want to get regular updates on: