Digital got you dazed?
Type it below, and we'll show you what we've written about it!
Social Media Management & Marketing
What Do Influencer Marketing Agencies Do for Influencers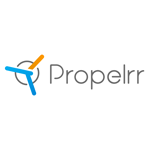 Propelrr

01 Aug 2023

6

min

read
What is an influencer marketing agency, and what do they do to improve the professional lives of micro and nano influencer talents today?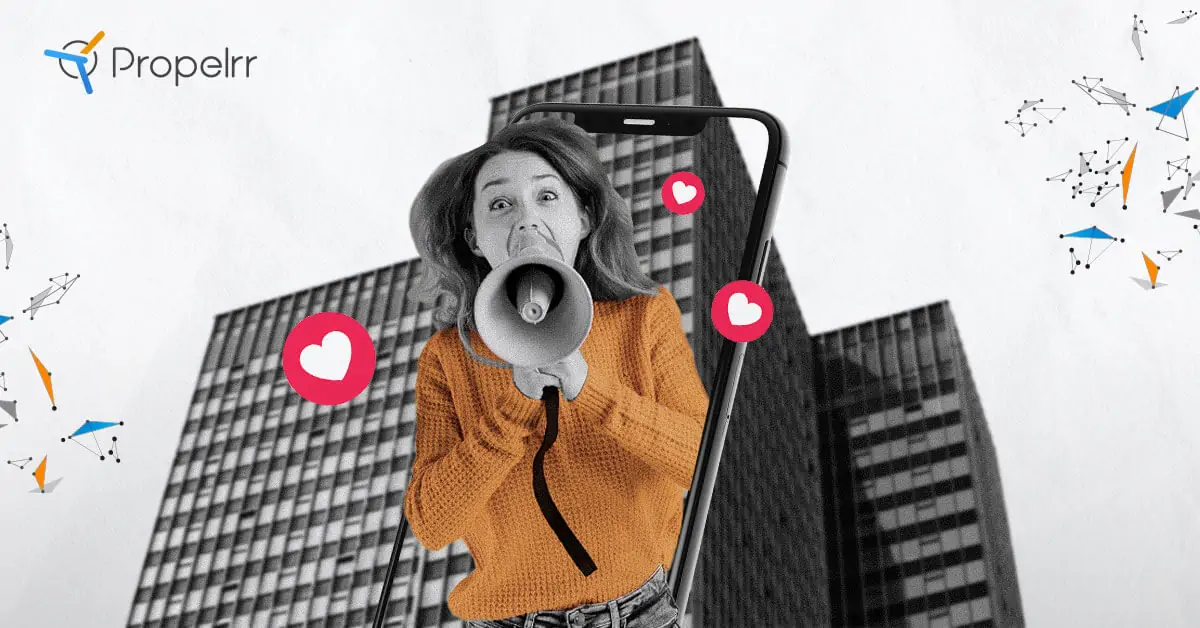 Upcoming influencers stand to gain a lot from collaborating with influencer marketing agencies. From a steady stream of projects to continuous career growth, you reap tons of professional benefits when you partner with one – especially a veteran agency.
The best influencers in the $22.9 billion global influencer industry know this well. And if you want to tap into the rich growth opportunities online, it's best you start understanding why they prefer working with influencer marketing agencies.
By knowing how to pick and join the best talent management group for your career; you can make a strong entrance into the industry and drive up your number of successful brand partnerships all at the same time.
Discover what a talent managing company can do to help improve your professional life today. Check out this comprehensive guide to help you navigate various digital marketing agencies for your career growth this year.
What's the difference between an influencer agency and a talent management agency?
Talent management agencies are groups that focus on representing individuals with certain talents or fields of expertise, while an influencer marketing agency can therefore serve as a talent management group if it manages and represents its own pool of influencers.
Talent management agencies find and negotiate business opportunities, bringing in the best possible deals for each talent's professional niche. An agency's obligation is to their talent; even if an agency gets a great deal from a brand, it must prioritize the needs of their pool of professionals over the potential ROI of such a transaction.
While an influencer marketing agency can therefore serve as a talent management group if it manages and represents its own pool of influencers. It will aid its pool by connecting them with brands, optimizing their digital promotion campaigns, and more. This is the value an agency can bring to your own career life – thus presenting a world of possibilities for your success in the field today.
How do you choose a good influencer marketing agency?
Just like how brands are careful in choosing the right influencer, it's just as important to choose what niche to go into and who to ask for help in your influential career path.
Here's a short list of factors to consider when choosing the best talent management group for your unique needs as a micro or nano influencer today:
1. Industry expertise and niche focus.
Is your chosen company capable of supporting your specific niche? From fashion brands, to food, and even tech companies, your managing group should have experience in handling all kinds of talents from your industry expertise.
2. Collaboration reputation and track record.
Your chosen group should also have a track record of successful collaborations with influential campaigns. For example, Propelrr boasts its work in helping Palawan Pawnshop raise awareness about their money remittance services through its "Pala-Paraan" dance challenge, with nearly 1.6M views and 3.2K comments on TikTok alone.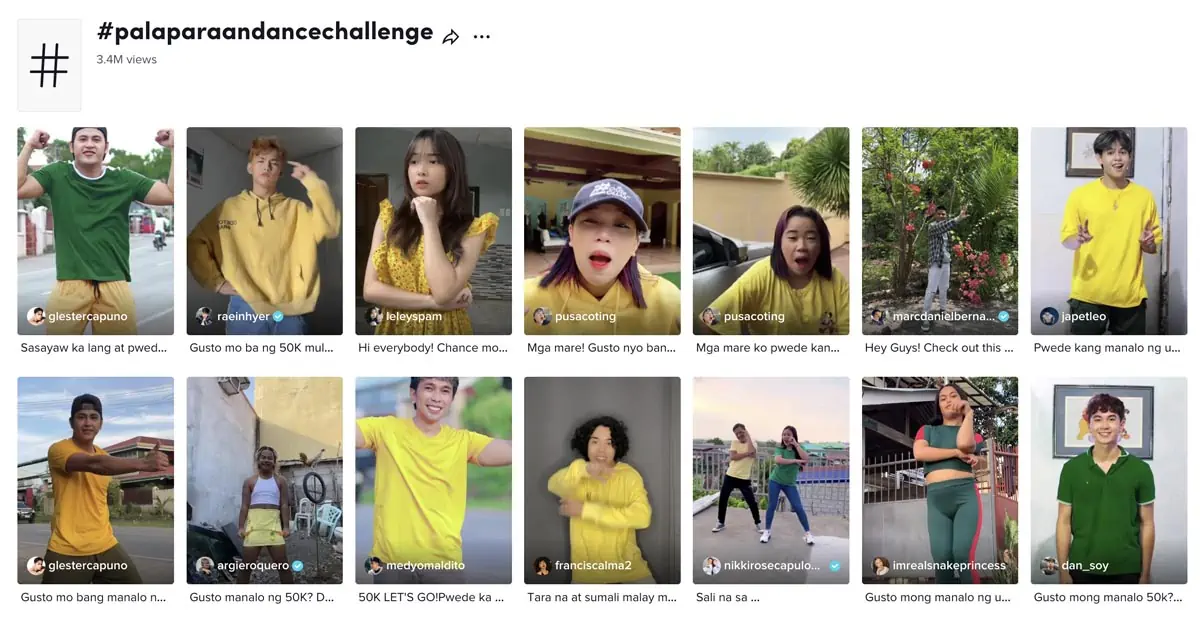 Review your chosen company's portfolio to see if it has a consistent enough track record for your professional needs.
3. Guidance on content creation, branding, and audience engagement.
Need additional influencer marketing guidance on your content creation and audience engagement? Work with companies like Propelrr that have dedicated experts and services to help you bounce off ideas for a well-rounded content that fits the brand's goal and strategy.
4. Compatibility of their values and vision with your brand.
Don't let anyone push you into campaigns or brand partnerships that go against your values as a professional and as a person. When reviewing your chosen company, make sure that their business values and vision align with yours, so that you can ensure prime compatibility with your future brand partnerships.
5. Access to industry connections and networking opportunities.
This one's a no-brainer; if you want to grow your career with more brand partnerships, work with an expert management company that has access to influencer platforms and opportunities within your niche. This should include connections with top brands and industry professionals relevant to your expertise.
Communicating and collaborating with influencer agencies
When it comes to driving success for your burgeoning career as an micro or nano influencer, another important thing you should look for is open and transparent communication with your selected managing group.
As an independent professional, you usually do a lot of your content creation and promotion tasks on your own. By joining an established group, you get the chance to collaborate with other digital marketing professionals in the local creator economy, thus allowing you more room to grow your expertise in new and exciting ways.
But this growth can only occur when you know how to properly communicate with your fellow digital collaborators. To do this, make sure to establish clear expectations, responsibilities, and goals with your agency. Who takes care of what tasks, and by when? How might you and your collaborators best work together to achieve your partner brand's promotions goals?
By openly and clearly communicating on these aspects of your strategy, content creation, and performance tracking, you can hit career goals more effectively – thus improving your skills in this rapidly growing digital field.
Financial considerations from global influencer marketing groups
With clear considerations and set expectations, you can pursue a fruitful relationship with your chosen talent management team. But apart from collaborating with experts in your field, another question remains: how do you plan on approaching the more complex financial side of this upcoming career opportunity?
You can do this by understanding the various fee and commission structures you might encounter as an independent professional working with an established agency this year. Some of the more typical ways that influencer agencies finance their talents include: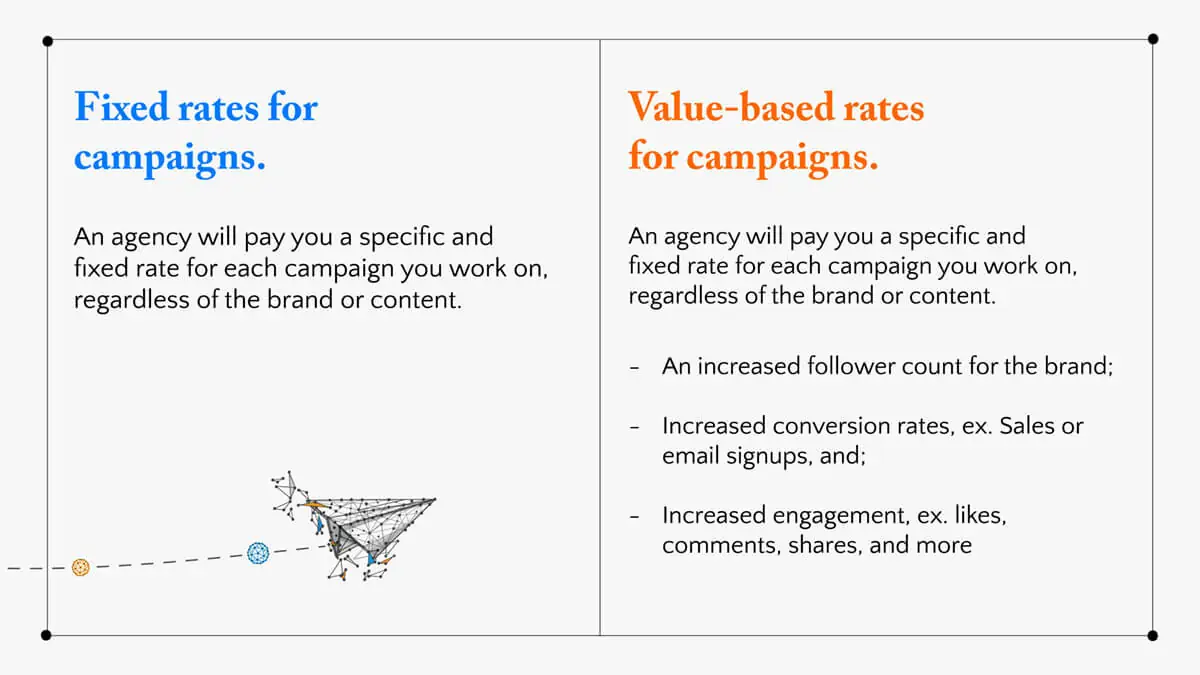 Fixed rates for campaigns. For this fee and commission structure, an agency will pay you a specific and fixed rate for each campaign you work on, regardless of the brand or content.
Value-based rates for campaigns. For this structure, on the other hand, your group will pay you a rate that is based on the level of value you provide to the partner brand through your promotional work. This value-based rate is usually measured through metrics like:

An increased follower count for the brand;
Increased conversion rates, ex. Sales or email signups, and;
Increased engagement, ex. likes, comments, shares, and more.
Make it a point to evaluate the terms and conditions of your brand contracts with your team. This is so you can negotiate fair and clear compensation for all your brand partnerships, whether short-term or long-term. While contracts will vary from project to project, your agency should always protect your rights and have your best interests at heart, as their hired talent too.
How to overcome potential influencer marketing agencies challenges
The ideal talent-to-agency relationship is clear-cut, fairly negotiated, and oriented towards growth for both parties. But no one is perfect, and mistakes will happen no matter how excellent you and your team are at collaborating. Some potential challenges you might face throughout your work with a management group include:
1. Communication and misalignment issues.
These might include issues like vague campaign instructions, unclear lines of communication, and even delayed response times via email or chat. These could lead to poorly executed projects and the eventual degradation of your talent-to-agency relationship.
2. Balancing creative freedom with brand partnerships.
If your company doesn't pair you with a brand that matches your own niche or values, you might have a hard time executing a creative vision for their campaign. Your agents should be able to partner you with brands in a way that balances your creative freedom with their digital marketing needs.
3. Handling conflicts of interest and exclusivity agreements.
An expert management company should be able to guide you through marketing strategies and clarify agreements that meet the needs of all parties. Don't be afraid to ask questions about the agreements you sign; your agents should be able to answer questions and clarify misunderstandings as they arise throughout your professional relationship.
At the end of the day, what makes a good talent management group for micro or nano influencers like you is a capacity to manage problems professionally. The best influencer marketing companies treat challenges with care and understanding; handled the right way, you should be able to tackle conflicts without lasting impact, allowing you to continue on with your relationship with your agents this year.
Key takeaways
Exploring agency collaborations is one of the most stable ways that micro and nano influencers can get a foot in the door for career growth in this hectic industry today. So make sure to take these final tips with you as you seek out the right talent management team for your professional needs this year:
Go for agencies with diverse portfolios. This way, you can ensure you're working with top industry experts who can handle and cater to all kinds of digital niches.
Always ask questions. Are your contracts or agreements unclear? Are your campaign instructions vague or confusing? Don't be afraid to ask your managers questions regarding your work – it's their responsibility to guide you through the process, after all.
Work with well-rounded digital experts. By working with a full-scale agency like Propelrr, you can bolster your brand promotion campaigns with data-driven digital marketing insights and expertise today.
Curious to know more about our range of digital marketing services, in addition to our influencer management? Send us a message via our Facebook, Twitter, and LinkedIn accounts. Let's chat!
To receive more expert insights about this pillar of online promotion, make sure to subscribe to the Propelrr newsletter too.
Subscribe Now
Choose topics you want to get regular updates on: