Digital got you dazed?
Type it below, and we'll show you what we've written about it!
6 Ways a Website Design Agency Can Transform Your Platform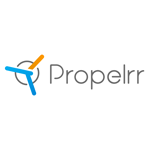 Propelrr

22 Sep 2022

5

min

read
With a website design agency, you can ensure better branding and user experience on your platform. Learn more about what they can do for you here.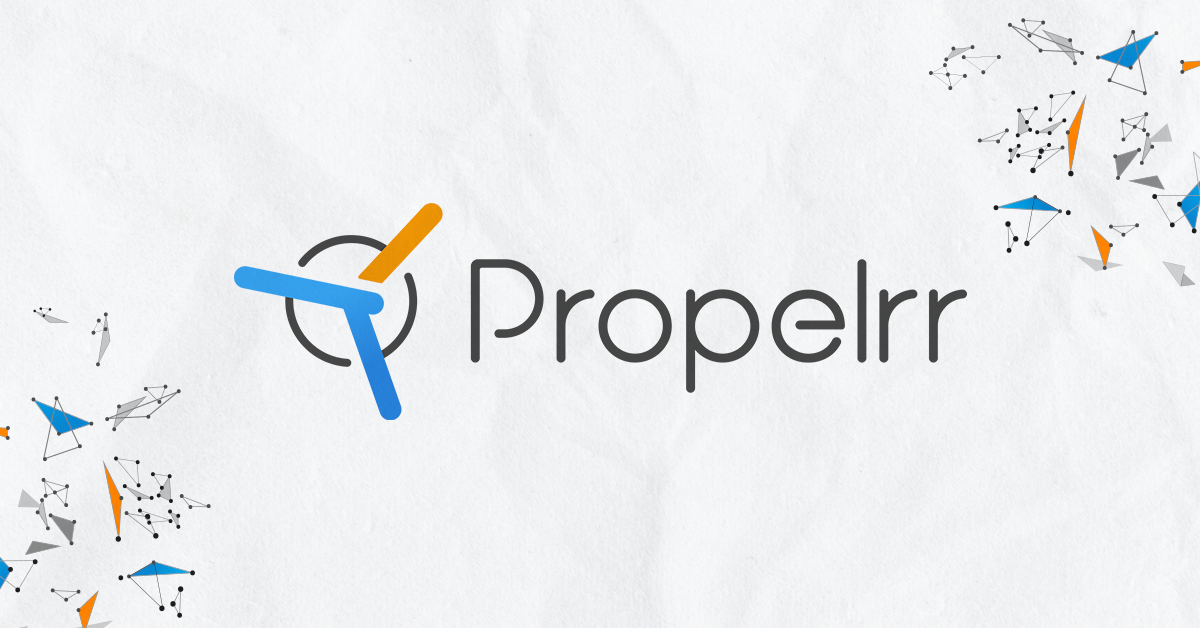 A website is where customers often turn to when they want to know all they should learn about a business. It's a central hub for almost everything, from products and services to past clients and testimonials down to the faces behind the brand.
Being in the digital marketing industry for years, it's no surprise to us that every business, small and large, considers the website as an essential, no longer optional.
Aside from being an all-in-one channel, a website makes for an excellent marketing tool because you have complete control over every aspect of the platform. You'll be able to pick the topics explored in your blog section, highlight positive reviews, align creative elements to your brand identity, and publish whatever, whenever you want.
With the help of a website design agency, you can make better use of your platform.
Transforming a website with the help of a website design agency
Not all websites are created equal (the reason search engines rank some higher than the others). For this reason, it's wise to partner with a web design agency when building or rebuilding your site. Here are the specific ways a professional firm can help:
Increased website visibility
While a website offers a space for your business in the digital realm, it doesn't necessarily translate to being easily discoverable. It won't automatically appear in your target audience's search engine results page unless you invest in search engine optimization (SEO).
The benefit in partnering with a web design company is that these experts will incorporate elements that boost SEO efforts. Here are just some of the SEO elements web designers include in their development plans:
Faster loading time. Page speed is a Google ranking factor. To improve loading time, web design experts compress images, reduce or eliminate plugins, and optimize web caching, among other strategies.
Responsive design. This kind of web design makes web pages render properly on different devices and screen sizes, including mobile. Google prioritizes mobile-friendliness in ranking websites in search results, so web designers build platforms with a flexible grid foundation.
Sitemaps. Web design experts will optimize your sitemap to make sure that the search engines find and crawl all essential pages on your site.
Ensure that your website is SEO-friendly by partnering with a full-service digital marketing agency. Maximize their expertise in everything digital.
Enhanced brand image
Since a website is the face of your company in the online world, it's just fitting that it reflects your brand identity. By partnering with a full-service digital marketing agency, one that houses a creatives team, you can count on their expertise to align the look and feel of your website with your branding guidelines.
Moreover, they follow the best practices for improving aesthetics, making sure that your platform isn't just aligned with your brand but also appealing to your audience. These are some of the branding elements your partner agency will include in your website:
Logo
Typography
Images
Color scheme
Remember, a strong branding is essential in your website. It helps customers differentiate you from competitors, and at the same time, increase trust, as the branding elements make the business look professional.
Better user experience
A professional agency takes into account user behaviors when website building or revamping. Beyond the aesthetics, they know that usability is important for a website to make an impact on customers. This is why they usually conduct a preliminary analysis of the site before jumping to web development, using heat maps, for instance, to guide web design decisions.
To facilitate better user experience, experts prioritize better navigation, use clear, compelling calls to action, and introduce search functionality. An agency's content marketing team will incorporate different kinds of media that make content easily digestible. With these features, your website will be able to retain visitors and encourage repeat visits.
Secure, trustworthy platform
Your partner-web design agency will ensure that your website has a low risk for cyberattacks. This is crucial for any kind of business not only in the aspect of maintaining a good reputation, but also in giving customers the peace of mind that the data they share is safe.
Among other web security tactics, a digital marketing agency will help you choose a secure web host and add HTTPS and SSL certificate to your website. They will also provide a backup solution, which will help your business recover if ever a major security breach happens.
Suited to business goals and operations
For some enterprises, a website is not just a marketing tool. It's the actual selling platform. If you're involved in ecommerce, it's better to partner with a professional web design agency for improving your site to make sure that your platform has all the robust ecommerce capabilities.
These experts will inspect every element in your website and identify bottlenecks, such as issues on payment options, checkout process, and shipping policies. This will help increase conversion and reduce cart abandonment.
Easy website management
A good web design agency will help not only at the time of actual web development but also in managing the platform in the long run. For one, they will set up an easy-to-use content management system (CMS), which will help you create new landing pages in the future.
Aside from CMS, web design experts will use third-party tools to improve your site moving forward. Common integrations include analytics, customer relationship management, live chat, payment gateways, and social media buttons.
Choosing a website design agency
Now that we've covered how a web design agency can make your website stand out, the question now is, how do you choose an agency to work with? Here are some tips when looking for a partner firm:
Check their business website. See if it has all the elements of an excellent platform: appealing visual design, engaging content, intuitive navigation, fast loading time, among others. If they have these on their website, there's a good chance they can offer these to you as well. Check case studies and their project portfolio to see how they serviced other clients.
Learn about the general workflow of the team. This will give you an idea as to what kinds of deliverables you can expect for each phase of the project, as well as how long it's going to take. A good web design agency will readily take you through the process and give you updates on the progress for each phase.
Ask for a quotation. Do this for every potential provider. With this, you can easily compare pricing and inclusions. This will give you leverage for negotiation and secure a competitive price.
Go for one with specialization in branding, content, and SEO. Web design intersects with these fields. Ideally, your web design agency has in-house creatives specialists, copywriters, and SEO analysts, so you can maximize their expertise.
Key takeaways
Your website takes precedence over other communication channels because it represents your identity in the digital world. Therefore, as you build or improve your platform, take note of these things:
Focus on the must-have elements of a good website. This includes visibility, content, user experience, security, and aesthetics. These elements should guide your web development decisions, including which agency to partner with.
Understand your audience needs. Your web design plans will be more strategic when it's powered by insights from an evaluation of what your audience needs on the platform. Make sure that your partner agency comes up with heuristic analysis and other forms of reviews before implementing plans.
Conduct tests regularly. The online landscape is constantly changing. There are updates to Google algorithms, shifts in web user's preferences, and improvements in industry practices. Thus, you should prioritize regular testing, like A/B testing, with your partner-web design agency.
Are you ready to work with a web design company? Our digital solutions may help in your project. Share your vision with us via Facebook, X, or LinkedIn.
Subscribe Now
Choose topics you want to get regular updates on: