Digital got you dazed?
Type it below, and we'll show you what we've written about it!
Social Media Management & Marketing
Top TikTok Social Media Posting Times to Drive Audience Growth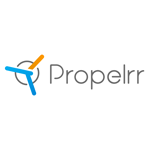 Propelrr

13 Sep 2023

6

min

read
The meteoric rise of TikTok social media in the Philippines knows no bounds.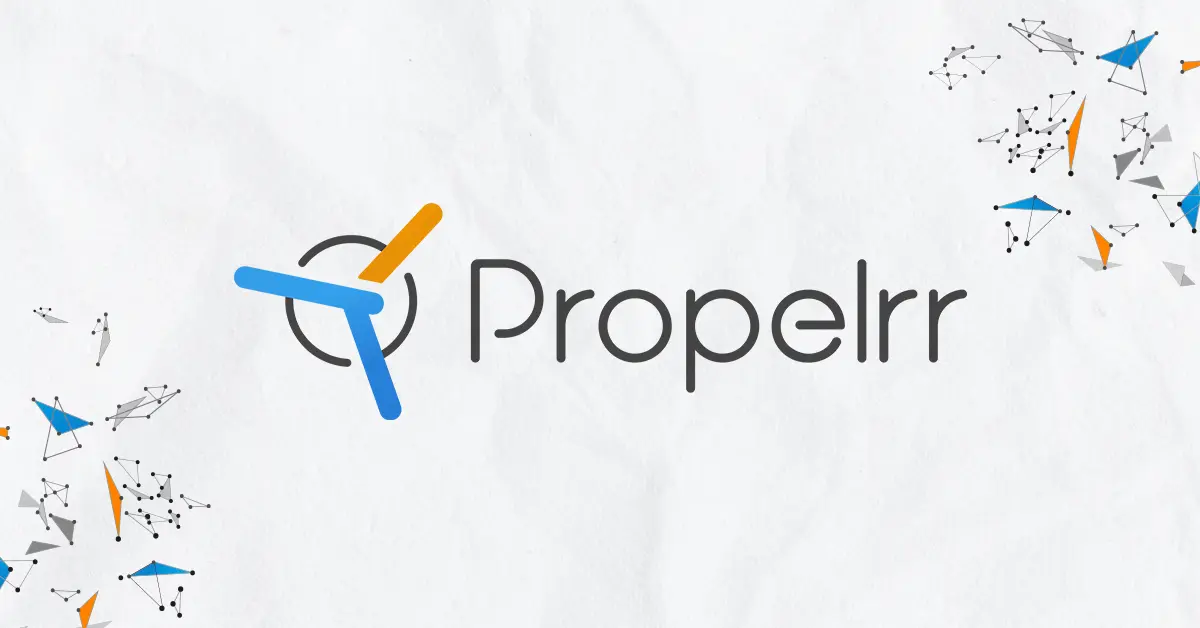 From its humble beginnings as a video sharing app, this platform has skyrocketed in popularity, becoming one of the most relevant avenues for digital marketing by businesses around the globe today.
Social media marketing on this prolific platform now goes beyond just uploading content and hoping for the best. If you want to get users hooked into watching TikTok for your brand, you'll need to utilize expert tips that are data-driven and grounded in research this year.
One expert tip that never fails is this: post your short videos at the right times for your target audience. This ensures maximum visibility, engagement, and viewership, leading to even more digital marketing success for your brand in the long run.
Not convinced by this expert tip? Need more background into this piece of TikTok social media advice? Then keep on reading to learn about the best posting times for your brand right now.
Why posting time matters on top social media apps
Before you get into the nitty gritty of the best posting times according to research, you need to understand why social media upload schedules matter in the first place. As nonessential as it may seem, when you share your new media can have a huge impact on how your content will be received by your users and, simultaneously, TikTok's algorithm.
Here's a rundown of the reasons why your upload timing actually matters on this app versus other social media platforms:
High organic reach on the app. According to advertising expert Gary Vaynerchuk, TikTok has "one big advantage" over older social media platforms: the app has "the most organic reach" of the top social media platforms today. If you post during periods when there are more people online, you're more likely to garner views, likes, comments, and other types of engagement. This higher amount of engagement will put you in favor of the app's algorithm, and will therefore reap a myriad of benefits for your content too.
The benefits of the TikTok algorithm. You definitely want the TikTok algorithm to like you. As with most social media, this platform's algorithm decides on what short videos should be pushed to more viewers or not, based on their view count, watch length, and engagement rate. So by timing your content uploads correctly, you increase your chances of engagement, which increases the algorithm's favor towards your content, which results in your content being surfaced to even more users in the long run.
The coveted "For You Page." The "For You page," also known as the FYP, is the first page users land on when they open this social media app. Curated by TikTok's algorithm, a user's FYP will feature short form videos that the app thinks they'll like based on their interests. Landing on the FYP is like landing on the first search engine results page on Google; by working alongside TikTok and its algorithm, you're more likely to land on users' FYPs, which drives even more engagement and success for your brand's content on the app.
The logical progression of why TikTok posting times matter is this: by posting at the right time period (like when there are the most users online), you benefit from the platform's high organic reach and then garner more engagement. By garnering more engagement, your content will be favored by the algorithm and then surfaced to users more often.
By being surfaced more often, your content will gain even more engagement, eventually leading to it being featured on more users' FYPs. Being featured on the FYP inevitably drives even more content engagement and, overall, brings more success to your business in the long run.
Does that make more sense? If it does, then let's get into the information you've been dying to learn: the best posting schedules for your latest TikTok, according to research today.
Best times to post according to research
Even with TikTok's social media popularity, there have only been a few landmark studies done to establish the app's optimal posting times for every country. Luckily enough for the Philippines, research has been conducted to discover what the best uploading hours are in the country, for individual and business users today.
The best times to post on TikTok in the Philippines nowadays are:
Sunday – 1:30 AM; 4:30 PM and 5:30 PM
Monday – 7:30 AM; 3:30 PM and 7:30 PM
Tuesday – 11:30 AM; 1:30 PM and 6:30 PM
Wednesday – 8:30 AM; 4:30 PM and 5:30 PM
Thursday – 4:30 AM; 6:30 PM and 9:30 PM
Friday – 12:30 AM; 2:30 PM and 10:30 PM
Saturday – 4:30 AM; 5:30 AM and 8:30 PM
Now that you know these specific timeframes for posting, you should also understand that this information isn't set in stone. Yes, these schedules are backed by research, but these uploading hours can and will change over as the ever-changing needs of online users changes too.
However, that doesn't mean that this research isn't valuable to your TikTok marketing. As you begin this marketing optimization process, you can utilize these periods as a baseline for your posting schedule. Once you utilize this data to post new media, you can collect and analyze your content's relevant audience behavior data to identify your audience's preferences even further.
This information will help you cater your content to their needs and make future campaigns that are more data-driven, responsive, and effective in the long run.
Latest TikTok technographics and behaviorgraphics
Phew! That was an information overload. But then again, knowing things like the optimal upload times for top social media apps is important for digital marketers like you today. By familiarizing yourself with these technographics and behaviorgraphics, you can execute better ways to create content and engage with audiences on prolific platforms like these this year.
In case you need a reminder, here are some of the most relevant bits of technographic and behaviorgraphic information that you'll need to win at TikTok today:
All this technographic and behaviorgraphic information is important to have on hand. With them, you can strategize better ways to optimize video sharing content and drive conversion wins for your business this year.
Why posting new media matters
All the success you get on this popular social media platform can begin with a single post.
Posting new media matters. The more you post, the more data and feedback you'll get from audiences. The more data you get, the more you'll be able to narrow down the audience's preferences and needs. The more you narrow down their needs, the better you'll get at making responsive and data-driven campaigns that garner conversion wins for your business today.
And again, it all starts with one post. So set up TikTok videos for success by sharing your content at the best time for your brand right now.
Key takeaways
Maximize audience growth and drive business conversions with expert guides to TikTok today. Take a look at these three key takeaways to equip yourself with the best possible tips for your brand right now:
Work with – not against – the algorithm. Familiarize yourself with the nitty gritty of this video sharing platform's algorithm so that you end up executing strategies that work alongside it, and not against it. This is how you'll grow engagement and drive conversions for your brand on this app.
Start somewhere smart. Your success on this popular social media platform begins with one post. So start somewhere smart by posting your short form videos at the best, most well-researched, and most data-driven times for your brand.
Be open to change. Remember: the only constant thing about digital is that it always changes. So keep an eye on your audience's ever-changing needs and be open to asking for expert advice. That way, you can learn and grow all throughout your exciting digital journey this year.
If you have any other questions, send us a message via our Facebook, X, and LinkedIn accounts. Let's chat.
Subscribe to the Propelrr newsletter as well, if you find this article and our other content helpful to your needs.
Subscribe Now
Choose topics you want to get regular updates on: