Digital got you dazed?
Type it below, and we'll show you what we've written about it!
Social Media Management & Marketing
7 Effective Strategies to Help You Build an Instagram Community
Monica Divino

28 Jan 2022

6

min

read
Have you ever thought about building an Instagram community? As a seasoned social media marketing agency, we've got a few tricks up our sleeves to help you do just that.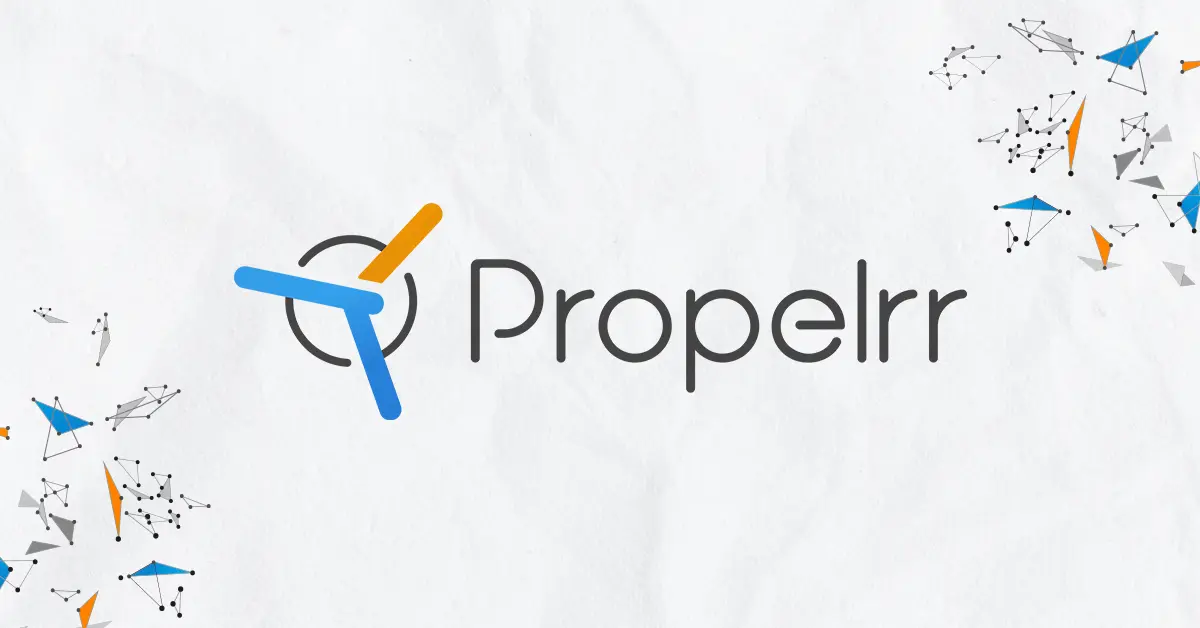 Any social media marketer knows that Instagram is one of the leading online platforms worldwide. With roughly one billion monthly active users, Instagram is truly a powerhouse platform that reaches a global audience right at your fingertips.
Accompanied by the kind of revenue you can receive from marketing and advertising on Instagram, it further solidifies its place as a sought-after platform for businesses to market their brand and create a credible online presence. 
Community-driven social spaces
To have an online presence, you need to find the niche that you appeal to the most and then start building on that. So you must be wondering about how to build an Instagram community; for starters, it's not going to be easy. But there are impressive long-term benefits for your business if you manage to make all the right moves. 
Because it's simply different when you have a community of real people who care about your brand. Better, in fact, compared to having a large following made up  of uninterested people. 
Why do you need to build an Instagram community?
Building a community is about building relationships with and among your audience.. And it's that relationship and the benefits they bring that make it good for brands to invest in community management efforts. – far better, even, than just gaining followers.  
Think about this key point: marketing today revolves around the consumer. They want to feel heard and understood because one way or another, there's the desire to belong – to be a part of a community. Whether it be for personal or professional reasons, it's basic human nature to want to find like-minded people. 
Having an Instagram community is like investing in real estate; the value increases over time. But this means that it doesn't happen in a snap. 
Yes, it may be a huge gamble, but with the right effort and taking the time to understand who you want to reach, you'll be able to create the kind of community that reflects your brand. 
When it comes to establishing your online presence, Instagram has secured its place in social media. Its edge comes from the endless opportunities available to create engaging content from posts, stories, reels, etc. So you're bound to tap into different audiences that can help your business grow. 
The goal is to have members of your community that's proud to share their love and support for your brand. They become more than just an average consumer, and you become more than just a brand they happen to cross paths with. Over time, personality becomes muscle memory and a cycle of dependency happened because of a seamless transition into each other's routines through constant interaction.    
What is an Instagram community?
An Instagram community is composed of followers you've successfully attracted (old or new), other accounts you've partnered and collaborated with as well as other supporters who believe in your brand's values and what you have to offer. Keep in mind that once you've got the ball rolling, it's because you were able to successfully implement Instagram branding best practices to capture your desired audience and form a connection from your content.
Take brands like BeautyMNL, Zalora, and Shopee who all have a strong community that became a large part of their success. When  your followers cross the bridge into becoming a community, your brand creates a space where there's a deeper sense of loyalty and the kind of support system that allows them to express freely. 
Knowing how to earn those engagements on Instagram goes a long way; creating a community becomes a responsibility that can eventually lead to your long-term success.
Strategies on how to build an Instagram community
How do you grow on Instagram in 2022? Find the strategy that works best for you. With roughly one billion monthly active users, Instagram is truly a powerhouse platform that reaches a global audience right at your fingertips. 
Remember that the brands with a strong Instagram community are usually the ones that know exactly what their audience wants. Producing the kind of content that they know would grab their attention. 
Here are a few strategies to get you started:
1. Provide content that achieves the three E's:
Educate
Every question is valid and worth answering. When consumers are curious, it means they're intrigued with you and your brand. You'll never know what could spring from that curiosity, so bank on that opportunity. Educating your audience has the ability to instill loyalty, build trust and accelerate your business' value.    
Entertain
While it's true that your audience are your prospects, it's good to think of them as people who want to be around your brand. Your personality can be a big factor that attracts your audience. So choose to share and market your content in a way that's uniquely you. There's a good chance that you'll draw them in even more. 
Engage
Interacting with your audience is all a part of building your relationship with them. When you directly talk to them, it's a sign that you want to know and understand what goes on in their minds. Getting those first engagements can be a challenge though keeping your audience's interest means that you've managed to present yourself as a competent and credible brand that they could trust.
2. Compel participation
Instagram stickers have got to be one of the most underrated features on the platform, but it's actually one of the most powerful elements available to you. It's all in the manner of how you use them. Plus, you can explore using stickers through polls, questions, or add custom stickers of your own. Using the right Instagram Stickers at the right time makes your stories more fun, and can even help you achieve a variety of your marketing goals, from reaching new audiences to building your Instagram community. 
3. Establish community guidelines for engagement
As mentioned earlier, Instagram is a good platform to directly engage with your audience. Establishing community guidelines is a step in the right direction to ensure that the space we created continues to be a safe place for inspiration and expression.
4. Feature your most engaged followers
If you're successful in creating content that your audience feels a strong connection to, you're bound to have a high engagement rate. Every account has highly active users that engage with you. 
Featuring your most engaged followers in your content shifts the spotlight on them; not only will you appear authentic to the public, but it also gives users motivation to generate content that features your brand. 
You can do this through posting on your feed, story, or even creating a Reel dedicated to the top followers that engage with your content. (It's definitely possible to grow your audience reach with Reels.) 
5. Don't just react – engage. in comments sections, or other aspects your followers can reach out to you
Doing this is a great way to develop your brand's voice and engage with the community that you're building. Whether it be in comment sections or other aspects your followers can reach out to you, it establishes credibility, creates a connection, and drives further conversations with and among your supporters. You can even use relevant hashtags to boost engagement by helping people who may be interested discover your content.
6. Feature user-generated content
Your loyal supporters are bound to generate content about your brand. By featuring them on your Instagram account, your community members would feel seen; it can even motivate others to generate their own content as well. 
It's a surefire way for you to know whether or not you've made that much of an impact that they would share your brand with their own communities as well.    
7. Invite experts to share their insights with the community
Having credible and skilled experts share their wisdom and provide insights creates real value and thought-provoking takeaways for your audience. It's providing them an "up close and personal" discussion with people who can further enlighten them with whatever values and ideals they'd like to share. The best part is when they make a connection to your brand. 
Key takeaways
When you finally decide to build a community on Instagram, it should stem from genuine interest and care for the people who support your brand. The reason for this is the fact that there's a big difference between having followers versus having a community. – It's deeply personal.  
Encourage your community to share. With so many people on social media nowadays, it's always a treat to see loyal followers create content that includes your brand. As you continue to grow, you're able to strengthen not only your relationship but also your place in their communities as well. 
Understanding your audience is key to a thriving community. Your audience are loyal supporters who genuinely believe in what you have to offer; knowing their thoughts can help you generate the kind of content they'd want to see and engage with.
Engaging with your community goes a long way. This is when consistency comes in; have a regular posting schedule and respond to comments. By doing this, you're slowly putting effort into creating a relationship with them; with the goal of having them feel your presence. 
Growing a strong Instagram community does take time, but it's always worth it when you've seen how far you've all come. If you feel like you need help to wrap your head around the topic, don't hesitate to reach out.
Let's have a chat and we'll see what we can do for you, connect with us through our Facebook, X, or LinkedIn accounts and subscribe to our newsletter.
Subscribe Now
Choose topics you want to get regular updates on: