Digital got you dazed?
Type it below, and we'll show you what we've written about it!
Mobile Application Development
10 Important Facts About Mobile App Development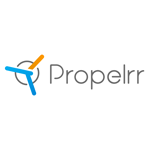 Propelrr

15 Nov 2022

4

min

read
Each one of these mobile app development facts will help you understand why your business needs one.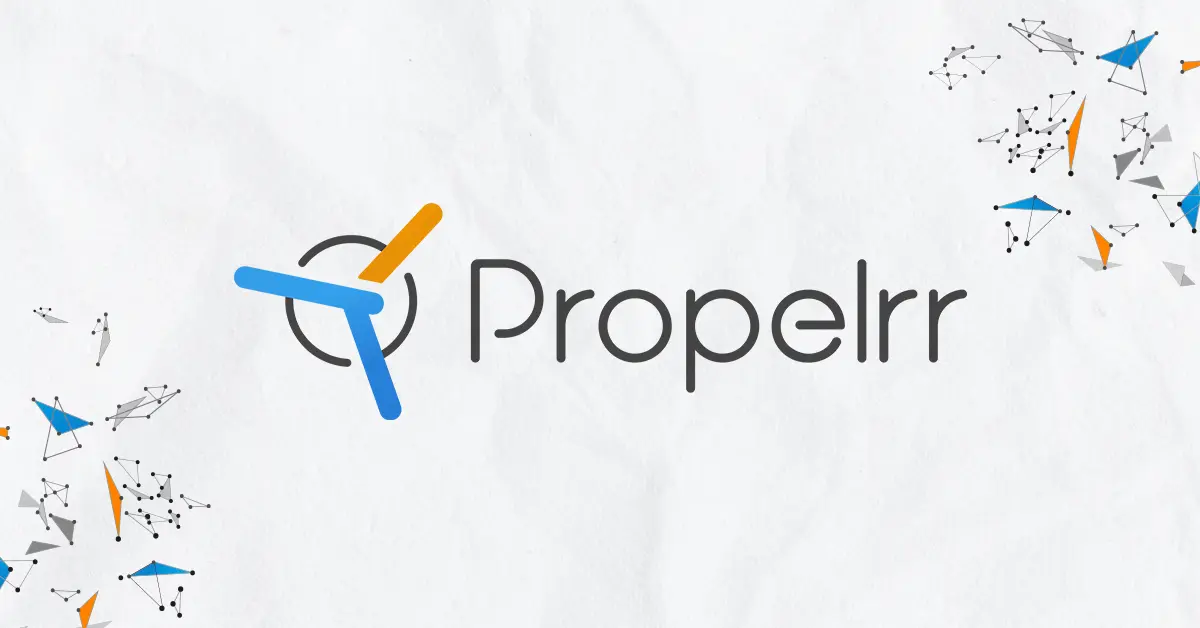 As the business landscape moves further into digital spaces, the need for businesses to invest in mobile app development rises. This is because apps create both an engaging and constant experience of your brand for customers.
Hence it's surprising that many are resistant to or not invested in learning about what is mobile app development, let alone understanding the work it entails. This can lead to disastrous choices in planning how your mobile brand hubs should function.
As modern brands that want to scale, learning about this is something you should make time for doing. For awareness of those, along with key mobile app development trends is needed in both designing software solutions and, ultimately, growing your bottom line.
Important mobile app development facts
Whether you want to be present on iOS, Android, or both, there are a few important facts you should come to know and understand.
To best leverage mobile technology and exactly where your investment is going to take you, here are a few things to consider about mobile app development.
Mobile apps are used more than websites. In fact, statistics show that people spend more time using mobile apps than they use web on mobile. This makes having a mobile app a critical part of engaging customers.
Interactive app design is essential as people tend to avoid apps with complicated designs. This means that businesses need to make sure that their mobile app is designed with the user in mind. People are more likely to use an app that is convenient and easy to use. 
The average user has more than 80 apps on their phone. Given this information, you need to make sure that your mobile app offers a unique value. Moreover, it should also be optimized for the App Store so it gets visibility and downloads.
Ads are the most popular sources of revenue for mobile applications. You can get paid every time an ad is displayed within your app. That counts per impression, per click on the ad, and whenever  a user installs the advertised app.
Mobile gaming has seen a huge rise in users. Accessibility reigns supreme as mobile games can be played anywhere and at any time. In fact, the mobile app development market is growing at a rapid pace. 
Google Play and the Apple App Store are the leading app stores. In order to be successful, businesses need to make sure that their mobile app is available on both the Google Play store and the Apple App Store. These two app stores are the most popular and generate the most traffic. 
Half of the applications available on the App Store have never been downloaded It may be a sad reality, but if a mobile app doesn't pique the interest of users, it will likely never be downloaded. 
RELATED READING: App Store Optimization Guide for Increasing Downloads
Mobile shopping apps are the future. Apps function as a digital extension of most of our daily activities. If your business operates in the retail space, an app is a modern way of making purchases convenient and encouraging for your customers.
Mobile apps are no longer a trend, they're a necessity. As we noted above, a lot of offline transactions now have online counterparts. With this, planning your app's functionalities, and what it can offer as a software solution should be grounded on user's needs. What gap do they need addressing and, subsequently, how can your app help to bridge that?
Most mobile apps are free. However, there are people who are willing to spend to get access to a mobile app. This means that businesses need to make sure that their mobile app is able to provide a good value for the price.
Exploring mobile app development doesn't just entail knowing these facts. You will also need to understand the types or forms your app can exist.
This is so you can choose which is the best fit for your business and regular customers. We discuss the types of mobile apps below so you can get an initial idea of what you might need.
Two types of mobile apps
There are two main types of mobile apps you can choose from as the main form of your brand hub. Each have their own advantages over the other. 
Choosing which type you should build your app as will depend both on your needs and capabilities as a business, and which best meets your customers' needs.
Native mobile apps. Are designed specifically for a certain mobile operating system, such as iOS or Android. They are usually downloaded from an app store and installed on the mobile device. 
READ ALSO: How React Native Helps Cut Down Mobile App Development Costs
Web-based mobile apps. These, on the other hand, are not installed on the mobile device. They are accessed through a mobile browser and typically have a URL (uniform resource locator) associated with them. 
Hybrid mobile apps. Another rising type of mobile app are the hybrid mobile apps. These are a combination of native and web-based apps. They are becoming increasingly popular as they offer the best of both worlds, and development is relatively easy.
Benefits of mobile app development for businesses
Mobile app development can offer a number of benefits for businesses as it comes with a number of features that can help companies succeed. Some of the benefits of mobile app development for businesses include:
Wider reach;
More engagements;
Improved customer loyalty;
Sales improvement;
Higher brand awareness, and;
Improved competitive advantage.
Key takeaways
Mobile app development is not accomplished overnight. It takes a lot of time, effort, and money to develop a functional mobile app. Now that you know a bit more about what mobile apps can offer you, here are a few other things to consider before jumping in on the investment:
Iron out the design kinks. Interactive app design is important as users avoid apps with complicated designs. 
Make it convenient and easy to use. People are more likely to use an app that is not only useful but also prioritizes catering to the user's needs.
Consider developing for both Android and iOS. Google Play and the Apple App Store are the leading app stores. By developing for both, you can reach a wider audience and keep users engaged.
If you have any other questions, send us a message via our Facebook, X, and LinkedIn accounts. Let's chat.
For more tips on how to scale businesses through mobile technologies, make sure to subscribe to our newsletter.
Subscribe Now
Choose topics you want to get regular updates on: