Digital got you dazed?
Type it below, and we'll show you what we've written about it!
Competitive Backlink Analysis To Beat SERP Competitors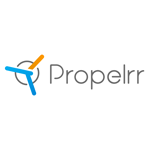 Propelrr

14 Feb 2022

6

min

read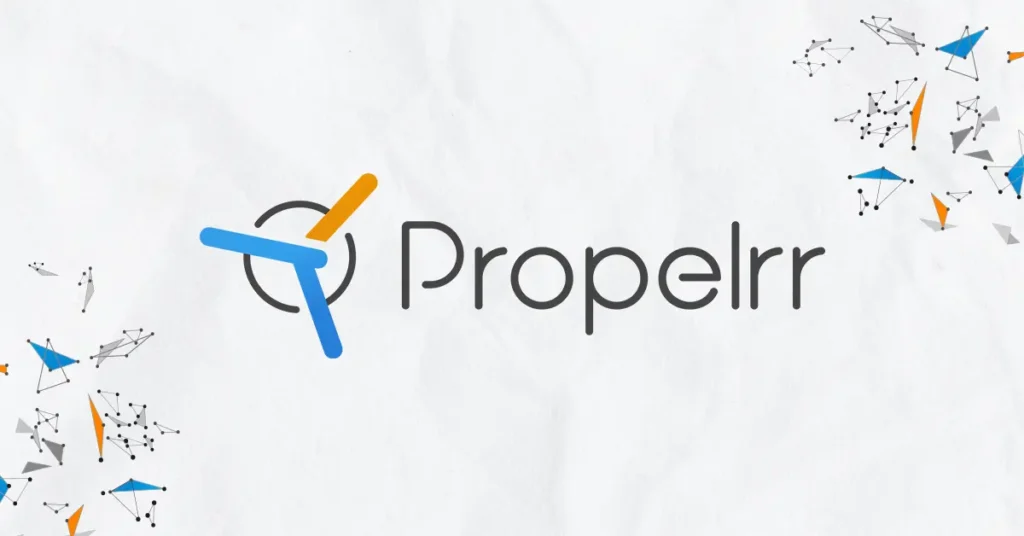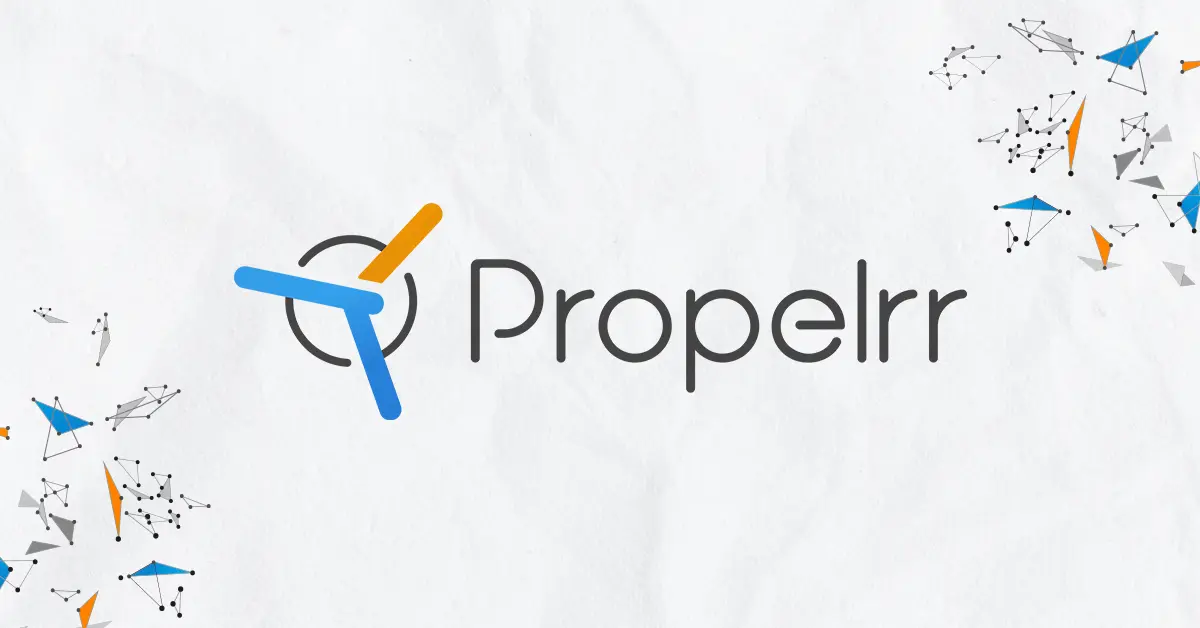 There are many ways to help improve your website's online presence. And one potent way is through an off-page SEO technique called link-building.
Also referred to as backlinking, this is the process when another website links back to yours. While this is already basic knowledge, especially for those who have search engine optimization (SEO) experience, there's more to backlinking than what meets the eye.
Improve your digital marketing strategy and increase your domain authority with ethical link building practices with the proper backlink analysis.
Looking to take your backlink game to the next level? As a data-driven and success-based SEO company in the Philippines, allow us to guide you through an in-depth backlink analysis.
Why is a backlink analysis important in link building?
Photo courtesy of Stephen Phillips via Unsplash
If you think that backlinks are not important for your brand, think again. Search engines view these links as a sign of your website's overall quality and authority. Meaning, the more backlinks that you have from other reputable websites, the higher you'll rank in search engine results.
But exactly why do you need to conduct backlink analysis on a regular basis? Let's get into detail.
Off-page SEO improvement.

Off-page SEO

is defined as the activities conducted outside your own website to help improve your rankings in search engines. By conducting regular backlink analysis, you'll be able to see what pages are linking back to your website. Audit them if these are from reputable or spammy websites, and disclaim the bad links to avoid being penalized by the search engines you wish to rank in.
Data shows that there are around 1.8 billion websites in the world. 17% of these sites are active – which is still a lot if you look at it. So, how do you make your own site stand out from the 1.8 billion? You do this by checking your domain authority. Through backlink analysis, it would be easier for your brand to check where you are in terms of search engine ranks, most especially against your competitors. Remember, the better your backlinks, the better your reputation, the higher you'll rank in your search engine.
Gain an increase in website traffic.

Many

guides in understanding SEO

that proper optimization would help boost your website traffic and that's true. If you conduct regular backlink analysis, your off-page SEO and domain authority would improve and in turn, it would increase your website traffic. Higher website traffic means that you have higher search engine ranks, and many have seen your website.
To maintain overall link quality for your website.

When backlinking, it's important to get backlinks from reputable or quality websites that are trusted by both the search engines and users. It was mentioned that spam websites and unwanted backlinks can greatly affect your overall SEO ranking. This reason alone is the reason why you should conduct regular backlink analysis.
Identify and establish relations with potential backlink partners.

With backlink analysis, you'll be able to determine which websites are often backlinking to your site. With this knowledge, you'll be able to build mutually beneficial relationships or co-marketing partnerships with these companies. Backlink partnerships can help expand your market, and increase your brand awareness, generating more leads and buzz for your business.
Maintain overall website SERP competitiveness.

SERP means "search engine results page". Studies show that pages with many backlinks have higher search engine ranks versus those with fewer backlinks.

According to a study

, the number one search result in Google has an average of 3.8 times more backlinks than those from numbers 2 to 10. So needless to say, backlinks greatly help with your website's SERP.
How do you perform a backlink analysis?
Now that you know the importance of backlink analysis, it's time to get to the hows. How do you conduct backlink analysis for your website? Well, here are some important pointers to keep in mind.
1. Export your backlink data
To get a comprehensive analysis of your backlink data, you would need to get the latest data from the backend of your website. Here are some of the best tools you can use:
2. Analyze key SEO metrics
Now that you have the tools and the data you need, it's time to know which data to analyze. Here are some of the most important ones.
Anchor Text Usage

– Ideally,

backlinks

are supposed to be done naturally. Are the backlinks almost camouflaged to the content? Is it spammy or well distributed? These are some of the questions you need to ask when looking at your

backlink

data. The tools listed above can help you identify misused anchor texts and spot unnatural links.

Top Linked Pages

–

Backlinks

that are out of context are examples of bad linking. Common

backlinks

should usually go to your blog, home page, FAQ (frequently asked questions) page, contact pages, among others.

Domain Authority

– A key metric that can be analyzed through MOZ, domain authority can determine the quality of the website that used your links as a backlink. The greater the website's DA, the higher it would rank in the search engine. You can also use this metric to measure your own website and even your competitors.

Link Quality

– Identify good

backlinks

from the toxic and unnatural ones. Good

backlinks

are those that come organically from an authoritative source like news pages, relationship-based

backlinks

, guest blogs, etc. Meanwhile, toxic ones come from irrelevant websites like paid links, spammers, and scrapers – these can be done unintentionally and manipulatively, so it's best to disown them completely.
3. Compare competitor links
See where your website ranks compared to those pages within your industry or niche. While it may seem impossible to get your competitor's data, there are ways for you to get a glimpse and compare your own statistics to help improve your strategy and approach.
With competitor backlink analysis, you'll be able to review the websites within your industry to help you analyze your position against your competitors. And with the data you've gathered, you can improve your digital marketing strategy for the better.
How do you perform a competitor backlink analysis? Here's how:
Know your competitors

– Your industry may be big, therefore, you need to know who your direct competitors are. Identify them and list them down. Tools like Ahrefs and SEMRush can help you get started with the information you need like industry breakdown, link age, and more. Knowing who your competitors are will help you strategize better.

Analyze their backlinks – Knowing how many types of backlinks and how your competitors use them will give you an idea of their portfolio, which you can use to your advantage through link-building opportunities.
Identify those driving the most traffic

– Once you find the links from your competitors, identify which ones are driving the most traffic to their website. From here, you can find out how you can link to these pages.

Check domain authority

– Backlinks from websites with strong domain authority result in better search engine results. Find the links that can be very valuable to your website

Keep a database of sites with good backlink potential

– You don't have to use all the data you find right away. If it's not yet the time, you can keep the data for future reference. There are tools that can help you back up the data for future use.
Key takeaways
Backlink analysis requires a lot of preparation and data. To help you make the most of your analysis, here are some of the key takeaways to help you improve your effective SEO strategies.
Backlinks are Google's basis in determining the quality and popular search results.

There are many software and tools available for backlink data organization and analysis. Find the best ones for you and maximize each one.

The backlinking strategy includes a balance of both qualitative and quantitative methods.

The minute you spot spammy or toxic backlinks to your site, disown them immediately to avoid being penalized by Google

Make sure to regularly analyze your own data, as well as your competitors to know the next steps to take in your digital marketing strategy.
Constant backlink analysis is the key to improving your SEO and overall digital marketing strategy. With comprehensive analysis, you'll be able to find your way to the top of the search results.
Got questions about backlink analysis? Feel free to message on Facebook, X, or LinkedIn and we'll gladly give you advice.
Subscribe Now
Choose topics you want to get regular updates on: