Digital got you dazed?
Type it below, and we'll show you what we've written about it!
Philippines' Digital Marketing Asia 2018 Showcased Propelrr Framework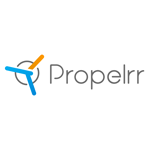 Propelrr

03 Aug 2018

3

min

read
Digital marketing, like any other discipline, thrives in the continuous pursuit of knowledge-driven excellence.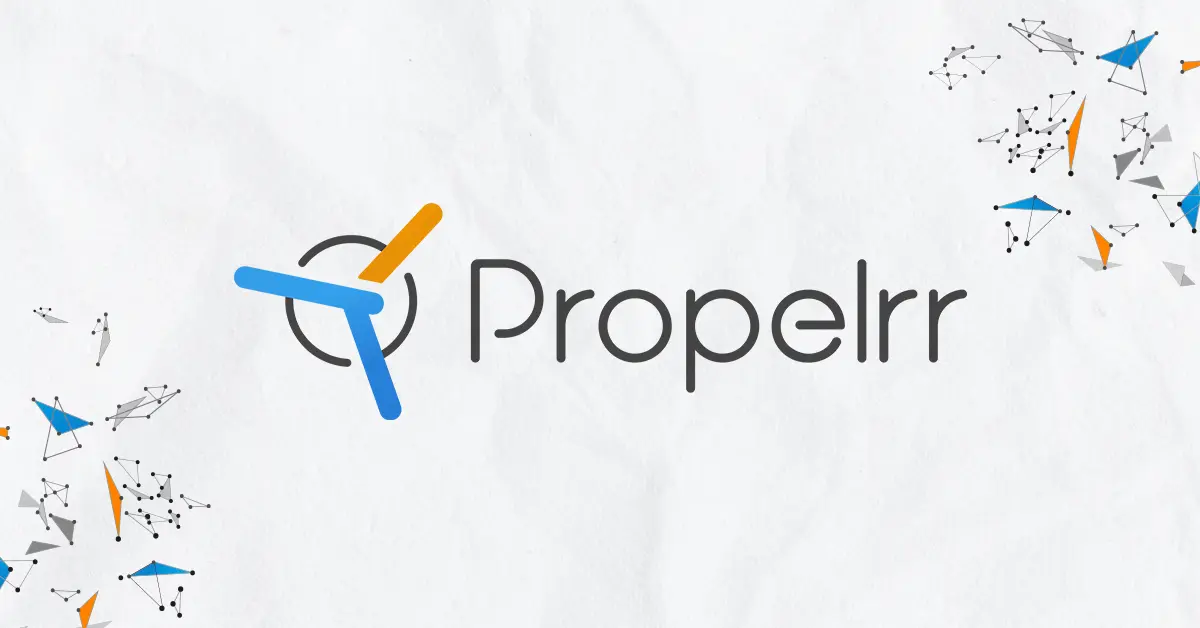 Digital marketing players in the Philippines do this by continuously learning about the best practices and strategies in the industry. An avenue for this include conventions such as the Digital Marketing Asia, which hosted knowledge sharing sessions in Malaysia, Indonesia, and Singapore.
For the first time ever in the Philippines, the brainchild of Marketing Magazine, Digital Marketing Asia 2018 Philippines, gathered industry experts to share their expertise and talk about their experiences in front of an audience composed of agencies, business owners, and the marketing units of different brands. The aim of DM Asia 2018 is to equip marketers and entrepreneurs with the tools and strategies they need to up their marketing know-how in the digital age.
In its first run, Digital Marketing Asia 2018 Philippines already filled the SMX convention center. The event gathered a lot of participants and invited speakers who already made their mark in the digital world. 

Digital Marketing Asia 2018 was attended by agency representatives, business owners, and digital marketers.
(Photo courtesy of
Learning Curve
)
Some of the speakers invited to talk were Facebook's Country Manager John Rubio, Ace Saatchi & Saatchi's Head of Consumer Experience Gen Wang-Lizares, and Philippine Seven Corporation Head of eWallet, Loyalty, and Services, Philips Yu.
Propelrr's founder and president Gary Viray shared the stage and talked about different digital marketing insights. He also discussed transforming digital marketing into a framework [that works!].

Gary Viray presents the Propelrr framework — our battle-tested strategy that allows us to drive digital differently — at the Digital Marketing Asia 2018 Philippines
Learning Curve
)
Since digital marketing is a chaotic mammoth discipline on its own, Propelrr has devised a framework much bigger than digital marketing to transform it.

The secret lies in the perfect mix of these different components: objectives, branding, infrastructure, channels, content, analytics, strategy + execution, and customer experience. What was presented in front of the mixed crowd of digital marketers and business owners was Propelrr's very own battle-tested framework.

This token was presented to Sir Gary at the Digital Marketing Asia 2018 Philippines conference.
The Propelrr framework was just one of the things that the audience picked up. Crafting the perfect messaging, unlocking the secrets of digital B2B marketing, and even SEO best practices were the other topics discussed by the speakers at the digital marketing conference.
After the presentation, the program proceeded with other presentations, a panel discussion including a question and answer portion, and a networking break for the participants to unwind and chill after absorbing so many new learnings.

Propelrr President and Founder Gary Viray poses with the engaged crowd after delivering his talk on transforming digital marketing into a framework that works.
(Photo courtesy of
Learning Curve
)
The event was a success, and there is no doubt that the second installment of the digital marketing conference is going to be much bigger and better than the first. Conquering the ever-changing landscape that is digital marketing is done by continuously learning more about it. The more you learn and experience, the more breakthroughs you earn.
That's how we came up with the flexible but battle-tested Propelrr digital marketing framework.
Subscribe Now
Choose topics you want to get regular updates on: