Digital got you dazed?
Type it below, and we'll show you what we've written about it!
7 Simple Tricks to Gather More Leads From Your Real Estate Website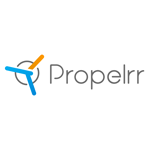 Propelrr

11 Feb 2022

5

min

read
How many leads you generate can make or break your real estate website. These tips can help you improve them.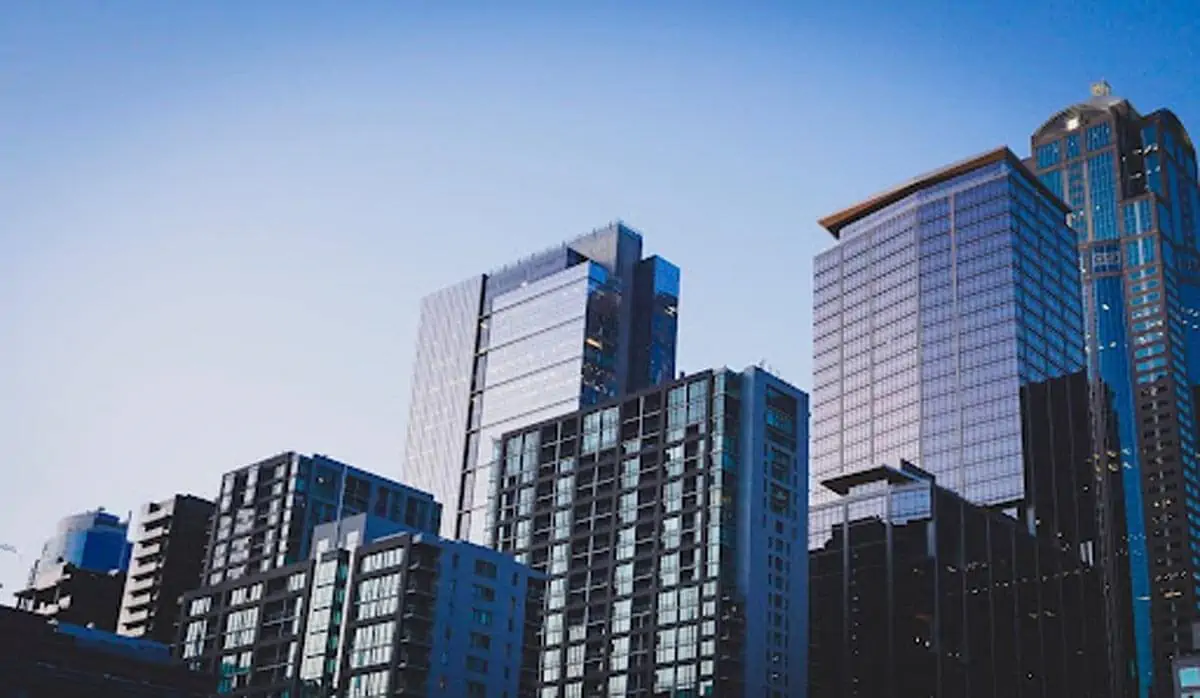 Websites are critical lead generation points for real estate businesses today. And this is truer than ever, as customers embrace the ease of online browsing and shopping.
After all, the dread of traffic and falling ill is no tough rival against completing a buy from your couch. The better choice is obvious; invest in web design and development, or see your business lose leads, by the day:
Here's another caveat: Having a website doesn't immediately guarantee you'll generate leads. If you have a website that's been running for a quite a while, you know this all too well.
How do you boost conversions for real estate websites?
In the digital space, many small and big things can influence the behavior of your potential customers. These factors can be anything from how you optimize your inquiry forms to the presence (or lack) of a call-to-action.
Whichever they may be, the main goal of your optimizations should always be to provide a frictionless transaction experience.
Things you can implement on your real estate website
The competition is tough on the internet. With millions of real estate websites you need to compete with, you must find ways for your site to stand out from the rest. Here are some ways to do that.
1. Make use of strong SEO
Home buyers tend to search the internet for their desired homes. To get the desired traction for the best real estate website design, you must be at least on the top two pages of the search results.
In order to do that, you must establish a strong search engine optimization strategy for your website. SEO is the strategy where you incorporate related keywords, links, and content into your website to help it rank higher in search engines.
High rankings, in turn, lead you to be discovered by more potential leads.
2. Use a good website builder
If hiring a third-party developer is out of the picture, for now, you would need a good website builder for you to create the best real estate website of your own.
Now, there are many website builders available online but remember that real estate business requires you to have visually pleasing photos and layout in order to sell properties. Look for a real estate website builder that would allow you to upload high-quality photos, and probably 360-degree tours to the website.
With a robust side builder, you'll be able to showcase your properties even without conducting an in-person tour.
3. Talk about the community
Finding a new home means looking at more than the properties and its facilities of condominiums for your customers. Part of moving into a new home, after all, is researching about the culture and attitudes of the entire community in the building.
They'll look into how the community is thriving, and get direct cues about the hospitality and accommodations of the property from the people living there. So to help attract leads, it helps to tell stories about the collective people.
You can share their experiences living in the locality and in the property itself through a blog or forum.
4. Have customer-centric content
When thinking about what to put on your real estate website, you should remember the typical questions asked by potential customers whenever they go on an actual tour of the property.
Questions like: How big is the property, how many rooms are there in the unit, what are the facilities within the property, how much it costs in full and on a monthly basis, among other things.
These questions must be answered once they visit your website so customers can already filter out properties in their checklist even before actually visiting the property.
5. Provide the full real-estate experience
When potential buyers visit your real estate website, the first thing they would look for is what a fully furnished home or unit would look like.
Furthermore, they would also want to know if your property also offers the facilities they need. This is why every real estate website should provide a full tour experience to customers.
You can do this by uploading high-definition photos of the property and the facilities. Online widgets that provide a full virtual tour of the property can also be included on your website.
6. Integrate social media into the website
To further establish your online presence, your real estate website must be connected to your social media pages, whether it's your Facebook, X, or even LinkedIn pages.
This way, your website viewers will become aware that they have other ways to stay connected and updated with new developments in your property.
7. Include a messaging or chatbot service
Surely, website visitors will have more questions about your properties even after visiting your website. Always show that you're ready and available to answer any of their questions by adding a chat box to your website. Through this widget, your potential customers no longer have to look for ways to contact you for inquiries.
Other benefits of having a real estate website
Lead generation may be the end-goal of putting up your website. But in truth, it provides you many other benefits that provide you more sustainable and consistent business results.
Here are a few other reasons why you should considering investing in one, if you haven't already:
Better audience reach in a shorter time. Unlike actual property tours, your real estate website can reach a wider audience, thus providing more exposure to your property even without the foot traffic. More website visitors can generate more leads for your business, and eventually, convert to property sales
Establish expertise in real estate. With a real estate website, you can share not only the properties you are selling, but you can also share your expertise in the field of real estate. By doing this, you can establish trust with your potential clients even before meeting them in person.
Connect with more customers. Now that customers can reach you easily (even without holding your business card), you can expect more users to ask questions and inquiries about the property you are selling.
Key takeaways
Creating a real estate website can greatly help your business to improve its lead generation and sales of your properties. If you have yet to decide whether or not to make one for your business, here are some key pointers to remember.
A website can help you reach greater heights. Having a real estate website can help you reach more potential customers apart from the people that visit your demo units and properties. It provides more exposure for your business, too.
Provide the full real estate experience through the screen. It's one thing to have a website, but it's a whole lot more when you can provide the full tour even through your website. When creating a site for your real estate business, remember what your customers want: to see and feel the property you are selling.
Be customer-centric. In deciding what information to put on your real estate website, keep in mind the usual things that your customers ask whenever they go on a live tour of your property. With this strategy, you are able to answer the most basic inquiries easily.
What strategies are you currently exploring for your real estate website? Maybe you'd care to share them, or ask us questions about how you can improve lead generation on Facebook, X, or LinkedIn.
Subscribe Now
Choose topics you want to get regular updates on: