Digital got you dazed?
Type it below, and we'll show you what we've written about it!
A Night of Celebration for the Highest-Flying Aviators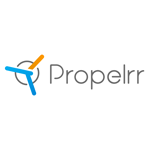 Propelrr

18 Jul 2017

3

min

read
As the sun set during the second day of our Subic trip, the team geared towards preparing for everyone's much-anticipated event of the night: the first-ever Aviator Awards. Five of our own were about to receive recognition for their exemplary performance as part of the Propelrr team.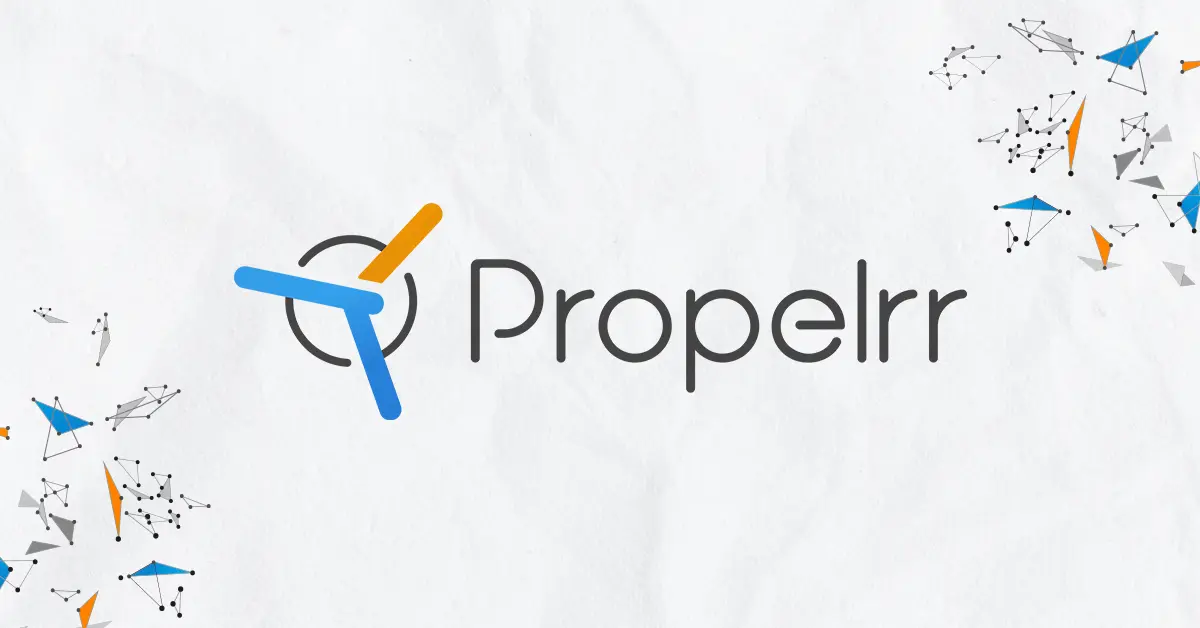 Being a member of the implementing committee, it's safe to say that I was filled with pride—not only because this was the first in Propelrr's history—but also because five deserving members of our team will be singled out for their efforts to live a life as an excellent Aviator.
And since it was a night to celebrate greatness, we made preparations accordingly. From the venue, the food, down to the finest details of the trophy to be used for the awards—all effort was poured to make that moment live up to occasion, just as hard as our own members lived up to the challenge of being a truly excellent Aviator.
Excellence is not a skill, it is an attitude.
In my five years with Propelrr, I've always known this to be true: Living a life of excellence, in Propelrr's standards, is not easy. Excellence is earned by continuously striving to be better and by upholding that never give up attitude.
It really didn't take me long to notice how this mindset has become the culture inside the HQ, and I am extremely grateful to be working with people who share this perspective. Saying that the atmosphere is competitive is an understatement. But I don't mean with each other, but the kind that fuels us to outdo what we've accomplished before.
While we always look up to our idols, we are easily intimidated by the idea of going through the same road that they have taken—fearing that we might fail, that we might not be able to achieve what they have accomplished. We tend to forget that our idols are also humans who struggled to get where they aimed to be.
My point? Excellence starts with taking that brave step forward. Excellence continues on by staying true to your purpose, standing up when you stumble, and getting up on your feet even when you bleed.
So when does excellence end? Never.
Appreciation and Recognition
The thing about Propelrr is that the team never fails to appreciate and recognize those who perform their responsibilities beyond what is expected of them.
But recognition doesn't mean getting a free lunch, and it certainly doesn't come with putting in long hours of work every day. Like I said, the Propelrr culture is deeply-rooted in outdoing what each member has done previously. You won't earn those recognitions by just doing the same thing over and over again.
I'm not saying that Propelrr is stingy about giving recognitions; the team just doesn't celebrate mediocrity. It is by raising our standards that Aviators continuously strive to be better than the day before.
It was this same mindset that made five aviators worthy to be given recognition for outdoing themselves and being steadfast in their conscious efforts to live a life of excellence.
The awards
Derived from concepts related to aviation, the committee came up with the following awards:
Propelrr Turbojet – This was given to the most promising newbie in the organization who embodied an outstanding potential in terms of skills and work ethics.
 Propelrr Supersonic – This award was given to recognize the Aviator who have shown remarkable improvement in terms of job performance. It embodies the idea of becoming better along the way.
Propelrr Gearbox – This award was given to the Aviator who exemplified great will power in integrating lessons learned in life that clearly manifested in remarkable changes in attitude and work ethics.
Propelrr Pilot – This award was given to recognize the Aviator who exhibited the most extraordinary mastery of his/her craft. Malcolm Gladwell in his book "Outliers" defined the word as something that is markedly different in value from the others of the sample. He then introduced men and women who do things that are out of ordinary.
Propelrr Captain – This was given to an Aviator who personified great leadership skills and character. The Propelrr Captain is the person who can blaze others to traverse even unsettled trails. A Leader with the courage of a warrior and the magic of a wizard.
As we closed the doors for this flight, led by the five individuals who were named the best among the excellent, we now prepare to take-off and embark on a journey towards Propelrr's realization of its vision.
Subscribe Now
Choose topics you want to get regular updates on: