Digital got you dazed?
Type it below, and we'll show you what we've written about it!
Eight Critical Advantages and Disadvantages of LinkedIn Ads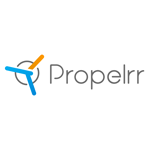 Propelrr

01 Dec 2022

5

min

read
Before you make the investment, it's best to learn about the critical advantages and disadvantages of LinkedIn Ads.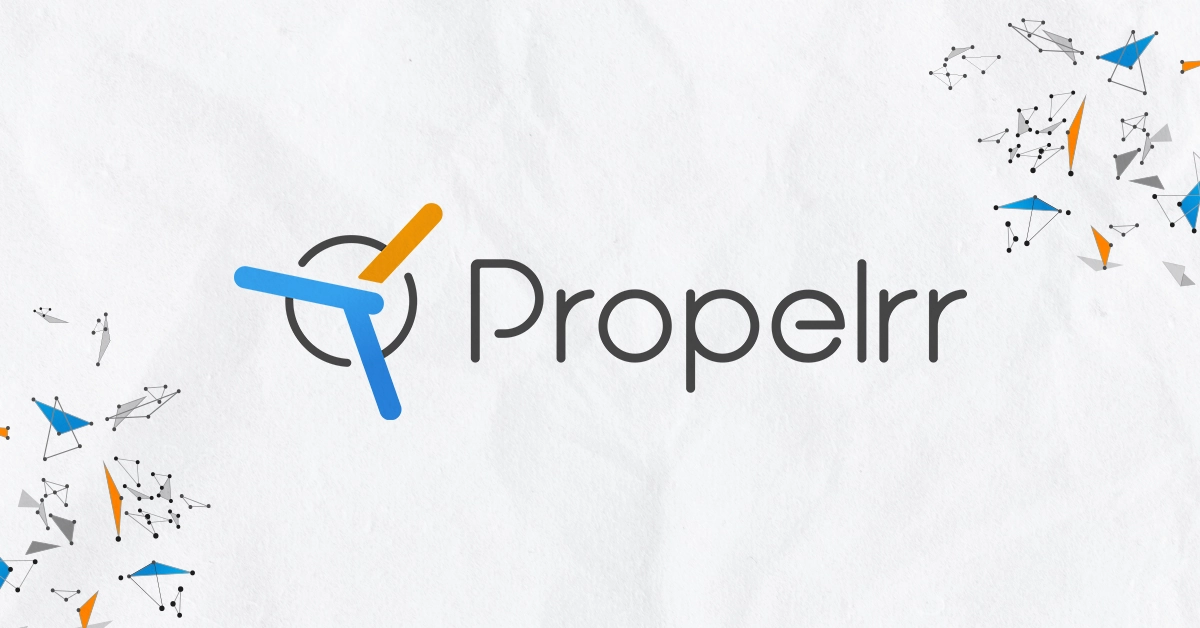 LinkedIn Ads is becoming an increasingly popular digital advertising channel for businesses.
This is because its unique professional-focused platform offers a number of advantages that can't be found on other platforms. For one, you have the ability to target audiences based on career and line of work. Another is that conversions here are much better compared elsewhere.
READ ALSO: Guide to Optimizing Every Paid Digital Advertising Channel Online
From first impressions, LinkedIn sounds like a great place to start advertising. But before jumping in head first, you should also be aware of its critical disadvantages.
What are LinkedIn Ads
LinkedIn Ads is a relatively new form of advertising that's becoming increasingly popular.
As you read a bit above, it allows you to target a user base of professionals and, unlike other social networking sites, you can target based on job titles, positions, companies, and industry.
This is most helpful to marketers aiming to promote business-to-business solutions, as they gain access to professionals looking for opportunities to collaborate and/or connect.
This makes it worth considering, even if the number of users on the platform is smaller in comparison to that of Facebook and Instagram. Take that as a cue to its other important disadvantages.
Disadvantages of LinkedIn Ads
Like any other advertising platform, LinkedIn Ads has its disadvantages. But awareness of these disadvantages should rather guide you in how to make the most of it than convince you to steer clear from them.
Be mindful of these disadvantages and adapt accordingly.
1. Complex platform.
The platform is complex and can be difficult to use for beginners. It takes time to learn how to use all of the features of LinkedIn Ads properly.
This can be a disadvantage, as you may not be able to make the most of the platform right away.
2. Targeting options are not as granular as other platforms.
The targeting options are not as granular as those available on other social media platforms like Facebook and Google AdWords.
This limits your ability to target your ads based on information like interests.
3. Clunky user interface.
The user interface can be slow and clunky at times. This can make it difficult to create and manage your ads efficiently.
It can be slow and difficult to navigate, which can hamper your ability to get the most out of the platform. This can be frustrating, especially if you're trying to create a complex ad campaign.
4. The majority of users are not always active.
Unlike the hyper-connected audiences of Facebook or other social media platforms, users on LinkedIn are not regularly active.
This means few people are online at a time – making its already small ad audience smaller.
This poses a disadvantage because maximizing budgets can be tricky. Even if you target correctly, how can you be sure that your targeted audience is even online to see your ads?
Advantages of LinkedIn Ads
On the flip side, there are also advantages to LinkedIn Ads that can work in your favor.
In fact, with these advantages, you could possibly find value in investing in LinkedIn Ads that you won't find in other platforms.
1. Targeted professional audience.
LinkedIn has over 500 million users – all professionals operating industries, and at all levels of seniority.
Because it's primarily a platform for professionals to connect, users make it a point to outline their credentials as they would on a resume. This provides LinkedIn Ads and its users a unique way of targeting that is focused on a user's demographics, job title, company, and type of work.
This is ideal for advertising to specific industries, or users with a particular job role.
2. LinkedIn Ads generate business leads.
LinkedIn is the perfect platform for generating leads because its users are already interested in business-related content.
In fact, 72% of LinkedIn members say they're open to receiving commercial messages from businesses they know. This is the effect of its professional-focused platform.
There's no need to operate with a veneer on the platform hence, at some level, users expect you to market to them collaboration or work opportunities.
3. Higher conversion rates than Google AdWords and Facebook Ads.
That LinkedIn's user base is small and targeted contributes a lot to the rates of conversions on the platform.
LinkedIn Ads have a much higher conversion rate than traditional online advertising channels like Google AdWords and Facebook Ads.
ADDITIONAL READING: 5 Questions to Ask an Agency About Their Paid Google Ads Services
In fact, businesses that use LinkedIn Ads see an average return on investment of 594%.
4. LinkedIn Ads are cost-effective.
Given its conversion rates and the cost of advertising, LinkedIn Ads provides what may be the most cost-effective advertising option online.
On the platform, you can set a budget as low as $10 per day, and you only pay when someone clicks on your ad.
Combining that with optimization techniques and you're sure to get a boon from your tiny investment.
How to make the most of your LinkedIn Ads
Keen awareness of how LinkedIn Ads can serve as an advantage to your business will help you optimize for more business success.
Meanwhile, knowing the disadvantages will help you prepare alternative solutions as well as optimization measures so that your money doesn't go down the drain.
To help you maximize results from your LinkedIn Ad campaigns, here are a few tips:
Use relevant keywords. When creating your ad, be sure to use keywords that are relevant to your business. This will help you target the right audience and generate more leads.
Create compelling ads. Your ads should be eye-catching and interesting enough to persuade people to click on them. Be sure to include a call-to-action, and make sure your offer is attractive to potential customers.
Target the right audience. It's important to target your ads to the right audience in order to get the most out of them. Be sure to research your target demographics and use them when creating your campaign.
Test and measure your results. always test different aspects of your campaign to see what works best. Try different headlines, images, and call-to-actions, and measure the results so you can fine-tune your campaign for better results.
Key takeaways
Due to the costs they entail, paid advertising – whether it's through LinkedIn Ads or other channels – both have valuable advantages and critical disadvantages. Awareness of both will help you balance out your strategies accordingly. Aside from those mentioned above, remember that you should also:
Test and experiment with different executions. This is the best way you can maximize ad performance not just for current campaigns but for future ones, too.
Targeting everyone means you reach no one. Despite the smallness of its audience, LinkedIn still has a strength found in its targeted demographic. Market to them correctly and you'll see more conversions than if you advertised to the vague masses.
Manage your budget wisely. Don't fall into the trap of thinking that if you up the budget all the time, you'll get better reach. Sometimes, the case isn't always about the budget. Falling for that trap can have you losing money in the blink of an eye.
Do you plan on exploring LinkedIn advertising in the near future? Let us know your biggest concerns about it on Facebook, X, and LinkedIn.
Subscribe to the Propelrr newsletter for instant access to information about LinkedIn and other platforms for advertising.
Subscribe Now
Choose topics you want to get regular updates on: