Digital got you dazed?
Type it below, and we'll show you what we've written about it!
6 Reasons Why You Should Invest in PPC Campaign Management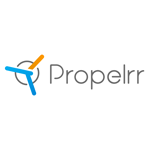 Propelrr

23 Sep 2022

5

min

read
Wondering if paying for PPC campaign management is really worth it? Take a look at the six reasons why you should pay to manage your small business' advertising efforts.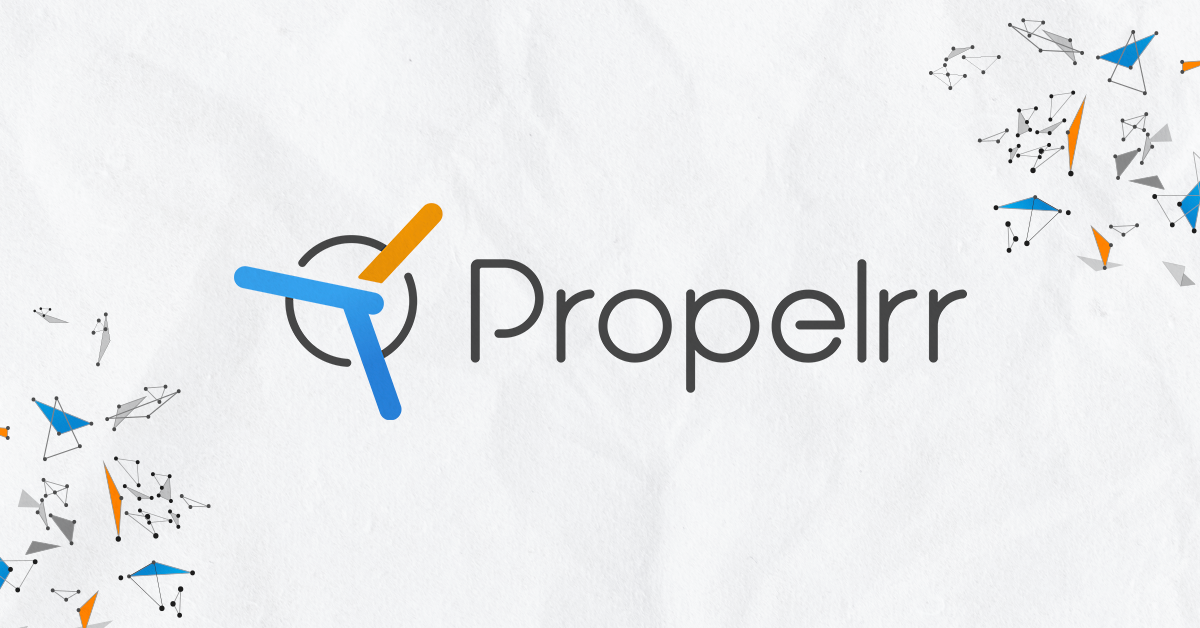 Pay-per-click (PPC) campaign management might seem like a needless expense at first glance, especially for small businesses. Why spend time and effort on paid management services, when you can handle your brand's PPC all by yourself?
What you might not know is this: you stand to gain a myriad of business benefits when you pay for a PPC management campaign from a reliable and data-driven digital marketing agency today.
Not only do you get external management support for your strategies, but you also gain more cost-effective marketing executions that deliver better value for your overall ad spend. You also avoid the hardships of PPC, like juggling channels and analyzing platforms, while gaining a better understanding of your customers at the same time.
It's okay to admit that you need a leg-up for your small business, especially when you're new to the world of digital advertising. With the right expert guidance in PPC management, you can utilize the power of digital marketing to its fullest potential, and reap the benefits of massive returns for your company today.
Still not convinced about paying for PPC campaign management?
Why pay for a PPC management campaign?
Don't let your business fall into the trap of wasted time and resources because of a disorganized PPC campaign. Here are six reasons why you should consider to pay for a PPC management campaign for your brand's digital marketing:
1. Defined goals
When it comes to any form of ad creation, you need to set specific and defined goals for yourself to guide your brand's strategies and executions. Defined goals will help you effectively allocate resources, improve asset utilization, and produce great results for your business overall.
If you're new to this field, or are a small business confronting lots of risk factors, you'll want to avoid doing anything without defined goals. One wrong move, and you might end up throwing resources at ad boosts that have no secure returns on investment (ROI) at all.
So it goes without saying that, by asking for expert help in this field of PPC, you can properly identify the goals you want to reach and then invest in paid ads on the best platforms and channels. Getting to that point of security means asking for help – once you're all set, even you can master PPC campaign management for yourself today.
2. Expert keyword research
Not everyone starts off great at digital marketing, especially when it comes to specialized fields of expertise like keyword research. But to be successful in your paid marketing, you have to have expert grasp on things like Google AdWord optimization and other forms of keyword research.
If you were to pay for ads without the right research, you risk wasting your precious time and budget on keywords that are irrelevant to your business. This might lead to PPC campaigns that don't hit goals, and poorer marketing management in the long run.
Collaborate with specialists in the field to experience expert keyword research. This will help you gain better ROI for your business in the long run.
3. Ad copy development
Excellent content marketing is a mix of excellent ad copy development, creatives, testing, experimentation, and optimization. With all these fields of expertise that you need to juggle as a digital marketer, it can be difficult to develop an ad copy for your business all on your own.
This is why campaign management is so crucial to your success online. Experts in this field can help you develop ad copies that are unique, well-researched, and relevant to your customers. They can guide you through the ad copy development process, providing you a better look at your headlines, descriptions, and copies all the time.
Audiences are constantly being inundated by ad copies and content in the digital landscape. You'll need all the help you can get to stand out from the online crowd today.
4. Choosing the best landing page
This fourth benefit is an extension of the first entry on this list. When your digital campaign is expertly managed, you can get the help you need to define the goals that will determine the best possible landing page for your overall targets.
This goal-hitting journey doesn't just involve selecting the best possible landing page for your marketing executions. The process also involves optimizing said landing pages to bring home your desired conversions more consistently over time.
The landing page is the first place that your customer will land, after all. This is where they will complete a conversion for your business. By choosing to pay for a PPC campaign, you can rest assured that you're developing the best possible landing pages to drive your business' ROI.
5. Smoother campaign launches
Now that all the strategies for your campaign are in place, all you have to do is to launch and deploy your plans. With PPC management, you can do the launch with confidence in your trajectory, because you have someone to support you throughout the whole process.
Your digital planning and PPC strategizing will finally pay off. You'll have a better idea of what your returns will look like. As a small business, you can also be assured that your ad won't debilitate your company, because you were able to define goals, expertly research keywords, develop good copy, and choose the right landing page for your ad.
The last and most important benefit of PPC campaign management? Outsourcing your monitoring and optimization.
6. Outsourced monitoring and optimization
As an expert digital marketer, you probably know that monitoring and optimization are key components of any PPC strategy. But as a small business, you might struggle with the implementation of these key steps and be tempted to skip them outright.
When you pay for a PPC management campaign, you can work with the experts to set up data analytics tracking for your ads. This can guide you in monitoring the results over a long period of time. You can also get help in testing and optimizing your ads, so that the next iterations of your advertisement return the best possible outcomes as well.
Expert PPC ad development requires effective testing and experimentation. With outsourced monitoring and optimization, you can develop the best ads possible for your brand, to drive digital marketing wins this year.
Considerations for PPC campaign pay management
Feel a little more convinced in the value of paying for PPC campaign management? If you're ready to jump into the world of PPC campaign pay management, then make sure to take note of the following considerations when picking your expert agency:
Budget. Remember to plan out the all-important budget allocation for your ad spend. This allocation will ensure that you don't spend too much or go out of the bounds of your overall advertising budget.
Timing. You need to ensure that the timing is right for your small business to invest in paid management. Plan decisions in advance so that you can address all concerns before you find your expert team.
Team. Never forget the human aspect of your PPC plans. Make sure you're hiring a veteran, data-driven, and expert digital marketing agency to help execute your exciting plans this year.
Key takeaways
Maximize your company's paid PPC management with the right tips, expertise, and takeaways. Here are some final reminders for you to remember before you go on your advertising journey:
Risks associated with PPC go beyond the monetary. Other risk factors include wasted time, efforts, and human resources – so always remember to pick your marketing battles well.
You need to be strategic and experimental at the same time. While these two values might seem contradictory, it's important for you to practice both to grow your small business.
PPC is an arduous process. So invest in PPC specialists who can guide you every step of the way to take your business to the next level today.
What pain points in PPC campaign management are you willing to pay for to alleviate? Unpack that with us on Facebook, X, or LinkedIn. and let's discuss how to do it better.
Subscribe to the Propelrr newsletter for ready-to-access PPC campaign management tips and insights.
Subscribe Now
Choose topics you want to get regular updates on: