Digital got you dazed?
Type it below, and we'll show you what we've written about it!
Five Best Newsletters for Content Marketers to Subscribe to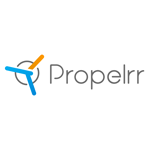 Propelrr

30 Nov 2022

4

min

read
These newsletters for content marketers provide a wealth of information that can help you be a more effective online marketer.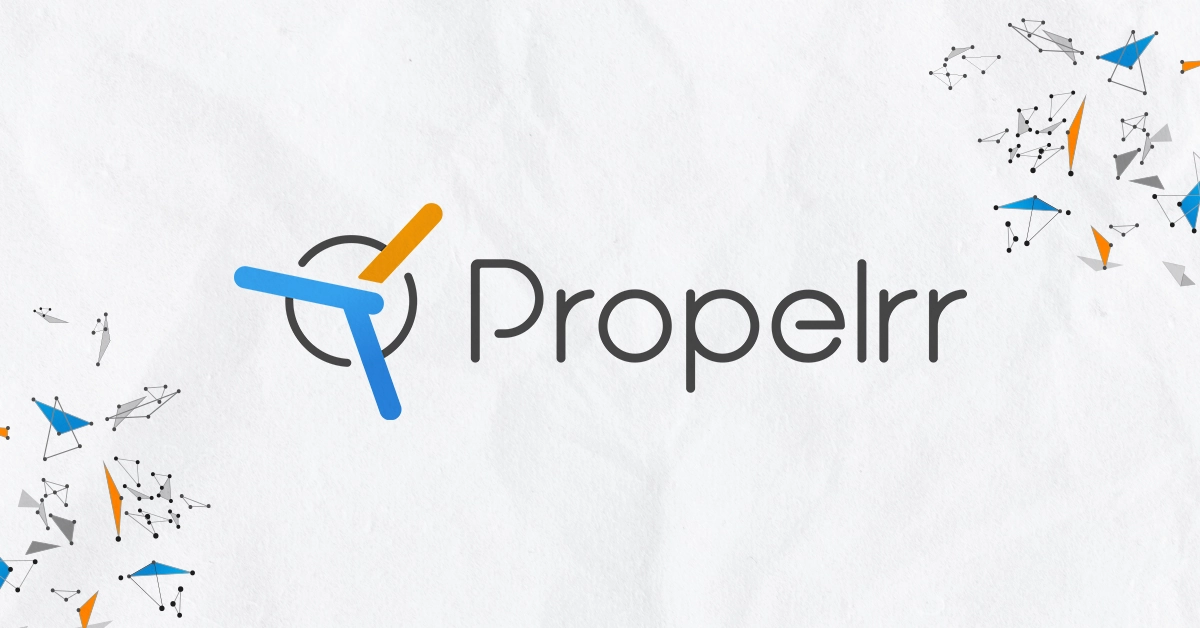 Content marketers are mainly tasked with coming up with ideas for and creating content. To that end, content marketers need to continuously improve their skills and knowledge so that they can continue being the best at what they do.
One little-discussed way to do this is actually subscribing to newsletters of publications. A discovery we came to as we sought best practices in email marketing; benchmarking competitors and influencers alike.
To our pleasant surprise, many of the newsletters we subscribe to have helped us gain invaluable knowledge that helped us improve our content marketing skills and strategies the more we exposed ourselves to them.
Ultimately, we found that newsletters held much more value for us.
Why subscribing to newsletters is a good idea for content marketers
Apart from being able to get expert tips, newsletters also make it easy to access all kinds of information conveniently.
The ones we're subscribed to, at least, help us:
Stay up-to-date with the latest trends. Be it in content marketing specifically or general digital marketing industry updates.
Learn new techniques and strategies. This especially comes from newsletter round-ups that provide a quick overview of the latest articles from our favorite influencers.
Gain inspiration for succeeding content. Subscribing to industry-specific newsletters has also provided us with inspiration for new content that we, in turn, develop for clients and ourselves.
If these are things you've also been wanting for yourself, then allow us to urge you to subscribe to the following newsletters, yourself.
Newsletters for content marketers to subscribe to
When it comes to newsletters, many publications will offer the typical article round-ups and relevant industry updates.
For content marketers who are looking for exactly that, here are a few publications you should subscribe to:
1. Content Marketing Institute (CMI)
As the leading authority in all things content marketing, it would be remiss of us not to include them on the list.
The main value of the CMI newsletter is mainly in updates pertaining to their recent studies and insights in the industry. They also provide routine updates on blogs, as well as upcoming workshops and/or webinars.
2. Copyblogger
Which content marketer here can say that they haven't once read a Copyblogger article or listened to their podcast?
Not us, surely. As one of the top training and resource hubs for content marketers, subscribing to the Copyblogger newsletter is a good way of extending the learning experience beyond the modules.
Moreover, if you're a fan of their podcast, you get immediate updates on their latest episodes so you can be among the first to listen to them.
3. Adweek
If you're looking for updates on the advertising industry – be it for creating content around it or simply staying updated on trends – the Adweek newsletter is also one you should be subscribed to.
Apart from industry updates surrounding the advertising world, Adweek also has a great newsletter for its opinion editorials. Hence, you don't just get facts and figures about advertising, but you can also gather insights and new ways of thinking about the industry.
4. Convince & Convert
If you're looking for strategies on how to build relationships and cultivate loyalty among your customers, then this newsletter from Jay Baer is perfect for you.
It covers topics related to social media, content marketing, customer service, and other aspects of digital marketing. Furthermore, these topics are often tackled from the angle of conversion optimization – a modern-day practice of digital marketing that improves the bottom line of businesses.
Content marketer or not, this newsletter is definitely worth subscribing to if you want to tap into knowledge on how to improve your online presence and, ultimately, conversions.
5. Search Engine Journal (SEJ)
It's not news that content is an integral component of search engine optimization (SEO). In SEO, content helps create avenues for associating websites with search keywords.
Content marketing impacts SEO efforts, so when there are algorithm updates, content campaigns are required to adapt to them to be effective.
Content marketers who are specifically developing content for search engines should definitely be subscribed to the SEJ newsletter. This will help you stay updated with updates on search engines, particularly Google, get access to SEO content writing tips, and get insights from experts in search engine optimization.
Key takeaways
They say you can never really run out of sources for content ideas. And knowing how we've managed to pull ideas ourselves from these newsletters for content marketers, we very much agree.
Aside from newsletters, expanding your knowledge and sources for ideas can also be done by:
Read other blogs and news centers. This allows you to stay in touch with the industry around you and make it easier to come up with topics that no one has yet talked about.
Reach out for mentorship. It's always best to learn from the people you look up to and want to emulate. Don't hesitate to find a mentor in your craft and reach out to them for guidance.
Become a mentor, yourself. The best way you can learn something is by doing so motivated by the idea of teaching it to others. That's how mentors learn and enhance their craft effectively.
Do you have your own favorite newsletter you're subscribed to? Let us know and we'll gladly check them out. Just message us on Facebook, X, or LinkedIn.
Subscribe to the Propelrr newsletter as well, if you find this article and our other content helpful to your content marketing efforts.
Subscribe Now
Choose topics you want to get regular updates on: