Digital got you dazed?
Type it below, and we'll show you what we've written about it!
5 Immutable Rules to Exceed Customer Satisfaction Every Time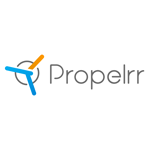 Mitchelle Viray

08 Jun 2022

10

min

read
Your business will always be met with unhappy customers but here's us telling you that you can definitely work up to more satisfied customers, each time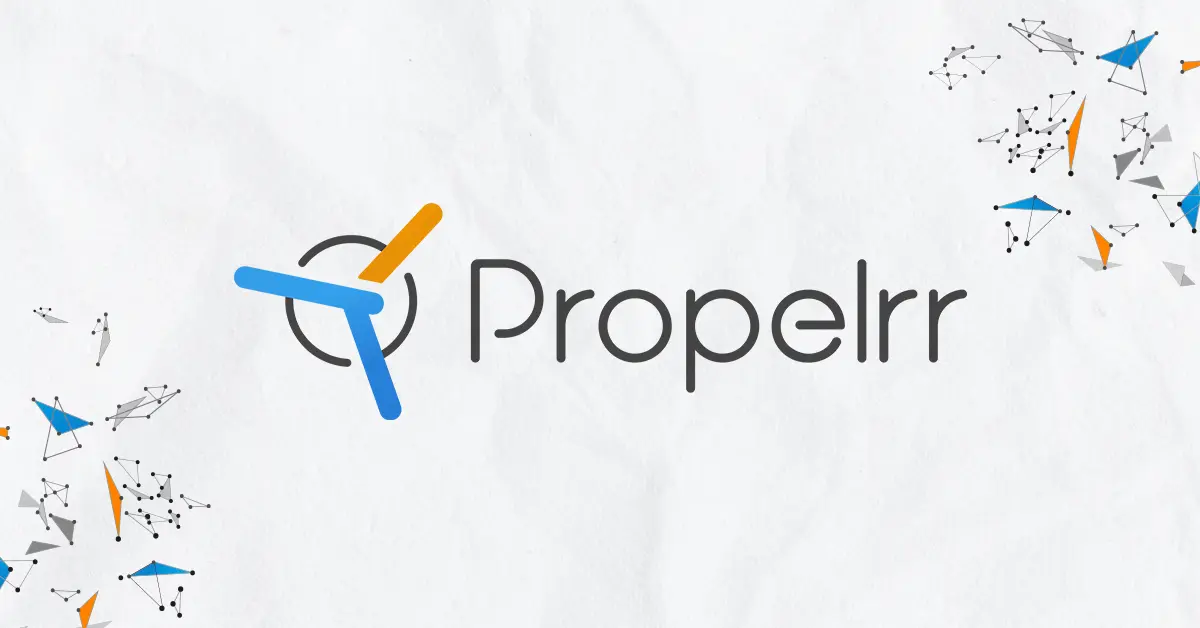 For the past few months or (honestly) years, I've had the pleasure of witnessing digital transformation which, admittedly, never took the turn I anticipated.
Now, with a penetration of 46% in terms of Internet users – yes, that's more than 3.4 billion out of 7.3 billion world population has access to the internet – digital marketing has become a lot more promising. But take time to look around. Right this very moment, businesses around the world are still struggling with digital shock—the point at which businesses are forced to shift and invest in digital without a clear roadmap and digital marketing strategy.
I remember with perfect clarity how brands raised  brouhahas over all the changes affecting not just the revenue and budget structures, but also the core business and operating models, when digital marketing has taken over the stage for the first time.
Of course, the impact of digital transformation varies widely by industry, but all businesses share the same challenge—and guess what, it is more than revenue and cost savings.
They all want a larger scale of the whole value chain.
While sales attribution, mobile, e-commerce, content, and social media are getting the spotlight in digital, the bottom line really is survival in the marketplace. SURVIVAL. But how?
Subscribe Now
Choose topics you want to get regular updates on: