Digital got you dazed?
Type it below, and we'll show you what we've written about it!
Digital Marketing Frameworks to Fix Critical Strategy Issues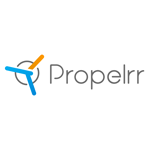 Propelrr

09 Jun 2021

7

min

read
Following digital marketing frameworks will not just help you fix but ultimately avoid issues in your overall strategy.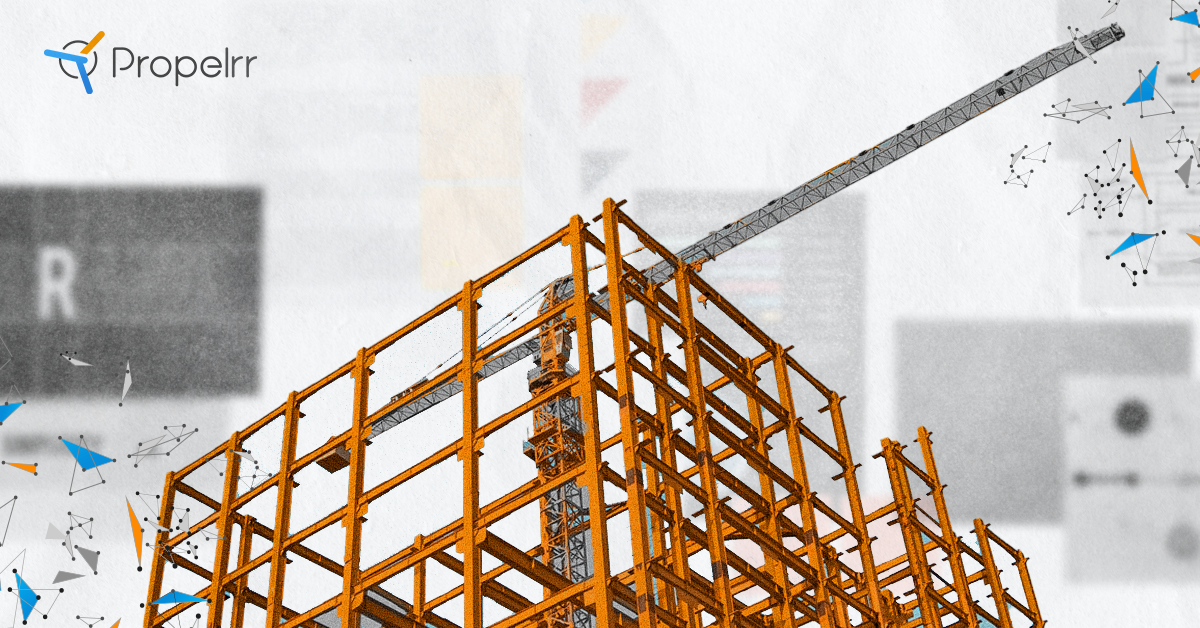 The application of digital marketing frameworks aren't just at the planning phase of a campaign. In fact you should be able to apply your framework for the entire duration of the campaign whenever tweaks are needed, in some cases, for fixing critical strategy issues.
A reality you should accept when in the practice of digital marketing is that mistakes are common and that you might not be able to avoid many of them. This is inherent in digital marketing because cusomter behaviors, best practices and algorithms change over time, and often simultaneously. Buyer personas you're using today may not be applicable in the next year, or even in six months' time.
Another common and even more serious mistake is failing to optimizing your websites, then losing customers and conversions because of poor infrastructure. That's tons of potential business down the drain, all for one issue you could've fixed if you kept close watch on your online executions.
So how then can you try to lessen or mitigate critical issues as they happen? How do you stop committing the same errors and, as much as possible, avoid them all together?
Common marketing mistakes fixed by a proven digital marketing framework
In all our years as a data-driven digital marketing company, this is one of the many questions about marketing online that our digital marketing framework aims to answer.
Below, you'll find some specific components of the Propelrr Digital Marketing Framework demonstrating exemplified as solutions to for the most common issues you may encounter online.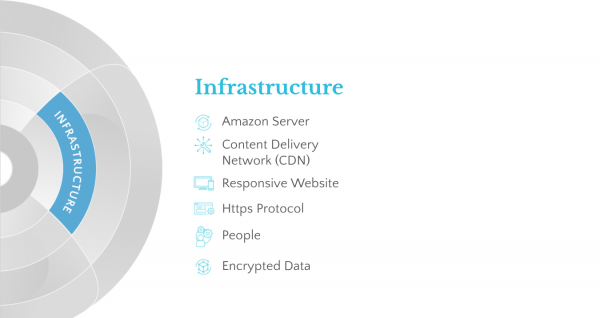 1. Thinking UX isn't a priority in web development
User experience (UX) is at the core of digital marketing. You can't improve your conversion rates if site visitors don't have experience with anything meaningful or relevant on your website.
Failing to prioritize UX in web development is a costly mistake because all the resources you spend on creating content, running social media campaigns and keeping your website running will be put to waste if your visitors leave your pages without doing any other action.
A good UX is a combination of factors that ultimately convince a visitor to take a profitable action on your website, which may be a purchase or an e-mail sign-up. Some of these factors include publishing easy-to-understand content, making sure there's no bad or broken links, speeding up your site's loading time, and having a speeding up your site's loading time.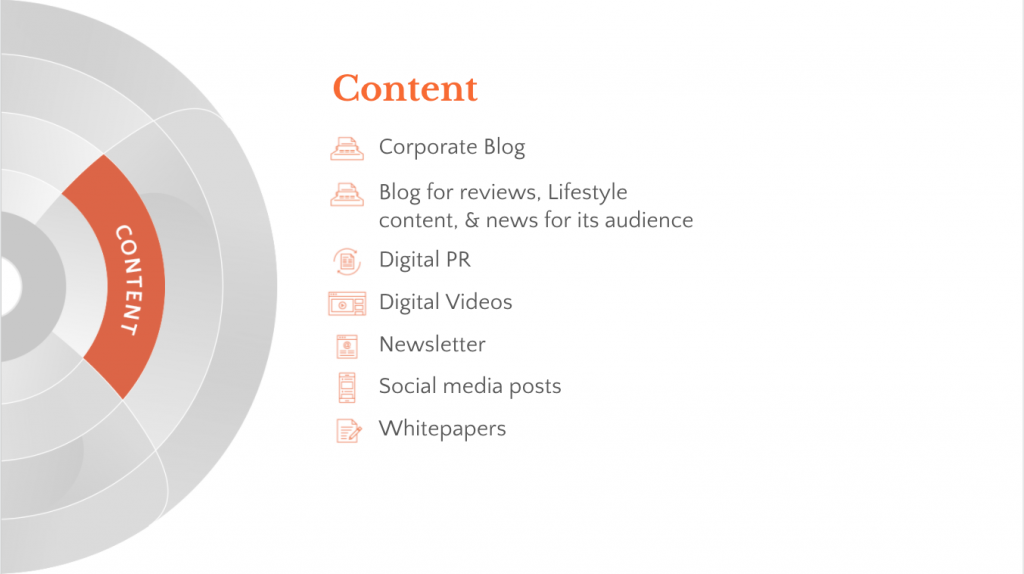 2. Not exploring other content formats
Are you not converting enough leads? You might be using the same content formats over and over again. It's possible that you're posting too many long form articles and not exploring other formats. Have you tried translating the content of a blog post into an infographic? What about presenting your messages through an animation?
Explore different types of content formats for your website. Aside from the highly popular articles, images and videos, here are other types you may consider:
Infographics
Infographics, which combine images and texts, are among the most widely-shared content online. This is no surprise because the human brain processes visuals 60,000 faster than any other medium.
Case studies
Case studies are important for B2B companies. These let you feature your valued customers and showcase your impact to them. An effective case study should clearly identify your sample customer, including their needs and goals, and an insightful discussion of how you helped them meet those needs and achieve those goals.
Webinars
Webinars gained overwhelming popularity since the pandemic began. As people stay indoors, they have more time to attend online seminars. Webinars typically consist of a presentation on a topic and a Q&A session. These online sessions are a great opportunity for you to show-off your expertise and build trust in your brand.
You may also check out podcasts, checklists, email newsletters, quizzes and polls, e-books, white papers, and memes.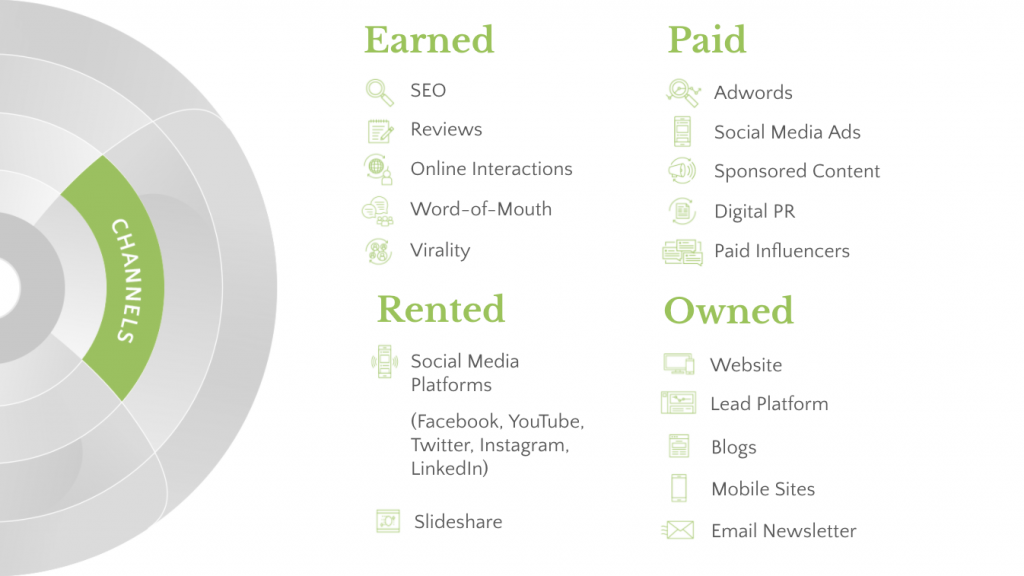 3. Thinking you can get by without collaborating with influencers
If you think you can put your brand in front of your target audience without influencer marketing, you're sorely mistaken. About 89% of brands and businesses say that ROI (return on investment) from influencer marketing is comparable to or better than other marketing avenues.
Influencer marketing involves collaborating with online celebrities or influencers to increase brand awareness or conversions among a specific target audience. This involves making quality online engagement through partnership with someone with a strong online follower-base.
Your initial challenge in influencer marketing is choosing the right ambassador to promote your brand. Work with someone whose personality fits your brand naturally.
4. Assuming that you don't need social media
What are the biggest mistakes of online marketing? One that has earned notoriety is believing that you don't need presence on social media. Currently, about 48% of the global population, or 3.78 billion people, actively use social media every day. Yet, many businesses still don't have a social network account.
Social media is an essential digital marketing channel. You can post a snippet of a blog post on your Facebook Page and invite people to read the entire content on your website. Share a preview of a webinar and invite people to sign-up for your webinar sessions. Social media is definitely a must-have traffic booster.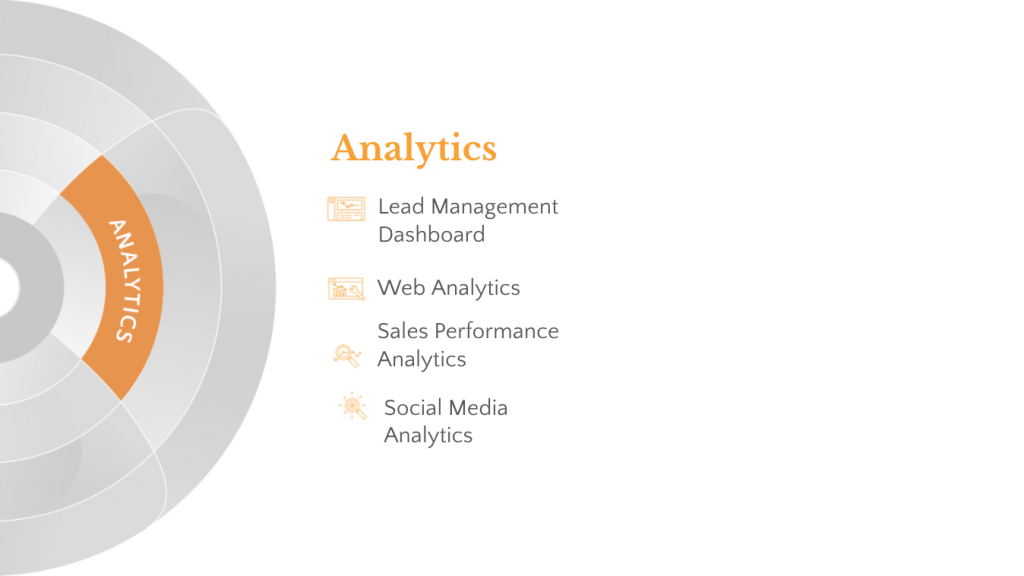 5. Not knowing the benefits of intent marketing
How to avoid big mistakes when marketing online? Master the power of intent-based marketing. Intent marketing involves the promotions of a product or service based on a consumer's intent to make a purchase decision as seen by their actions. This is focusing on those whose behavior dictates that they are more likely to take action such as buy a product.
There are various intent marketing techniques and one of the most widely-used is ads retargeting. Retargeting is a form of Pay-Per-Click (PPC) advertising wherein you target ads towards potential clients who have already visited other pages on your website. This is a low-cost, high-return strategy to boost your conversions.
6. Deleting negative feedback on your website
Customer reviews and feedback promotes transparency and helps you build trust on your brand. People consider these feedback as unbiased and better references than any other content produced by a business. So it just makes sense that deleting negative feedback can affect customers' trust in your business. Deleting comments that complain about your product and services reduces your trustworthiness and integrity. You wouldn't want that, would you?
But how do you manage bad reviews on your website? First, make sure that you check the review section as often as possible. If you can do it at the end of each business day, the better. Thank the commenters for taking the time to share their thoughts, whether good or bad. If you get negative feedback, apologize for the inconvenience the commenter experienced, and address their concerns right away. Then, resolve the issue offline.
Can I not delete any comment? You can if these comments involve obscenities, include inappropriate images, or profanities.
7. Not doing your homework of audits and optimization checks
Audits are in-depth examinations of every element that relates to your website's visibility in search engine results pages. These allow you to measure the effectiveness of the design, content, and campaigns vis-a-vis your metrics. An audit also highlights areas of improvement – perhaps the Products Page needs higher resolution images and better product descriptions. It also aids in your content marketing strategy. An audit allows you to:
detect unoptimized content for improvement
identify high-performing content that may be repurposed
study a high-performing content as reference for future material
improve keyword distribution in all your pages
How often should you conduct audits on your website? Some companies run audits every quarter while others do check-ups once every two years. The frequency of the nature of your business – you may need quarterly audits if you manage an e-commerce site – and whether there is a major update in between audits.
It's advisable that you reach out to a digital marketing agency to help you schedule and conduct a website review.
8. Sticking with "what works" for too long
Digital marketing is like a living organism. It evolves over time. If you're sticking to the same strategy despite changes in the digital marketing ecosystem, then you can't expect to improve your conversions.
Revisit your digital marketing strategy periodically. Analyze which techniques are working and which need to be improved. It's also a must to stay in the loop of developments in algorithms, get ahead of trends and expand your learnings. Do regular research on what is and what is not, and what to watch out for. It can also help to work with digital marketing specialists who do this work full time.
Key takeaways
Mistakes are common in digital marketing, but some errors are just too costly to commit. You don't have the time and resources to learn every mistake on your own. Learn from others who have been there and prospered.
Don't fail to recognize the importance of UX in web development. All your efforts to drive web traffic will be put to waste if people abandon your website without making a profitable action.
Be present where your target audience hangs around. Are they on Facebook, X or LinkedIn? Then, deliver relevant content in appealing formats.
Be open to changes. Acknowledge the fact that digital marketing is evolving.
Do you have your own list of online strategy mistakes and how to overcome them? Drop the Propelrr team a line over at our Facebook, X or LinkedIn accounts.
Subscribe Now
Choose topics you want to get regular updates on: