Digital got you dazed?
Type it below, and we'll show you what we've written about it!
Crafting Content Ideas With Google AdWord's Search Terms Report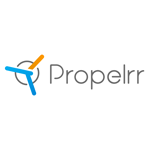 Propelrr

03 May 2022

5

min

read
Take this as your sign to mine your Google AdWord's Search Terms Report for content ideas.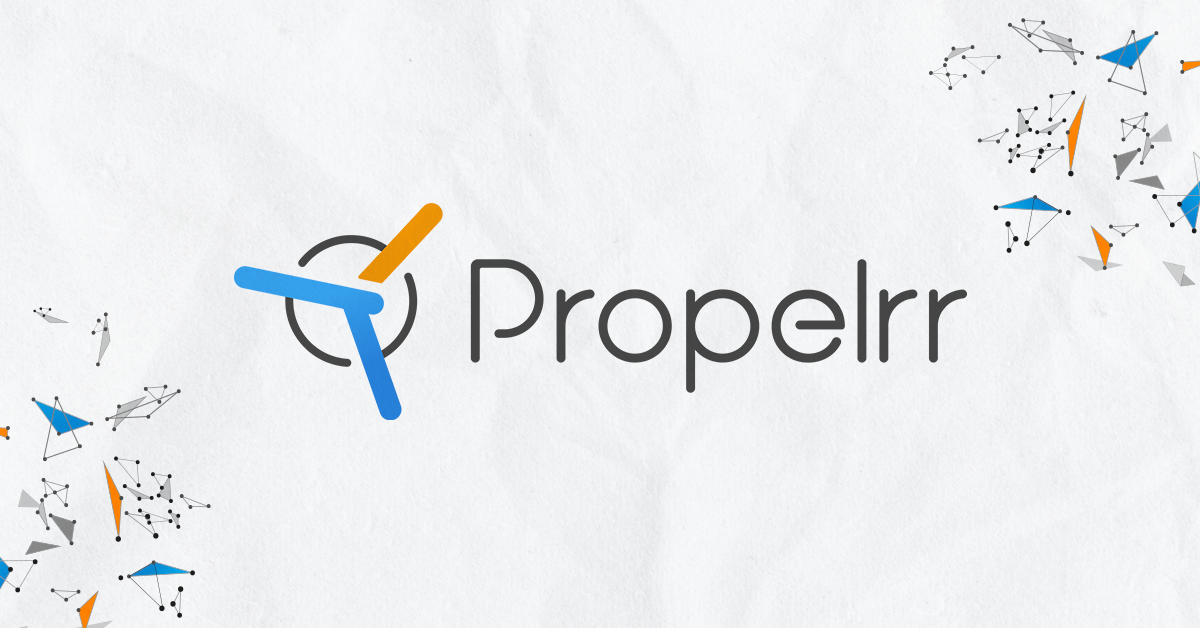 You produce content. The topic is such a wow, in-depth, and it sounds genius and fun. Then, someone reads your article and you only get "Oh man, this has absolutely no use. Why are they wasting their money on this garbage?"
Stoically sad, isn't it? But wait, don't wonder why you weren't fired years ago. At least yet. You probably sound like a bore, but the key solution may lie in a topic that content marketers haven't (if not never) discussed for a long time: Google AdWord's Search Terms Report.
As Aseem Puri, Unilever's senior marketing director of fabric cleaner said, "Consumer changes first, brands change second, agencies change last." You always want to be close, then closer, to your consumers. You want to check on their current behavior, emotions, and interests, but I tell you—it is not what you really want to know. Their mindset is what really every marketer wants and needs to know.
Putting things in the context of content marketing, you need not use your unreliable guesswork in coming up with content ideas. We'll be more granular this time rather than diving into that big black hole of niches. Certainly, you can generate a ton of ideas using different resources and tools for the whole day, but today is different. I'm feeling a lot generous today so I'm gonna share with you a trick on how to use Google AdWords Search Terms Report to come up with relevant content ideas.
Since we're going to use the Search Terms Report, we'll be needing (of course) an AdWords account that's been running for some time and has a few thousands of impressions.
Search Terms Report versus Keyword Planner
A lot of you might be using the Google AdWords Keyword Planner tool when crafting your content ideas. It's a good stepping stone when you're just out starting your keyword research and content development.
What if you already have lots of content? How are you going to pinpoint what's really being consumed by your readers and what's not? Sure, there are many ways to measure your content performance, but those are just based on what you already have. One way to improve your content ideas is by knowing what your visitors are searching for. That's where the Search Terms Report comes in.
So what is the Search Terms Report? Here's a video that'll help you understand:
How to start ideating for content using Search Terms
Now that you have a pretty nice grip on what's needed, we can now start.
1. Mine the Search Terms report.
Remember, our goal here is to get what they're searching for and their intent.
First, go to your AdWords account, click the Campaigns tab, click the Keywords tab and then click the Search Terms tab. Now, select your desired date range and then analyze.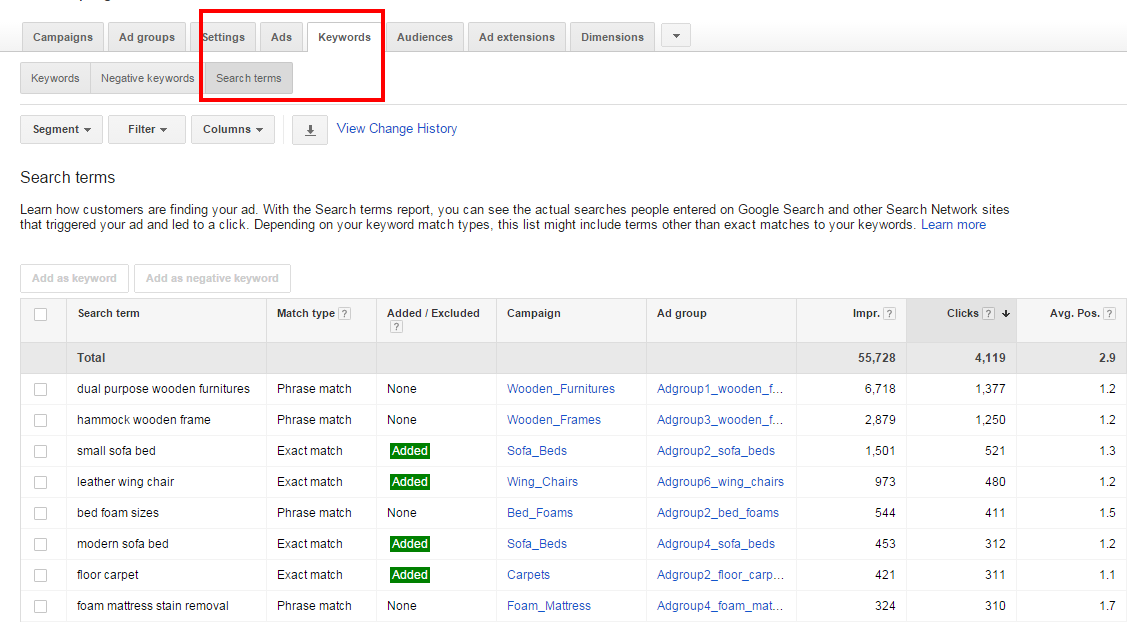 Photo courtesy of Propelrr
2. List search terms you can potentially use.
Once you have the complete search terms data, you can now choose and list down all potential search terms that can be used for crafting your content ideas.

Let's say you're crafting informational content ideas for your blog. In the example shown above, people are also searching for "foam mattress stain removal" and "dual purpose wooden furniture." Your ads are actually triggered using those search terms within the search network. Since you're getting a lot of impressions and clicks to those search terms, it's a golden opportunity for you to create a content targeting those intent if you have none yet. The Search Terms Report is actually telling you to create those content.
Yup, that's where the pickles and side fries are hiding.
3. Check out what your competition is doing.
Don't get so snug yet—better check the competition of those potential search terms first.
You can simply plugin the exact search terms into Google Search to see your content competitors.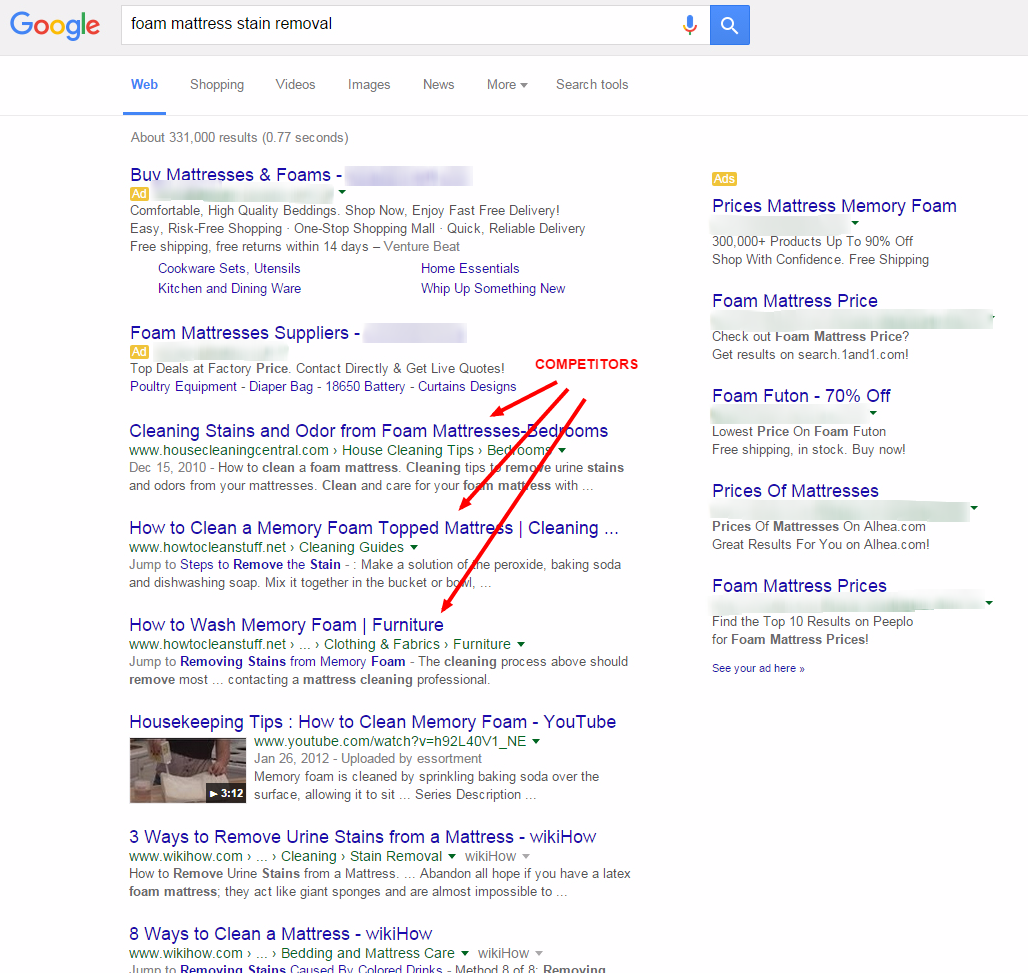 Photo courtesy of Propelrr
Now, let's check if you can beat them in rankings by auditing those pages.
You can use many tools for this step, but I prefer using SEMRush. What's great about this tool is it can easily give you an overview and in-depth analysis of a variety of keywords, on-page SEO audit, check the rankings and backlinks. Check out those stats and see in which aspects your content competitors are weak.
Use those as an opportunity to beat them. If he has poor on-page SEO, then optimize your on-page. If he has spammy backlinks, build yours with great links. If he has poor content, craft a masterpiece!
Now with social metrics, I suggest Buzzsumo since it gives you a quick overview on the social metrics of your competitors. You'll actually see how your rivals are performing so you can have a quick measure if you can beat them.
4. Write your content.
You're all set! You have your list of potential search terms and you already checked the competition. It's time for you to analyze and make sense of all the data that you've gathered and create your masterpiece!
Use those potential keywords when you generate your content ideas that answer your audience intent but are still connected to your objective. Of course, don't just list down if it sounds cool. You also need to know if it's going to give you any benefit.
5. Follow your typical content marketing cylce.
But wait, it doesn't just end there. Great content plays a big part but be sure not to overlook the whole content marketing cycle.
After crafting and publishing your masterpiece, understand your audience's content consumption cycle and promote it. Spread the word. Be louder than your competitors. Dominate them in all aspects. Let the whole world know that you have the most kickass content around.
After that, evaluate and measure your efforts and do not forget to iterate if needed. Do not expect success if you keep on doing what you're doing over and over again. There's always room for improvement. If you're not the type of person that accepts failure, then this guide isn't for you.
Key takeaways
Content ideas can come from literally anywhere. It just takes a bit of creativity and a shift in perspective in terms of how you look at your data to see it.
In seeking for innovative ways to come up with content, here are a few more tips:
Keep a swipe file handy. This is so you can look back at old ideas you couldn't use before as inspiration to create new ones. It's also important to keep around if there are ideas you weren't able to use during your present brainstorming sessions.
Don't be afraid to scrap ideas. If you're not totally sold on an idea yourself, what makes you think it will sell like pancakes to your audience? Chances are, it won't. If that's the case, learn to be okay with letting go of a few of them instead of wasting energy and resources in producing something that doesn't yield results.
Maximize the tools at your disposal. You've made the investment in keyword research, reporting, social listening, whatever tools you have. Try to mine them for as much content ideas as possible. You'll find them well-worth the investment once you're able to create more revenue-generating content from them.
All there's left to do is give this a shot. Let us know how your Search Terms report content ideation goes over on Facebook, X, or LinkedIn. We'd love to hear what you discover along the way.
For more tips on how to generate content ideas for your online marketing efforts, subscribe to the Propelrr newsletter and get them right in your inbox.
Subscribe Now
Choose topics you want to get regular updates on: