Digital got you dazed?
Type it below, and we'll show you what we've written about it!
Top 5 Best Website Builders for Small Businesses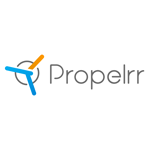 Propelrr

12 Sep 2022

5

min

read
On the hunt for a reliable website builder? Check out our recommendations, here.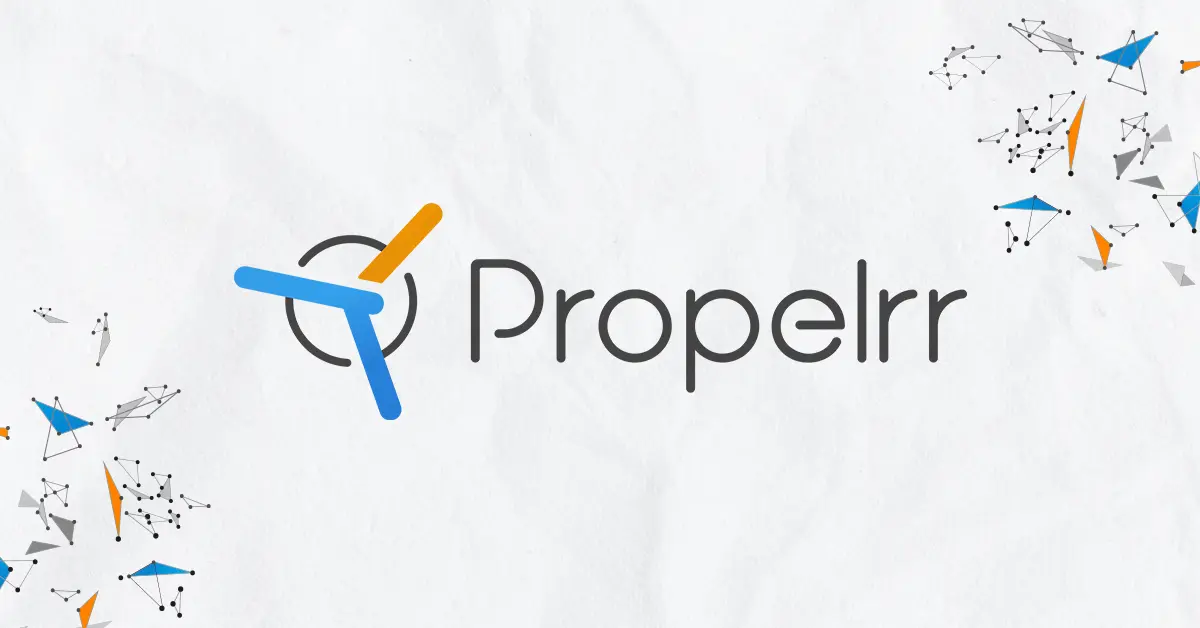 As a small business owner, you know that building a website is essential in reaching new customers and growing your business. But with so many website builders out there, how do you choose the right one for yours?
Because the choices can be overwhelming, and your choice can impact your business in big ways. Both in terms of the costs and gains.
Hence, it's important to choose one that will:
be equipped with features your business needs;
allow you to create the website you envision for your business, and;
build it at optimal cost-effectiveness.
Expect that you will need to do a lot of research so you can compare between a long list of options.
Five best website builders for small businesses
We've put together a list of our top five recommendations for the best website builders for small businesses. We'll go over the pros and cons of each one, as well as what kinds of businesses they're best suited for, and their features such as analytics and search engine optimization tools. So whether you're just starting out or you're ready to take your online presence to the next level, we've got you covered.
1. Wix
Wix is a popular website builder that is perfect for small businesses. It's user-friendly, and you can create a professional website without any prior experience. Plus, there are no setup fees or monthly contracts, so you can start building your website without any upfront costs.
Wix also features a vast array of unique and intuitive features such as having professional logos in minutes, making handmade illustrations, bookings for efficient scheduling for customers to use, and advanced tracking tools and analytics that allow embedding third party tracking codes.
It has a variety of templates that you can use to create your website where you can easily add quality content. Simply choose a template that you like, and then customize it to match your business. You can add your own photos, text, and videos, and change the colors and layout to suit your brand.
2. Weebly
Weebly is another great option for small business websites. Like Wix, It's easy to use and you can create a website in minutes. There are no setup fees or monthly contracts. The platform allows for dragging and dropping items. It features a robust ecommerce tool that even those without an online store can make use of.
The platform is known for its simplicity and would be ideal for businesses looking to create their first website. Weebly also features its own app center that showcases over 350 apps pertaining to ecommerce, communication, marketing, social media, and site tools and features.
Overall, those looking for an intuitive and easy-to-use platform can take advantage of Weebly's simplicity though those looking for more advanced features and the like may want to check out the others.
3. Squarespace
Squarespace is a great option for businesses that are looking to create a more sophisticated website. It offers a wide range of features and templates, and you can design a website that is truly unique to your business.
As examples of what it offers, Squarespace features appointment tools, ecommerce templates, checkout payment and taxes tools that are great for online shops, and a wide range of budget options for personal, general business, and ecommerce use.
It's also worth mentioning that Squarespace features award-winning website templates that businesses can use. It puts emphasis on the quality of web design. Also, the platform itself works with Getty Images to provide high-quality images, removing the need for designers to look for images on their own.
4. Jimdo
Jimdo is a website builder that is perfect for businesses that want to create a professional website without any prior experience at a low cost. It prides itself on mobile optimization and its different web development modes.
For instance, no coding is geared towards those without any experience in web design and development, allowing them to create straightforward yet high-quality websites. On the other hand, coding mode is for those who are well-versed in using HTML, CSS, and other languages who are looking to customize their sites even further.
Both Business and VIP plans are both excellent choices for creating ecommerce websites, both with online store functionalities.
5. DudaOne
DudaOne is the last on the list and heavily emphasizes its ecommerce-oriented service. It packs quite a punch in terms of features like automated emails and an integrated design tool that creates a cohesive look and feel throughout the pages. Businesses can also use the delivery zone feature where they can mark areas on the map based on the proximity that they deliver to.
Along with that is the option to add an in-store and scheduled pickup for customers to set up a date and time for picking up their items. Digital downloads are also available on websites that businesses create using DudaOne. Overall, it's a great choice for those who are looking to create an ecommerce website.
What should you look for in a website builder for your business?
When it comes to building a website for your business, you want to make sure you choose a web builder that is going to give you everything you need to create a professional, successful site. 
There are a few key things to look for in a web builder, including:
Web design features – It's a good idea for businesses to have access to templates, images, and designs that fit their business best.
Web development tools – Businesses that are building from scratch will reap the benefits of easy to use tools to create and manage pages, whether they have coding experience or not.
Customer support – Whenever something goes awry, businesses need to be able to easily get ahold of representatives 24/7 who can help in troubleshooting problems such as broken and unresponsive links.
Look for web builders that offer:
Customizable templates so that even those with little experience in web design can get started
Drag-and-drop editing for easier website layouting
Other often overlooked features such as mobile integration and email automation
Additionally, ensure that these builders can make the user browsing experience friendlier.
Take a look at web builders that offer features like HTML editing, CSS management, and file uploading. Also, customer support is important because you want to make sure you can get help if you run into any problems while building your website.
Key takeaways
Websites are a great tool to promote your small business. By creating a website, you reach a larger audience and promote your products or services without borders. A website can also help you to connect with customers and build relationships.
Therefore, it's important to consider that:
Websites are an investment. Given the benefits it brings for business, it's better to view the expense in building as an investment that will bring you long-term value.
Prioritize your usability. When choosing a web builder, look for one that offers user-friendly features, powerful web development tools, and excellent customer support so that it delights your visitors.
They are a modern marketing essential. Regardless of what industry you operate in, having a website is now a non-negotiable if you want to survive and thrive. Customers expect to be able to find you online, and a website is the best way to show them that you exist and that you're ready to do business.
Give these website builders a test run and let us know your thoughts about them over on Facebook, X, or LinkedIn. We'd love to hear from you.
For more tips on how to scale your digital efforts for your small business, make sure to subscribe to our newsletter and get them straight in your inbox.
Subscribe Now
Choose topics you want to get regular updates on: