Powering a Better Future Through Award-winning Website Innovations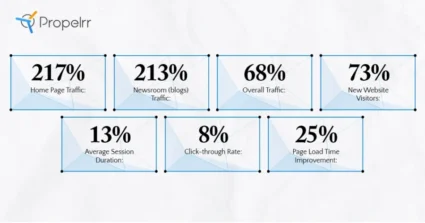 Aboitiz Power Corporation's (AboitizPower) website revamp was able to empower stakeholders by providing convenient access to relevant content and information online.
Ultimately, this revamp culminated into an award-winning website for AboitizPower which recognized efforts in digital innovations.
Primary Homes Inc., AboitizPower Win Top Prizes in 2022 Asia-Pacific Stevie Awards
Because of our dedication to experimentation and data, our web design efforts struck gold (twice!) at the 2022 Asia-Pacific Stevie Awards.
First, our efforts to improve real estate company, Primary Homes Inc.'s website have resulted in brand website traffic increasing by 619.15%, visitors increasing by 712.52%, and a 100% increase in brand-new leads.
Meanwhile, transforming power supplier, AboitizPower's website into a reliable information hub for major stakeholders resulted in a 217% increase in home page traffic; a 213% increase in their blog's traffic; a 68% increase in overall traffic; and a 73% increase in new website visitors.
Web Performance Highlights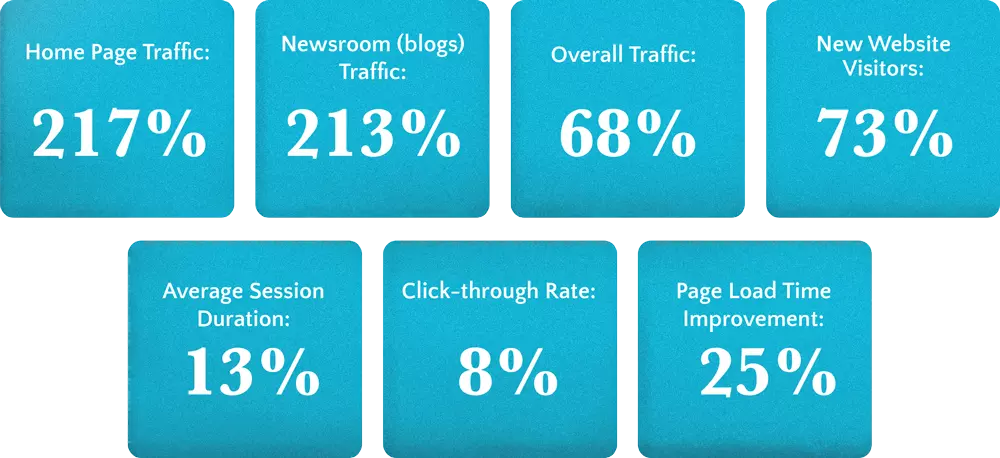 Web Visitor Engagement Highlights


Performance comparisons made between website revamp launch to present (Oct 2021 – Feb 2022) vs Q3 to revamp launch in 2021 (June – Oct).