Digital got you dazed?
Type it below, and we'll show you what we've written about it!
Let William Shakespeare Guide the Web Designer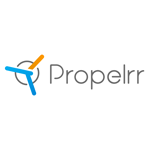 Propelrr

18 Sep 2012

3

min

read
You have probably heard of William Shakespeare.  Yup, that great English poet and playwright who had transcended all of time and ages to remain really famous up to this time, although it is now quite dubitable if he is still being read by many, except for academic requirements.  Sometimes not even, given the thousands and thousands of sources that already present Shakespeare's works and plays in condensed versions, summarized and even with their own analysis – leaving no room for students to even appreciate and evaluate Shakespeare's rich work of literature and prose on their own.
But creativity gives way to limitless possibilities, right?  For someone who loves literature, as well as the excitement and innovativeness of today's internet technology, surely we can find ways to integrate "old school" with today's revolutionary learning experiences and strategies.  Let's try it with Shakespeare, shall we?
How would you become a great and efficient web designer the Shakespearean way? Let us count the ways:
"To be or not to be."  That is the first question.  Just like Hamlet who went through some identity crisis, you need to really decide whether web design is your area.  Do you have a creative imagination?  Are you skilled in areas of web design, knowledgeable in layout, color scheme, web navigation and overall thematic design?  And even if not yet skilled enough, are you passionate enough to embark on a journey to web design efficiency and innovation?
The Comedy of Errors. Early on in your career as web designer, expect to encounter bloopers and errors that should not put you down, but which should be good learning experiences as you develop your craft.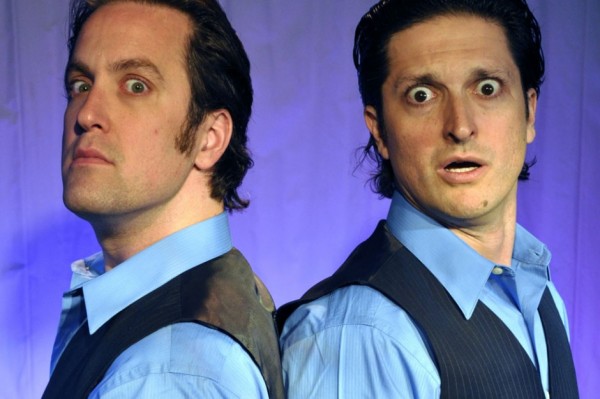 Love's Labour's Lost.  Let your hard work and perseverance guide you through.  Take the necessary steps to be updated in matters of web design, constantly vigilant of trends, upgrades and new products that will have an impact –whether directly or indirectly – on your work, and projects, as a web designer.  Not being updated may spell the thin line between a successful project and an epic fail in terms of not being able to execute your design because of bugs or sudden changes in programs or browser versions.
As You Like It.  In web design as with any other business, you should take the time to listen to your clients; to customize your services depending on their specifications and requirements, and in view of their intention in engaging your services.  Indeed, there is no "cookie-cutter approach".  Everything should be tailor-made to the clients' needs, with absolute marketing success in view.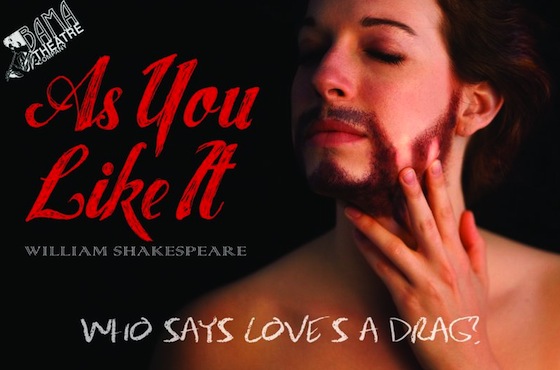 Measure for Measure.  Even if you have already come up with the most creative, unique and excellent web design, your job is not yet done.  You need to check out client and user response, web traffic, reviews and all relevant metrics to determine if you are doing the right thing.  Constant monitoring, measuring and adapting of necessary strategies and updates is key to a stronger relationship with your clients.
So are you ready to be an excellent web designer the Shakespearean way?
Subscribe Now
Choose topics you want to get regular updates on: