Digital got you dazed?
Type it below, and we'll show you what we've written about it!
Keyword Research | The Meat & Potato of SEO and SEM – Part 2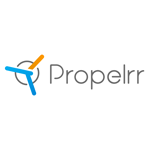 Gary Viray

19 Aug 2011

3

min

read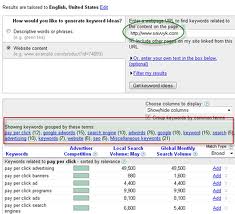 In my earlier post, I discussed the importance of knowing the Search Volume as well as the Competition in order to easily understand the playing field where you want to delve into.
Search Volume (SV) raised to 2 divided by Competition (C) becomes your KEI (Keyword Effectiveness Index).  KEI= S squared all over C. Take note that the higher your KEI is, the better your keyword becomes in your selection process. However; if you only base your keyword selection process on KEI, you are still BLIND. It is incomplete.
As such, you need to know your client's competitive advantage.
1. Which keywords are already getting good ranking?
2. Which better products/services that the company have compared to the competition so that you can permeate your keyword research around it?
3. Is your client already a good brand online?
4. Does your client offer a lower price structure for their products/services?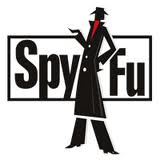 All these put together can give you a good vantage on how to substantiate your keyword research. You may also look into your clients weaknesses however; I personally would  focus on the strengths first as long as those weaknesses identified will be taken cared of sooner or later and if those weaknesses will not negatively impact your online strategy.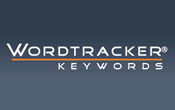 In terms of profitability, it is not really good to research on keywords for your client knowing the fact that what you are dealing with  is a list of keywords which is not profitable at all. Profitability here does not only mean, $! but also includes brand equity improvement, better PR and wider visibility.  I personally ask my client what his/her goals and objectives are? Why he/she needs to be on top of the search engine results? I  always look into the ROI first before I go into the pain of researching  online. If I see that such exercise/campaign will not be profitable for my client, I tell it right away. Not unless, they are very persistent. At least I already said my piece.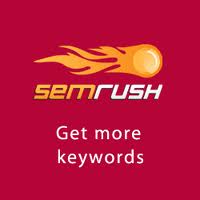 With all the knowledge I have about the client's products/services/brand,  I use a wide array of keyword research tools such as SEMRush, SEOMoz, RavenTools, Google Adwords Keywords Analysis Tool, SpyFu and WordTracker in order to have a long list of keywords be it broad, exact match or related keyword results. I do my Math using KEI , knowledge of the client's SWOT Analysis and Profitability in order to filter the keyword list. I normally, categorize the keywords as primary, secondary, localized and brand keywords. And yes, I am a fan of long tail keywords. I am a conversion conscious SEO type of guy which the people of Search Opt Mediaalready adapted overtime from me.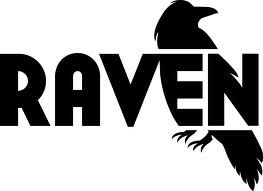 After all has been done on filtering the list of keywords, I consult the client on the relevance of the keywords and ask them to score each keywords as highly relevant (1), relevant (2) and less relevant (3). The reason for involving the client is… The client understands by heart his/her own product/service/brand! She/He knows what the buyers are searching.  The client knows the industry he is into, ideally.
Yes,  at Search Opt Media , we really involve our clients to be part of the Keyword Research Process. And then, we do some calculations again in order to arrive with our list factoring in the Relevance score provided by the client.
Note: Keyword Research continues even during the campaign itself.  The list of keywords is always subject to change and calibration because sometimes,  you still get better converting keywords that you never expected.
Subscribe Now
Choose topics you want to get regular updates on: