Digital got you dazed?
Type it below, and we'll show you what we've written about it!
Mobile Application Development
The Cost of Mobile App Development: What Goes Into it?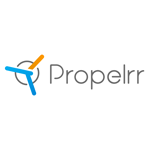 Propelrr

29 Nov 2022

4

min

read
When thinking about the costs of mobile app development, we must also weigh its value in business.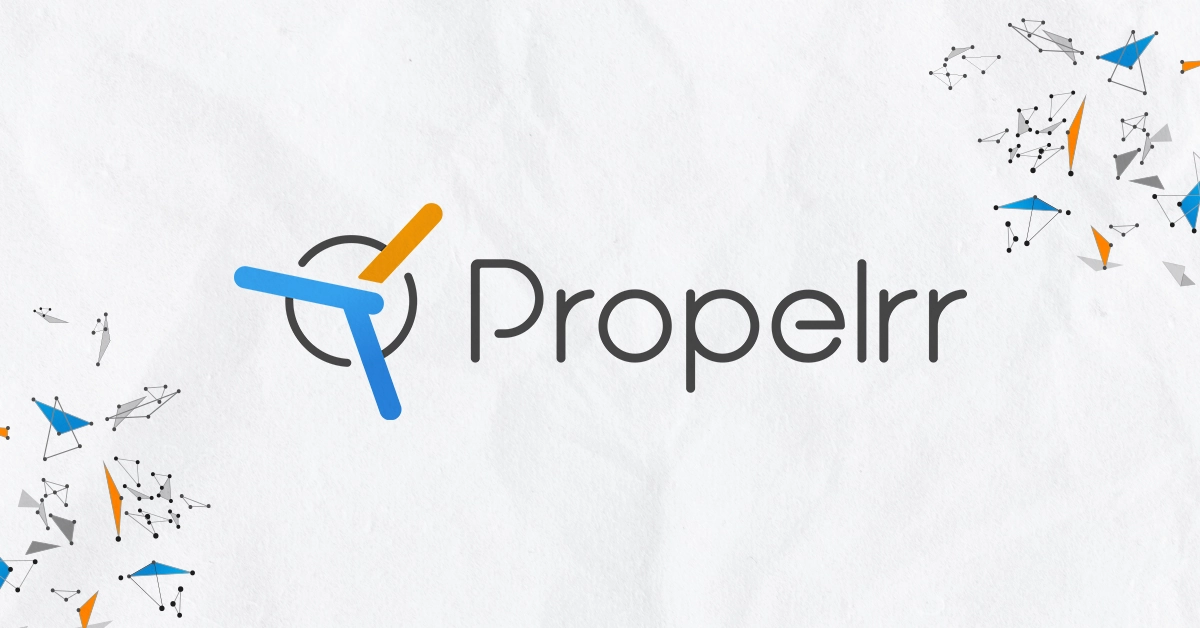 As businesses continue to compete in a global market, it is becoming increasingly important for them to have a strong digital presence. This includes having a mobile-friendly website, as well as a well-developed app.
A mobile app is a great way for businesses to connect with their customers and clients in a more personal way. A good app can provide customers with easy access to your products or services, as well as valuable information about your company. It can also help to build loyalty among your customer base.
When it comes to developing a mobile app, there are a few things to consider. First, you need to decide what features your app will have. To name a few of the most common features, you have your:
product catalog or search;
location tracking;
social media integration;
push notifications, and/or;
mobile application ads.
The features you choose to include or exclude will be a great determinant of the costs you'll need to address.
General cost of mobile app development
The cost of creating an app can be expensive, depending on the features and complexity of the app. Generally, the cost will fall into one of three categories: design and development, testing, and marketing.
Design and development costs can range from $50 to $150 per hour, while testing can cost around $25 per hour. Business of Apps also provides a breakdown of costs depending on complexity of the requirements:
Simple app development price tag – $16,000 – $32,000
Medium complexity app development price tag – $32,000 – $48,000
Complex app development price tag – $72,000+
Cost of hiring a US app developer ~$105,000 / year
So what features cost money to develop? Generally, anything that requires custom coding or design will be more expensive. This includes features like location tracking, social media integration, or push notifications. Custom animations and graphics also tend to be expensive to develop.
It's important to keep these costs in mind when planning your app. Be sure to choose features that are essential to your business, and avoid those that are simply nice-to-haves. Otherwise, you may end up spending more money than you budgeted for.
Once you have decided on the features, you need to think about the cost of development. The cost of development can vary depending on the complexity of the app and the number of hours required for development. It is important to have a realistic budget in mind and to set aside enough money for marketing and promotion once the app is released.
How to choose which features to include in your app
When developing a mobile app, it is important to choose features that are essential to your business. You don't want to end up spending more money than you budgeted for, so it is important to be strategic in your decision-making.
The first step is to decide who will be involved in the decision-making process. This should include members of your marketing team, as well as your development team. They will need to be involved in order to get an accurate idea of the cost and time required for development.
Once you have a list of features, you need to decide which ones are the most important. This will depend on your business goals and what you hope to achieve with the app. For example, if you want to increase sales, then you will need a product catalog or search feature. If you want to increase brand awareness, then social media integration would be a good option.
Keep in mind that not all features require coding or design work. Many features can be developed using off-the-shelf app building tools. This can help reduce the cost of development.
An overview of the mobile app development process
The final step is to get an estimate for how much each feature will cost to develop. This will help you create a budget for your app. Be sure to leave room for additional costs, such as marketing and promotion.
The stages of mobile app development can be divided into four main categories: pre-development, design and development, testing, and post-launch.
Pre-development. This is the initial phase of the process, where you decide what features the app will have and create a project plan. This phase also includes market research to determine if there is a demand for the app and to identify your target audience.
Design and development. Where the actual work on the app takes place. This includes designing the user interface, coding the app, and testing it for defects.
Testing. Is done to ensure that the app functions properly and meets all of your expectations. This stage includes both manual and automated testing.
Post-launch. Entails launching the app and begin tracking its performance. You will also need to continue marketing the app in order to attract new users.
With features, benefits, and the process now in mind, you can make a more informed decision about how you can budget for a mobile app development project.
Key takeaways
Mobile app development has its undeniable costs. But with discernment in choosing features and how you can successfully market your app, it can provide you with a boon of gains in the long-run. Some other considerations to take with you in planning for the development of your apps are:
Mobile app marketing is necessary. And is, ironically, an area where most brands will forget to do. Your mobile app, just like any other product or service, needs to be evangelized so that you can get your audiences to download and use it.
Study App Store optimization. This will help you promote your application, as well as improve downloads. In our blog, there are a number of resources tackling this, so make sure to read up.
Maintenance costs. Should also be expected as mobile apps will often encounter bugs and errors that often only arise when your intended users give it a run. To ensure that these are addressed immediately, you will need to invest in maintenance for the app.
What are your most pressing concerns when it comes to developing mobile apps? Let us know on Facebook, X, and LinkedIn. We will gladly hear you out.
For more helpful guides pertaining to mobile app development, make sure to subscribe to the Propelrr newsletter and get direct access.
Subscribe Now
Choose topics you want to get regular updates on: