Digital got you dazed?
Type it below, and we'll show you what we've written about it!
Robust Content Marketing Tips to Propel Your Brand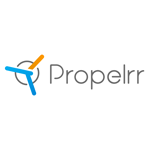 Propelrr

11 May 2022

5

min

read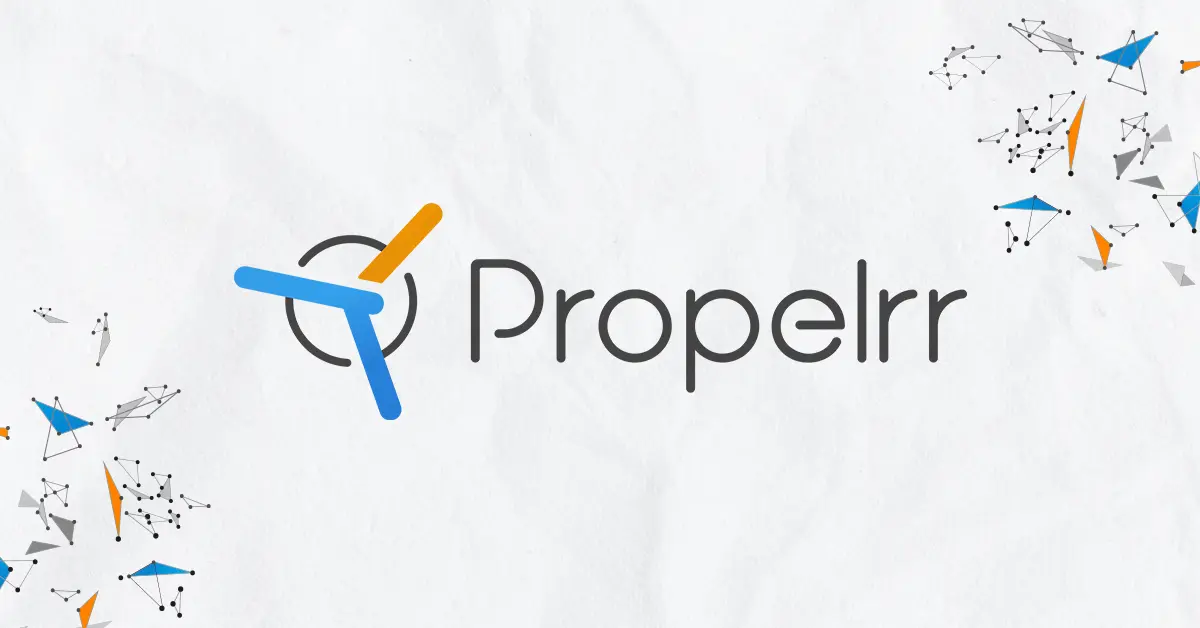 Ever since, traditional means of marketing have started taking more of a backseat; jargon, puffery, hyperbole, and hard sell have become the bane of digital marketing.
Businesses have learned to slaughter blank stares and muttered clichés from pushing their products overboard. They have gotten the importance and returns of creating a video, putting together those articles, ebooks, and PRs using interactive content and infographics to tell stories in unique ways. They get it. They are beginning to understand the benefits of content marketing.
As more businesses take a nosedive and as content marketing goes flashier, some businesses have not grown in suit. In a 2013 report by Content Marketing Institute, only 36 percent of B2B marketers in North America found their content marketing effective and beneficial to the overall business goals. True enough, waking up to the power of content, investing on a blog, and being a storyteller are no longer differentiators to having a successful marketing campaign.
Dust yourself off and get ready to take an upturn on your existing content marketing strategy.
1. Content is Branding, Remember?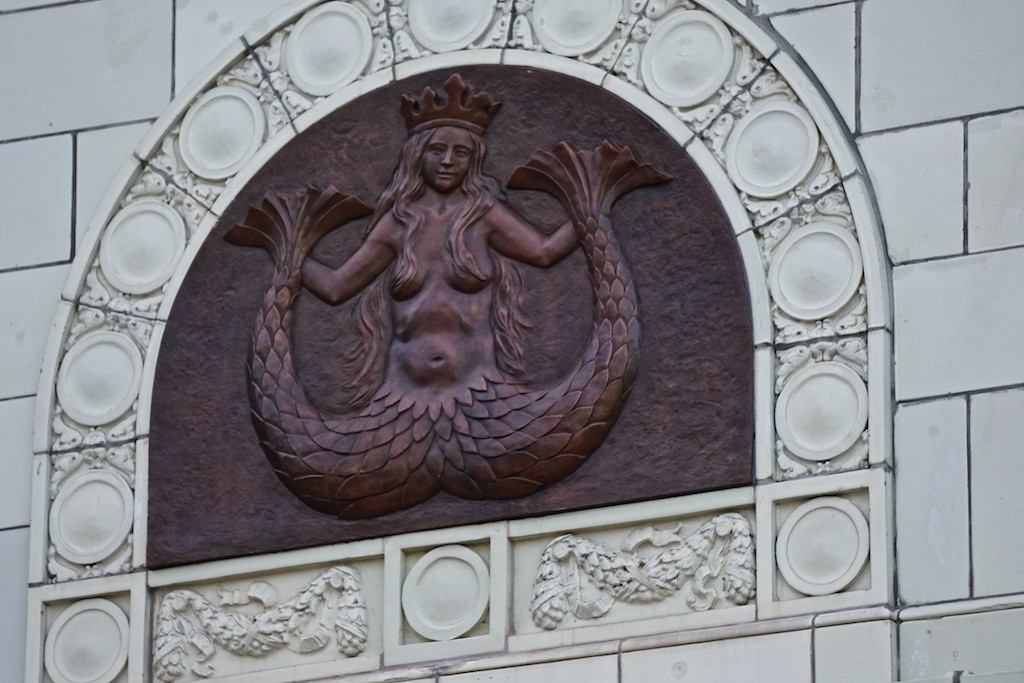 Anyone can write. We all know that. Your niece, your company intern or a man you met in a coffee shop, they all can write for sure. They can tell interesting stories, all true, heart-felt, and genuine.
But remember, each piece of content your business produces should reflect how you position your brand, how you communicate your brand message, and how you lay out the brand experience to your target audiences. Your content should sound and feel like you. Your content must solve your brand's existential crisis.
I bet you can recognize the smell of your favorite perfume from a distance or your favorite writer by just the ending of his/her book. Every piece of your content must do the same for your brand. Make your brand visible on every lines and pages – even in the dark – to your target audience. You don't need to put your brand name on every line, nor slap a hyperlink to every keyword. Establish your own sound, your own feel, just your own.
2. Content is Music, So Don't Replay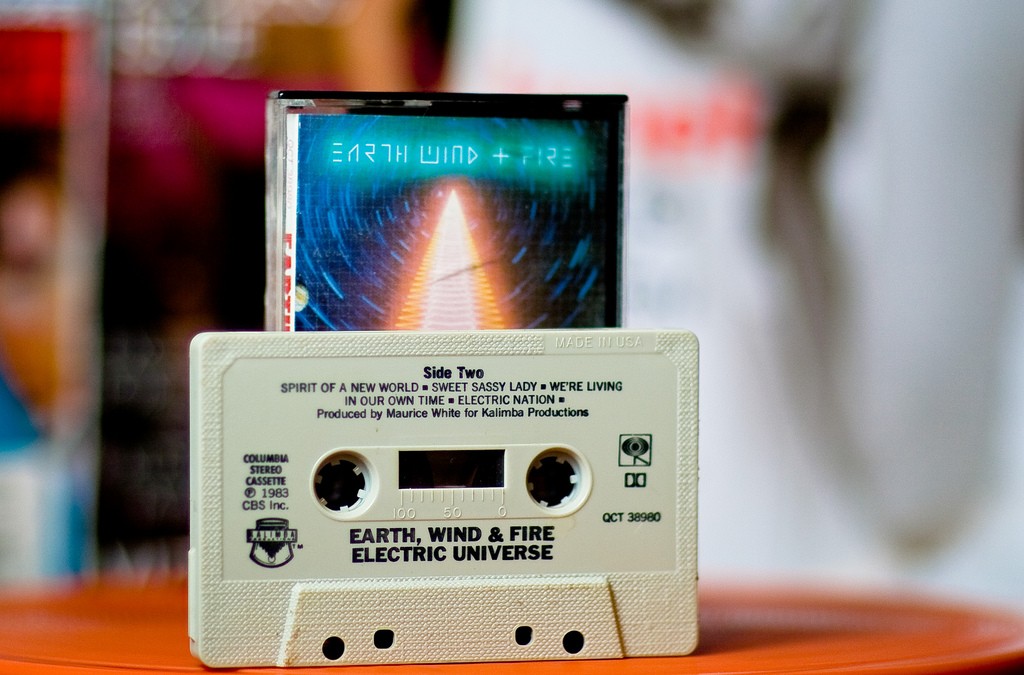 Data released by Contently stated that there are over 1.6 million blogs, 2 million videos and 5 million images being created every day online. These are relatively higher than the world's population if summed up.  Your audience only has 2 eyeballs, 2 ears, and roughly a 7-second attention span. If these figures caught you off-guard, we are not joking. Everyone can turn out to be publishers, actually anyone.
With these overwhelming amount of content competing for eyeballs, ears, and attention, I advise you not to repeat the same content (music) over and over again. Start asking questions instead such as, What is your brand story? Next month, what is new? Why should someone care? Will you be taking the same story from the previous month? What a bore, right?
Your audience know when you're half-assing them. Be real, at the same time, be enchanting. Play with varied types of content that evoke humor, pride, or anything that stirs emotions that will stick to your readers.
3. Share User-generated Content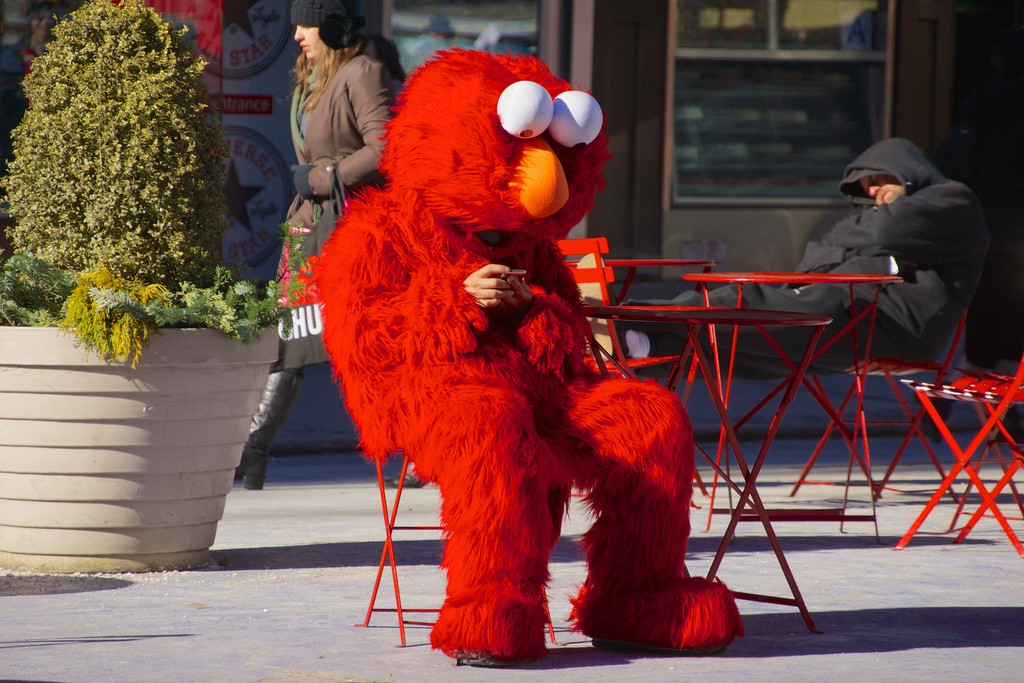 Bring a more human and authentic feel to your content marketing campaigns by sharing user-generated content.
Bank on user-generated content (UGC) to show users you care and listen to them. What is a great story? Let your audience tell it.  This kind of content strategy helps businesses and marketers gain insights from real people either belonging to industry leaders or their target audiences.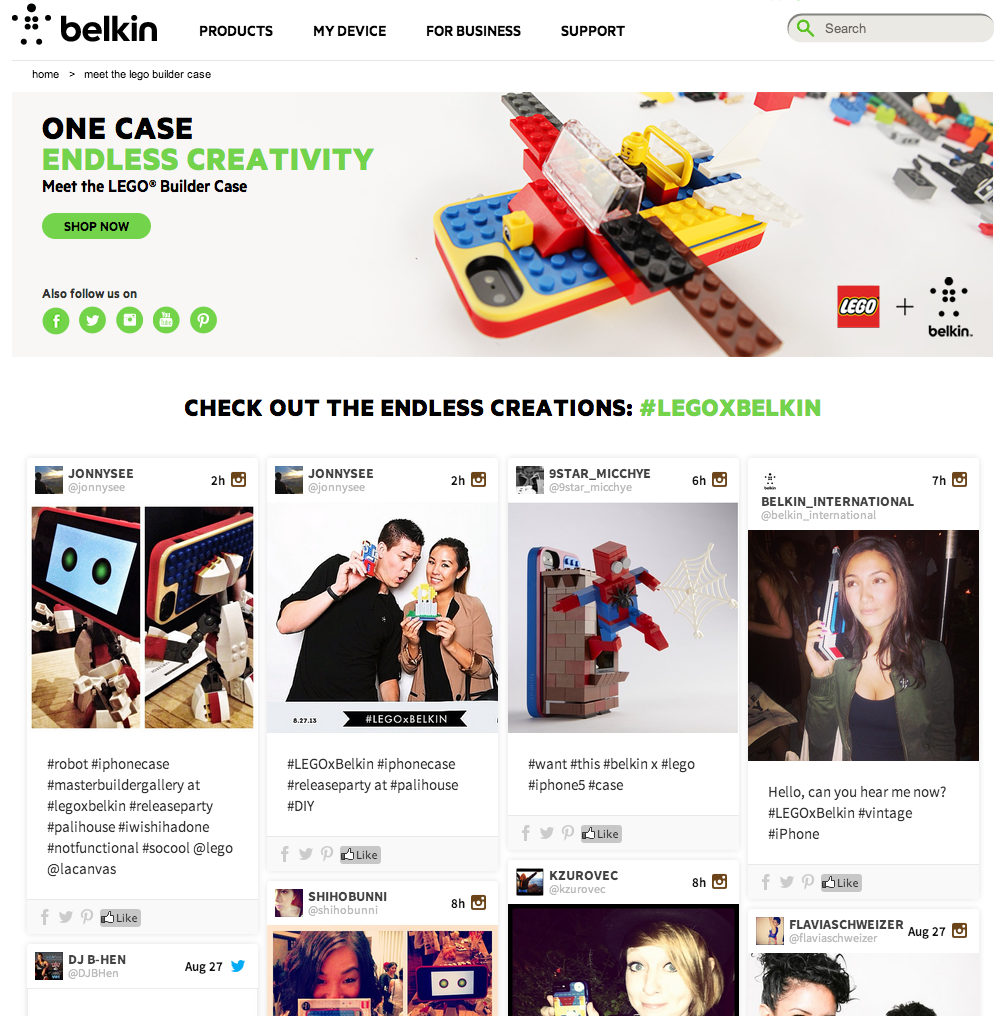 As an example, Belkin, creator of customizable iPhone cases in partnership with Lego asks their customers to show off their Lego iPhone cases by tagging their photos with #LegoxBelkin. The integration of UGC onto a product page is far more than a brilliant idea. This allows its own customers to do marketing for them by showing them how widely used their products are in a very personal and organic manner.
User-generated content helps drive social sharing, adds credibility to your brand's reputation, reinforces relationships with customers, and fosters connections and customer loyalty.
Start putting your users' voices to work on your marketing.
4. Content Is Part of User-Experience
Online, if you're expecting people to interact, providing quality and user-friendly content is the least you can do.
Quite what form of Web Design takes is another matter, but undeniably content is part of user-experience and it carries a detriment of function also. Let go of hypes, wasted words, jargons, and puffery. Content is not always about fiction, novel, and semantics.
Sometimes "Hi!" is better than saying "Big Idea." Understand how your content conveys your business goals and its purpose. Think about readership too and how your content funnels your user's path to the site. Evaluate how your content works on different platforms and channels.
5. Content Marketing Is About Action, Not Just Awareness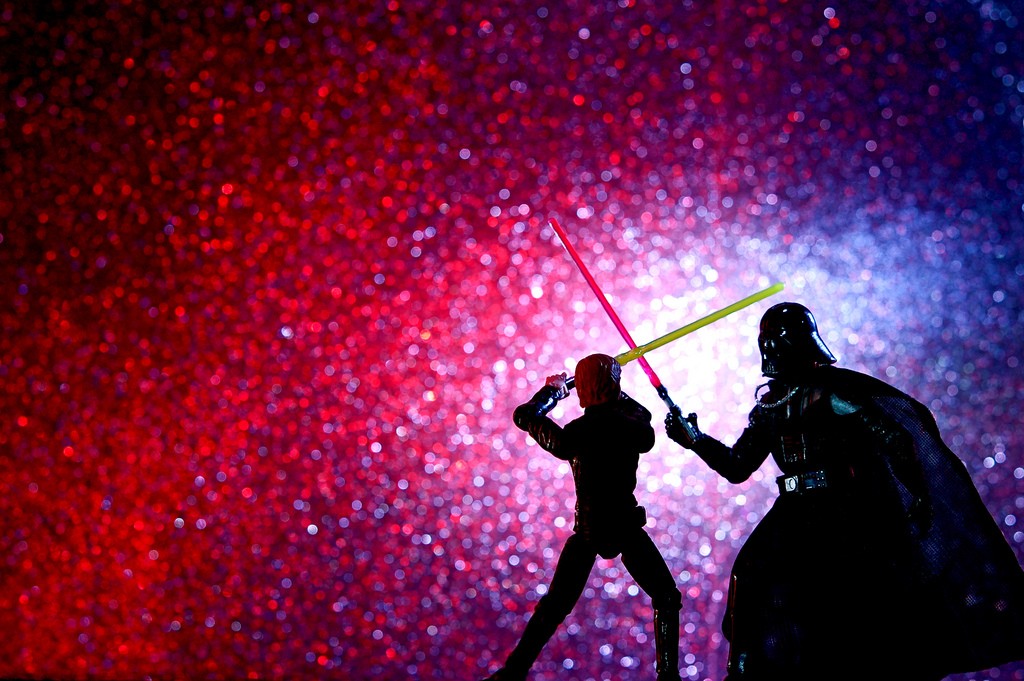 Behind your every content is the action that it inspires. The purpose of content marketing is to develop long-term relationships, rather than short-term sale.  More so, content fuels conversion.
Decision-making does not entirely take place at the shelf. In fact, 70% of consumers prefer knowing a brand through different types of content rather than ads, according to Content Plus. With the given statistics, you do not want to miss the opportunity of converting these potential customers to brand aficionados. Think about the path to conversion when creating content. At what point in your audience's journey should your content play its role? What role will it play?
Make sure your content not only extends awareness but also propels engagement and triggers desired action. Use powerful action words. Use your content to solve growing tension points in the market and narrowing audience demands in the marketplace to have them focused on your brand.
Every piece of your content must clear roadblocks and address questions of your audience. It should communicate your value propositions. It must build your credibility and lead you to generate potential and recurring customers. Address your audience "need and greed" through content marketing.
Without content, you may be maintaining the best designed and future-proof website that would push anybody to do nothing.
Your Turn
I would love to hear your thoughts on this subject. I understand there would be validations, debates, and probably disagreements.
Jump in. Hit the comment box.
Subscribe Now
Choose topics you want to get regular updates on: