Digital got you dazed?
Type it below, and we'll show you what we've written about it!
Social Media Management & Marketing
Social Engagement in Today's Travel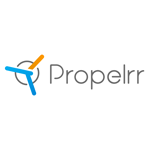 Propelrr

14 May 2013

2

min

read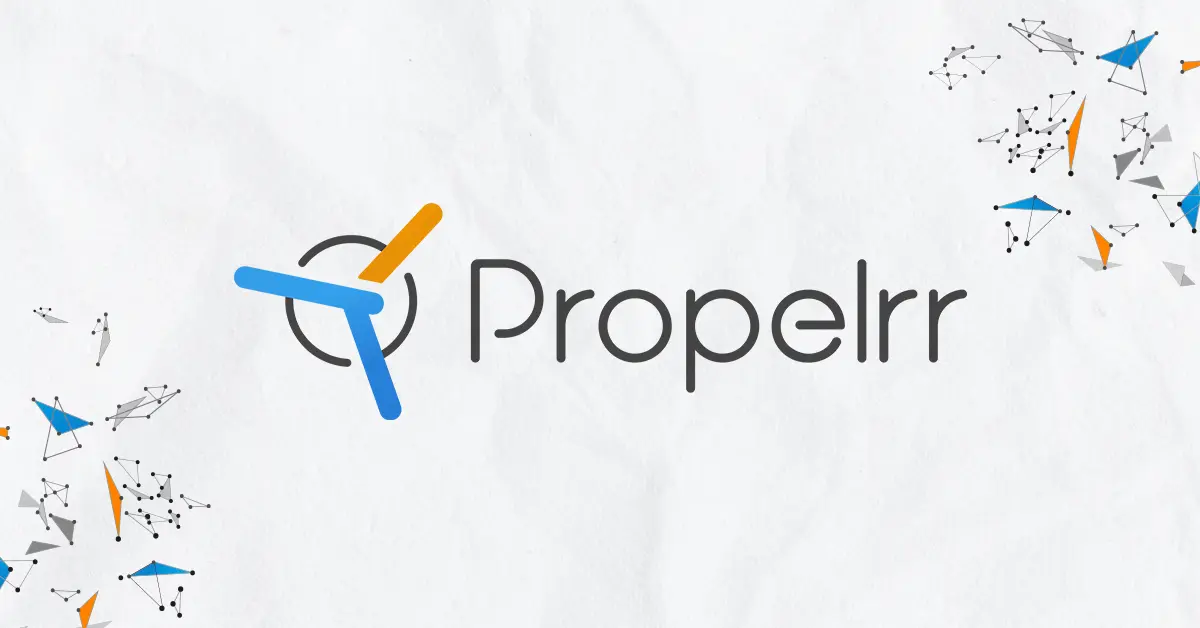 If there is one industry that is, without a doubt, radically changed by the social media frenzy, it must be the travel and tours business.  You probably still have a vague recollection of how you (or your folks) used to do travel; all those difficulties in bookings, reservations and other matters related.  With the marvels of web technology, and the fantastic workings of social media, travelling for both business and pleasure has become really practical and convenient.  As such, this is one avenue that should be explored by entrepreneurs and marketers alike.. There is really much to be derived from this industry, whether you are on the side of business or that of the client.
For travelers and the public out there, the travel and tours industry is literally at our fingertips—right there for the taking, if not for devouring.  We hear about people being bitten by the travel bug, going from one travel expedition to another—because they can.  Imagine just searching your planned destination in our popular search engines: unless it's a place that is outside our planet your search is sure to yield thousands, even millions, of results—ranging from flight details, accommodations info, tour packages, and everything related thereto.  There before your very eyes will be millions of information about your planned tour and in a matter of minutes. You will have probably determined your preferences on anything and everything you want to know, and everything you want to do.  For this reason, we travelers benefit so much from social media.  Given the number of social media sites whether for general interest or specifically for travel, we usually gain the info we need for our travels and plan ahead with the information we have.  To date, we can get those info from Facebook, Twitter (Rebranded to X as of July 24, 2023), Pinterest, Foursquare, YouTube and many other major players in the social media field.  Specific social sites like TripAdvisor, TripSay and TravellersPoint are just some of the best hubs for people bitten by the travel bug.
For marketers and those just looking out for lucrative business ventures, you may just find your goldmine in the travel industry.  Social media management is a foolproof way to get known in the jet-setting circles, and by great recommendations and reviews from travelers all over the world there is no doubt that you have the chance to make it big.  Social engagement is key, and as long as you know how to play your cards right and how to keep your biz and your travel brand visible, you will surely go a long way in the realm of the online travel and tours business, or the marketing thereof.
Subscribe Now
Choose topics you want to get regular updates on: