Digital got you dazed?
Type it below, and we'll show you what we've written about it!
Social Media Management & Marketing
Tapping Social Media to get lightning fast result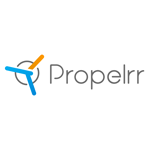 Gary Viray

02 Jul 2010

2

min

read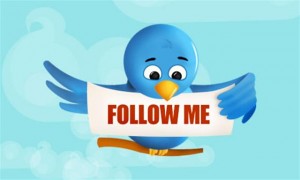 The ballooning growth of internet users getting into social networks as well as the move of the leading search engines such as Google, Yahoo! and Bing to tap into the social media phenomenon in order to best serve their searchers are getting every online marketer and SEO practitioner to learn further the drama behind such growth.  SEO has tremendously changed over the past few years as the need to drive traffic and rank in SERPs is no longer just the main concern but also as the need to hook websites and products into where the people are – social networks. This phenomenon led to the rise of Social Media Optimization I would think.
SearchOptMedia recently did a very successful campaign on blog marketing for a certain global brand product (sorry, we are bounded by NDA) in order to generate consciousness on its campaign for Trail Running event. The success was realized for just about a week campaign by tapping a few bloggers to write about the event. Certainly, blog campaign is an effective marketing strategy however; we can relate the success of the said campaign (lightning fast result) through the social networks primarily through Facebook and Twitter. We did not expect such campaign to gain momentum that early (7-8 days). With overwhelming turn around of registration for the said event, we were forced to stop the campaign because the marketing manager told us that they could no longer handle the number of incoming request for registration to the said event. We have to mention too that before the online campaign through blogs , social networks and microblogs, the said marketing manager was worried because the registration is still below the 50% of the expected target.r. But when we stepped in, only after a week, the marketing manager was ecstatic!
Result: +50% expected outcome
Strategy: Blog marketing, Facebook  and Twitter
Never miss a beat.
Get regular updates in your inbox
on what's new on digital.
Subscribe Now