Digital got you dazed?
Type it below, and we'll show you what we've written about it!
A/B Testing Email Campaigns – A Crucial Key to Success for Fintechs
Propelrr Contributor

15 Aug 2022

6

min

read
Winning over your fintech leads will require you to start A/B testing your email campaigns today.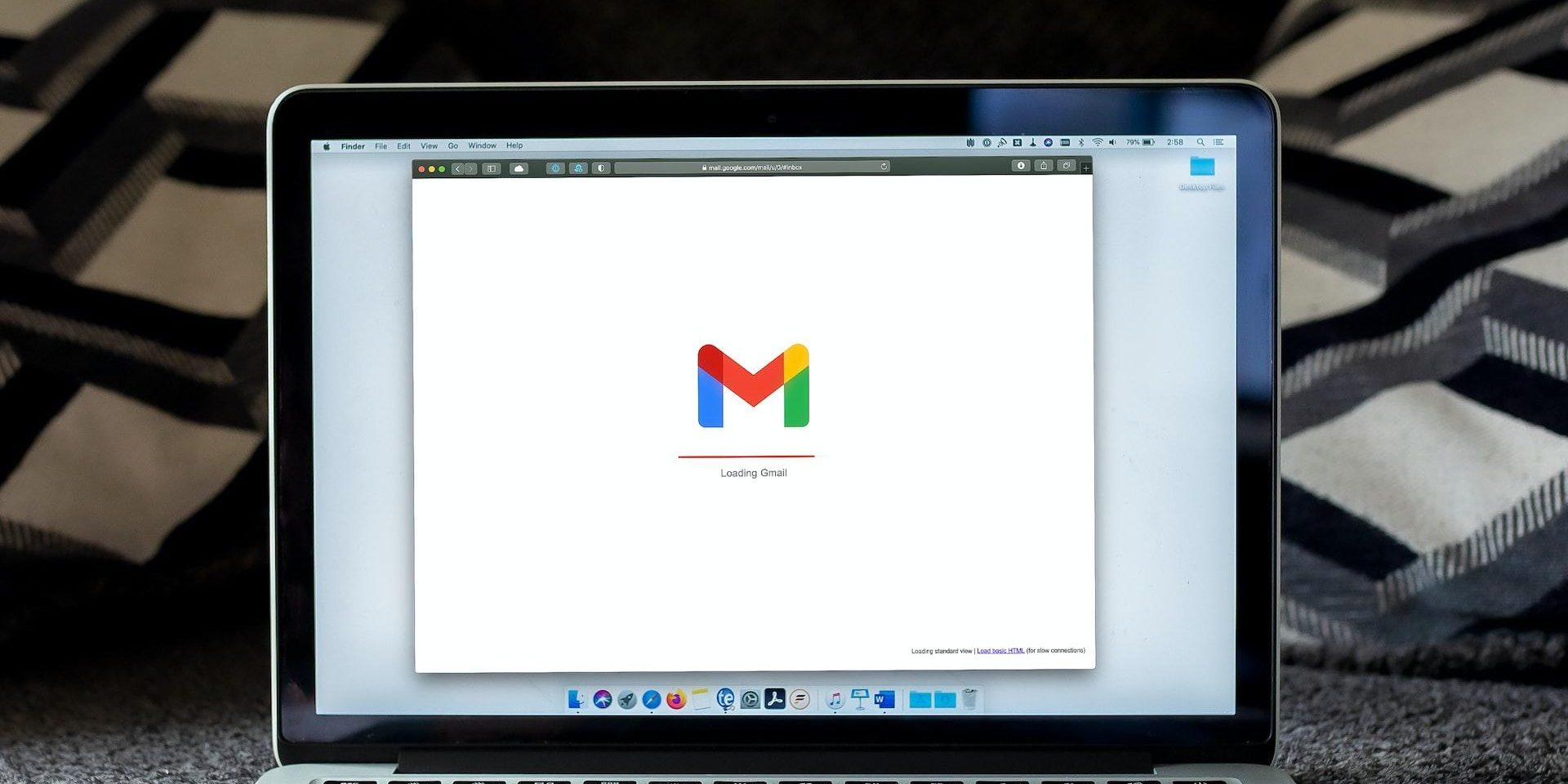 As the competition tightens in the financial technologies (fintech) industry, your strategies should double down on making your brand stand out among the options. For that purpose, many of you may already be using email marketing campaigns – and failing.
That's because many of you send out email campaigns randomly, turning away customers rather than attracting them. In an industry as broad as fintech, you'll need to personalize campaigns not just to capture attention. It is also integral to achieving your bottom line: Conversions.
Campaign personalization
While strategies abound, we all know the key to success is execution and targeting. In this case, marketing strategies and executions must prioritize understanding the target audience. A challenge, in and of itself, as identifying your desired audiences can prove to be a difficult task.
It's only from a thorough understanding of your target audience that you can develop targeted campaigns that resonate with them personally. This is one thing most marketers will neglect considering as they pore over establishing and meeting their marketing OKRs. That is a grave mistake to make, more so, in email marketing campaigns.
While OKRs help you measure campaign results, aligning them with your customer's needs and goals, on the other hand, help you determine which path to success you should take. This includes your messaging for a promotion or brand message you send in their personal emails.
The role of A/B testing in email marketing campaigns
People have a myriad of communication styles. Awareness of that is the main reason you catch yourself overthinking what to say in an email. How often do you ask yourself when composing an email, "is that communicating my point?" or "will more people click on this subject, or the other one?"
Well, the best way to answer that is – you guessed it: A/B testing. A simple comparative test that every effective email marketing campaign relies on.
Tailoring an OKR around A/B testing can help you achieve your goals faster. By A/B testing the content, layout, subject lines, and other aspects of email marketing campaigns, you can optimize for maximum results.
One of the best examples of A/B testing in email marketing is how Obama's email team managed to amp up their fundraising efforts through targeted subject lines. In this case, the team drafted and experimented with varying appeals, and sent them to a small sample list first.
After sending it to the sample list, they watched and waited to see which messaging was most effective in getting the attention of their audiences. Once they identified a winning message, they then proceeded with mailing it to millions more addresses. This resulted in five times more email subscribers for Obama versus Romney.
And no doubt you can adopt the same approach for your financial solutions. Once you leverage A/B tests to enhance the email marketing experience, your leads will be thankful and reward you with conversions.
READ ALSO: 15-fold Manifesto on Email Marketing
Important statistics on A/B testing
Recent reports indicate that about 60% of companies actively use A/B testing to optimize conversion rates. In the email context, A/B testing involves sending different variations of email campaigns to separate subscriber groups with the goal of determining which variation achieves the best results.
These tests have varying complexity levels:
Simple A/B tests involve multiple subject lines sent to diverse groups of people, and metrics are evaluated to see which ones perform better on specific metrics. These metrics could be bounces, total opens, conversions, unique opens, link clicks, or click-through rates (CTR).
Advanced A/B tests compare different email templates to see which ones have higher CTR. You can use various email tools to simplify this process.
Some email marketing elements you can and should A/B test
Each A/B test you conduct to enhance your customers' newsletter experience should address one aspect at a time. This allows you to isolate a variable; making it easier to identify actionable insights on how you can meet your Finance OKRs.
Listed below are some critical email marketing components that you can subject to A/B Testing in the Fintech industry.
1. The subject line
The subject line is essential to your email marketing campaign since it's the element users see first. Making the subject line more prominent using bolder or darker text ensures it stands out among the email contents.
Subject lines significantly affect your emails' open rates, so focusing tests on this area should be a priority while considering an email marketing campaign. You can run various tests on the subject line, such as length.
The appropriate length of email subject lines is constantly debated in the email marketing scene. According to research, emails with shorter subject lines have higher open rates, but longer ones have higher click-through rates. There is data-backed research to prove that the number of words needed to be appropriate enough to keep the customer engaged is eight words.
More people open emails with nine-word subject lines because they understand better the contents of the email from the beginning. While such data exists, you must run an A/B test for your email marketing campaigns as your customers are different and may react differently.
2. Preview text
The preview text also affects the email's open rates. Most marketers don't realize this importance and leave the preview text irrelevant, With comments such as "View this email in browser." A little creativity with a punch line or a hook to draw attention to the email will intrigue the reader to open the mail.
Levis uses a preview text in its abandoned cart email that says, "Forgetting something – Don't miss out on 30% off." This serves as a reminder to finish the transaction and an offer to lure the customer into completing the purchase.
Instead of a bland statement, it's better to describe the subject line to notify your readers why they need to read the email. You can compare various OKR examples to determine the best approach.
3. Word order
The order in which words appear in the email subject line can determine how your readers perceive and interpret the email. Word order is an essential element in email marketing campaigns that affects the email's open rate.
For instance, compare these two subject line examples for the same email and ask yourself which one you would open.
Use this discount code to save up to 20% on your next Visa Card purchase
Save up to 20% on your next Visa Card purchase using this discount code
In the second example, the benefit of reading the email appears initially, and people naturally pay more attention to it. Word order can influence a potential customer, and A/B testing will help you conduct the best fintech marketing campaigns.
4. Email personalization
Everyone can agree that we all like individual attention, and personalization draws attention to effective engagement.
Studies show that personalized emails bring six times higher revenue and transaction rates than non-personalized emails. Personalizing using the names of potential customers can be a game changer in increasing the open rate.
Take, for instance, Converse's team experienced the benefits of leveraging the recipient's name in their email campaigns, and they boosted the click-through and open rates, increasing the overall brand sales.
You can conduct A/B tests on a personalized email for your subscriber base to discover how this strategy can benefit your fintech company. You can personalize your email campaigns based on customer history to see what works for your audience.
5. Calls to action (CTA)
One of the essential elements of an email marketing campaign is the call to action. These help increase your click-through rates by telling your readers what action to take after reading an email.
In seeking to optimize your calls to action in emails, you can test text CTAs against buttons. In most cases, buttons are more effective in increasing CTRs versus hyperlinked texts. That's why many opt for having buttons.
But every business and, more so, campaigns vary. So ultimately, you will have to test and see for yourself whether a button will work better with your audiences versus a hyperlinked text.
Such is the case with SitePoint's newsletter. For them, hyperlink texts get more clicks than buttons.
Lastly, for CTA buttons, you can also test different colors; comparing whether a red, green, or orange button would get higher CTRs, for example. Google ran a similar test comparing 50 shades of blue for their call-to-action button.
Key takeaways
Personalizing the customer experience is at the core of how we practice email and digital marketing today. And this is truer if it's used for a customer-centric industry like financial services.
When it comes to your execution, no lever of your digital marketing efforts should skimp on the personalization and optimization through A/B testing. In doing so for the email marketing campaigns for your fintech service, remember to:
Personalize the customer experience. And enjoy the rewards of providing one that made the stressful task of financial transacting, even just a touch easier.
Maximize results for campaigns. Through A/B tests that help you zero in on an iteration that can perform better – or even the best – than another option.
Retention is easier than acquisition. Especially for a tight industry like fintech. The changes in campaigns informed by A/B tests are incremental, yet provide the biggest impact as it keeps customers engaged and nurtured to becoming loyal customers.
Do you have ideas on how to refine your techniques for A/B testing email marketing campaigns? Shoot us a message on Facebook, Twitter, or LinkedIn, and let's talk.
Share your thoughts on how email marketing can improve marketing results in your industry and business. Shoot our editors an email about your topic pitches.
About the Author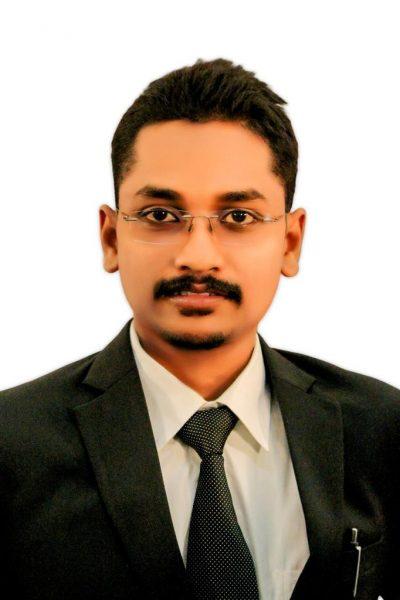 Sasi leads the Digital Marketing Team of Profit.co. His career experience spans Project Management, Operation Excellence Consulting, and Digital Marketing. 
He is passionate about creating new approaches to brand awareness and demand generation. Curious by nature, his interest extends to learning new marketing technologies and strategies and deploying them in his organization. His hobbies include traveling and biking, and he's traveled almost 7,000 miles in just one year. You can connect with Sasi via LinkedIn or Twitter.
Never miss a beat.
Get regular updates in your inbox
on what's new on digital.
Subscribe Now